Fighting for a world without fear of cancer
We are committed to ensuring that you and your patients get what you need to beat cancer.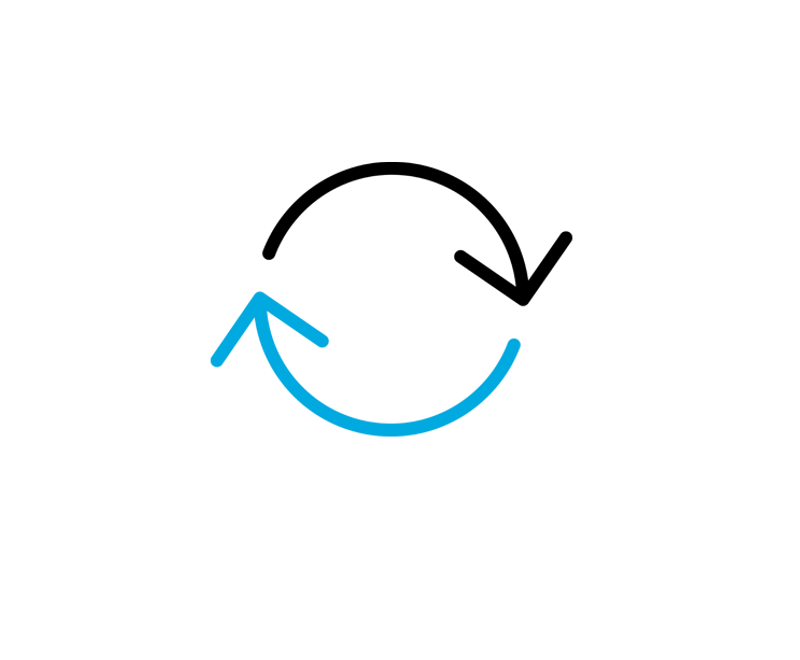 Interoperability
We create cancer-fighting ecosystems that integrate with the tools you already use.
Learn more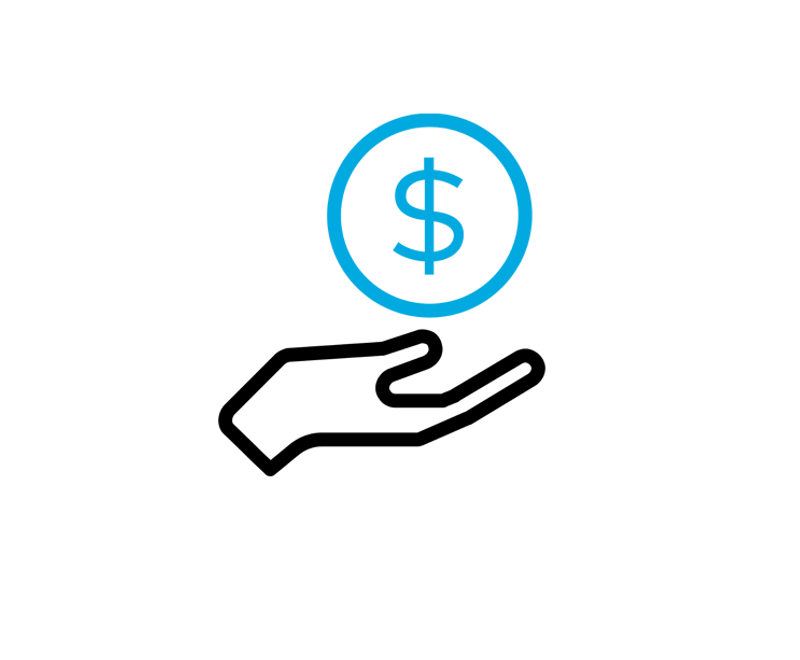 Strong ROI
We think the bottom line shouldn't get in the way of high-quality cancer care.
Learn more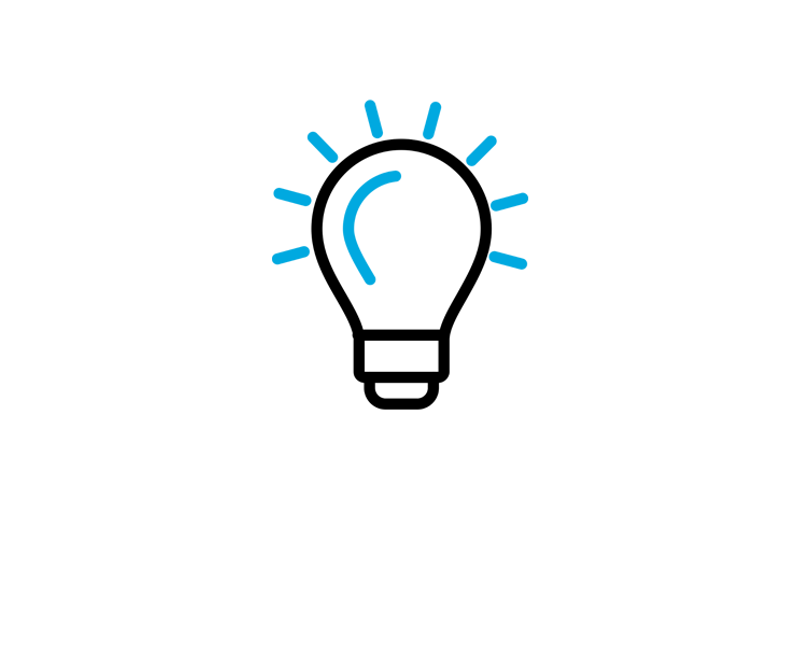 Ingenuity
Cancer is a challenge we all face together. Fresh ideas and sustained commitment help us win.
Learn more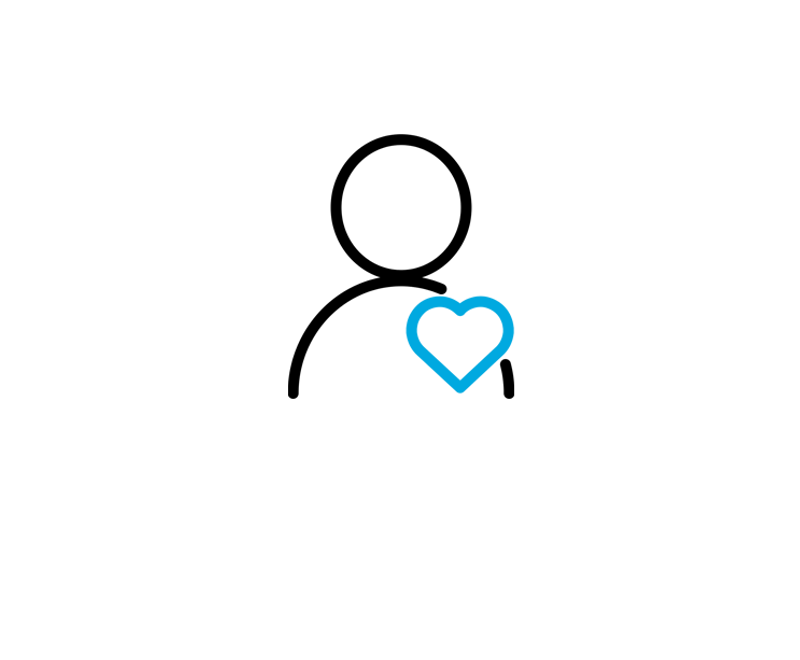 Patient focus
Each patient's fight is unique. We start with the human at the heart of it all and create with their needs in mind.
Learn more