Bringing together the world's best
Easily view and learn best practices and use cases with your peers, in an online environment designed to foster education and advancements.
Easy access for all, all the time
Advanced training made available whenever and wherever it is needed.
Personalize at your speed
Learn at your own pace, based on your individual needs, proficiency and availability.
Ready to enroll?
Use your MyVarian account to access the VarianThink platform to browse and preview content.
Don't have a MyVarian account? Create one now!
If you have existing entitlements and want to leverage VarianThink, please contact your training coordinator to help you get started.

Courses and training
We offer in-depth training—in-person and online—to help you make the most of your Varian products.
Learn more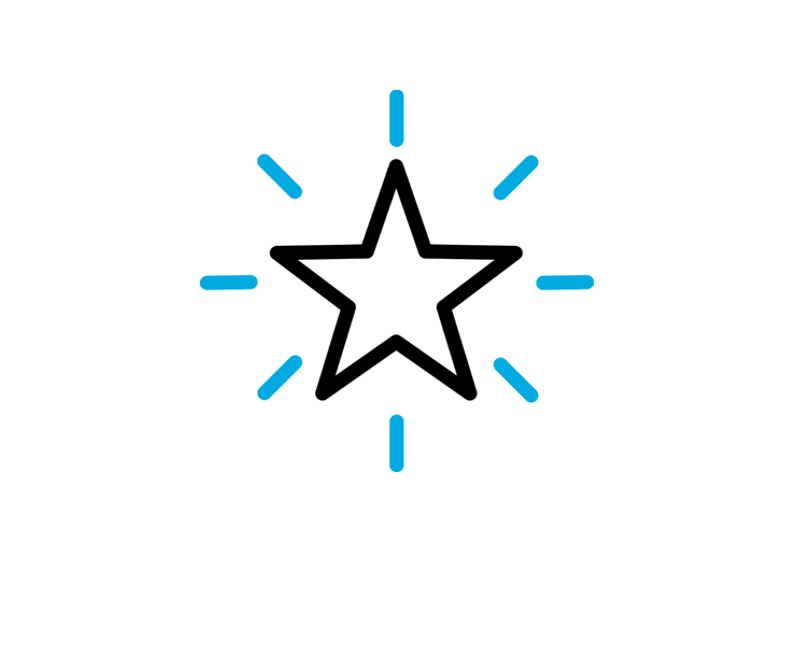 Learning Management System
We offer easy access to course overviews, self-registration, enrollments, and training history.
Learn more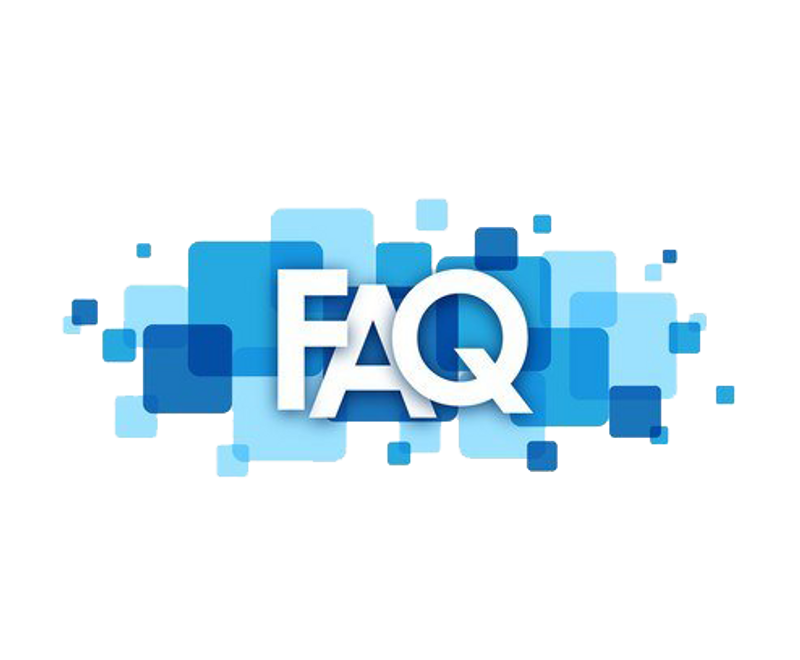 FAQs
Answers to common questions about course offerings, the Learning Management System, and how to enroll.
Learn more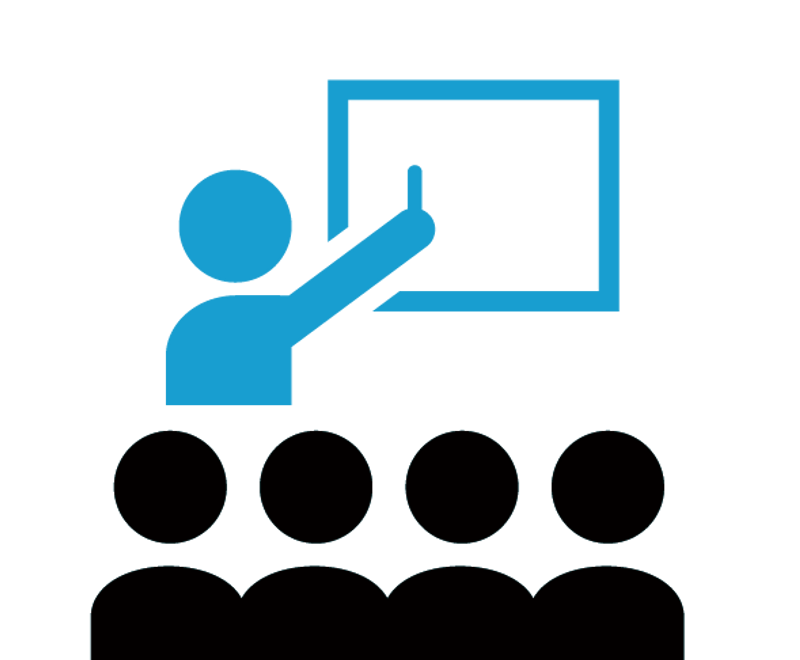 CE Credit
More than 40 of Varian's clinical education offerings are approved by ASRT, MDCB or CAMPEP for Continuing Education (CE) credits in North America.
Learn more