Education and training
Learn how to get more out of the Varian ecosystem.

Courses and training
We offer in-depth training—in-person and online—to help you make the most of your Varian products.
Learn more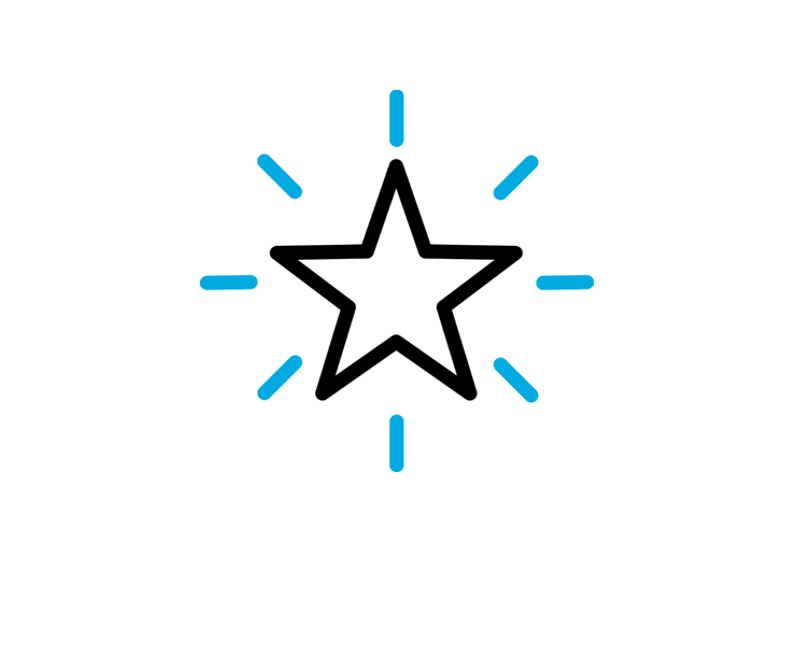 Learning Management System
We offer easy access to course overviews, self-registration, enrollments, and training history.
Learn more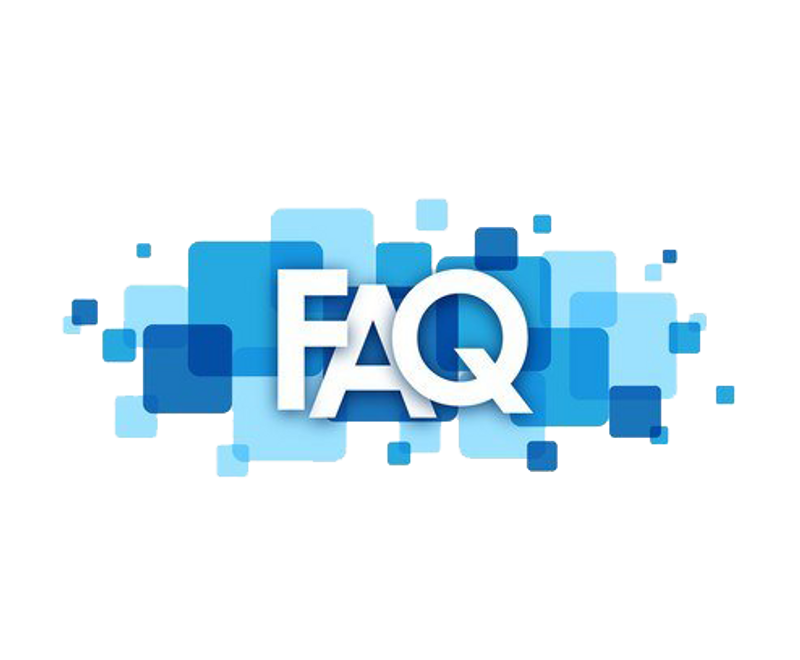 FAQs
Answers to common questions about course offerings, the Learning Management System, and how to enroll.
Learn more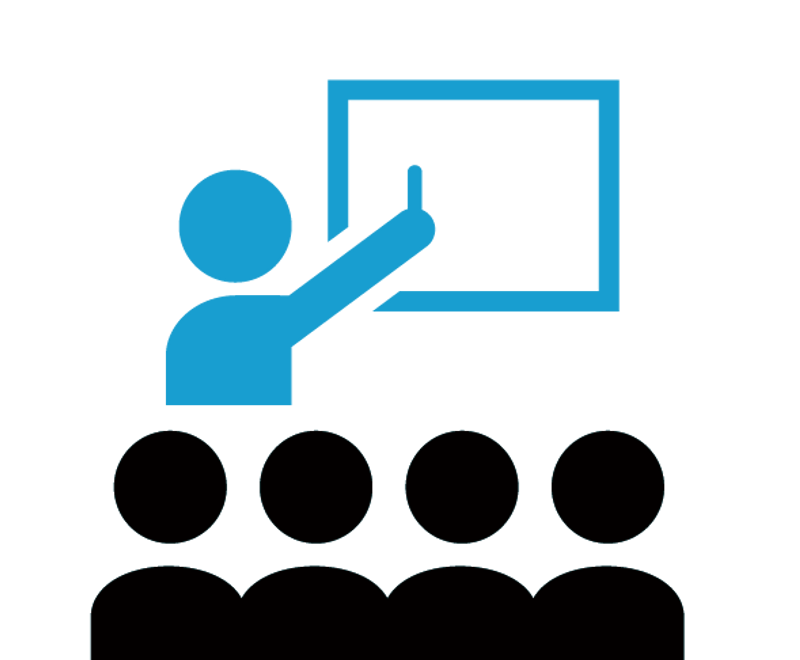 CE Credit
More than 40 of Varian's clinical education offerings are approved by ASRT, MDCB or CAMPEP for Continuing Education (CE) credits in North America.
Learn more