CE Credit
More than 40 of Varian's clinical education offerings are approved by ASRT, MDCB or CAMPEP for Continuing Education (CE) credits.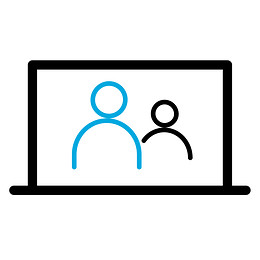 Contact the Education & Training Team
Phone: For all regions except North America, please contact your local office. For North America, please call 1.888.Varian5 (1.888.827.4265).
Email: For all regions, please email learning@varian.com.