For clinics now using Ethos, the clinical and patient benefits are becoming increasingly clear
The use of online adaptive radiotherapy has expanded around the world since Varian introduced Ethos™ therapy at ASTRO in 2019. Through groups such as the Adaptive Intelligence Consortium, research continues to show that adaptive treatment can enable dose escalation and/or treatment margin reduction.  Many clinicians see adaptive radiotherapy as transformative, not least because it uses the latest technology advances, such as artificial intelligence (AI) and machine learning, to create a new personalized treatment plan each time the patient is on the treatment couch. 
Here we profile five clinics that have deployed Ethos therapy.  Members of the clinical teams discuss their experiences with this approach, and the value they see it bringing to patients undergoing radiotherapy.
We also speak with Professor Patricia Price, a leading UK expert on radiotherapy, who shares her thoughts on the value and importance of adaptive radiotherapy treatment in the gradually receding shadow of the COVID pandemic.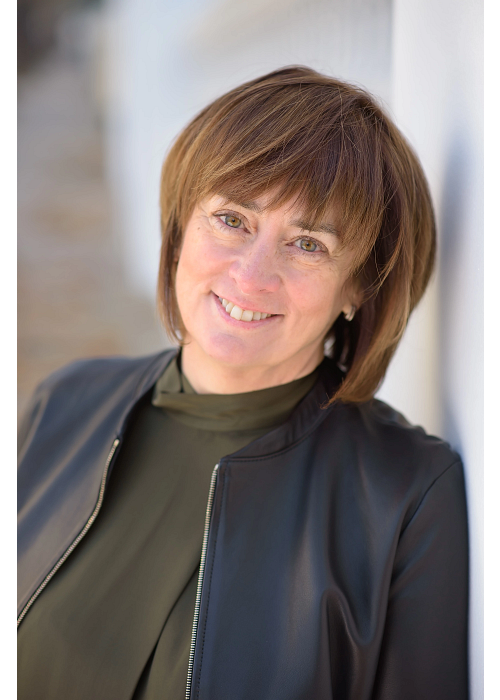 An Interview with Professor Patricia Price on Adaptive Radiotherapy in a Post-COVID World
Use the links below to access each profile/interview: