Recognizing today's challenges empowers a remarkable future for interventional therapy
Driven by our ambition to create a world without fear of cancer.
Investing to pioneer breakthroughs in Interventional Radiology for physicians and patients everywhere.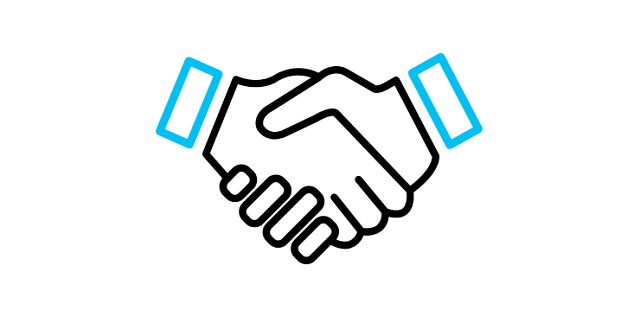 Promoting the field of interventional radiology through key partnerships.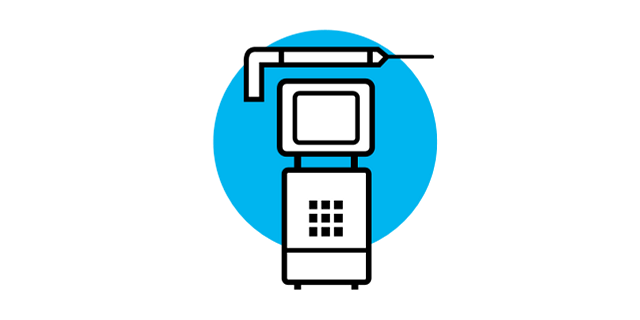 Investing to drive meaningful innovation in diagnostic imaging and treatment delivery devices.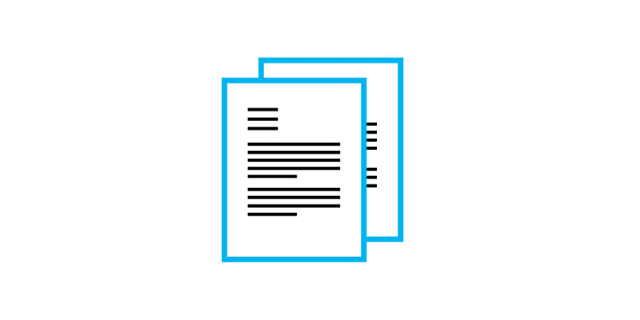 Funding research to build the scientific data necessary to drive adoption of minimally-invasive, image-guided procedures.
Connect with us to learn more
link
btn-primary
Connect with us
basic-contact
marketo
1190
cryoablation-contact-form
Today's solutions that can improve lives forever
Our Interventional Solutions portfolio is built on, and inspired by, Intelligent Cancer Care™ — Varian's commitment to develop technologies that help you make more data data-driven decisions, provide patient-personalized treatment, and increase access to advanced care.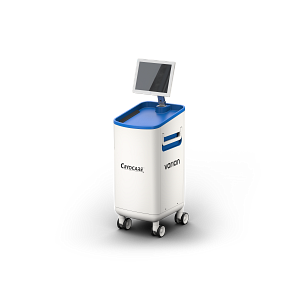 Exceptional control and reliable sculpting precision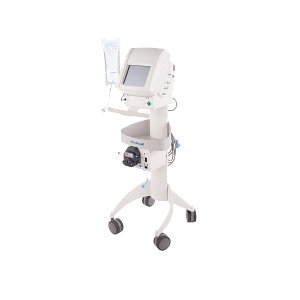 Precision, flexibility, and power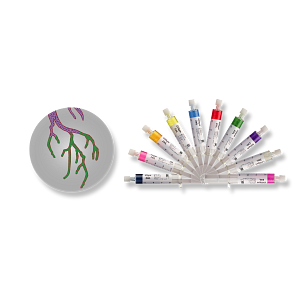 Precisely calibrated microspheres for selective and targeted delivery