Ethos
Experience the moment when artificial intelligence and adaptive therapy combine to create Adaptive Intelligence. Technology so advanced it will inspire you to reimagine how you're able to treat each patient in your care.
Ethos
6131729824001
Watch Video
simple-link
btn-submit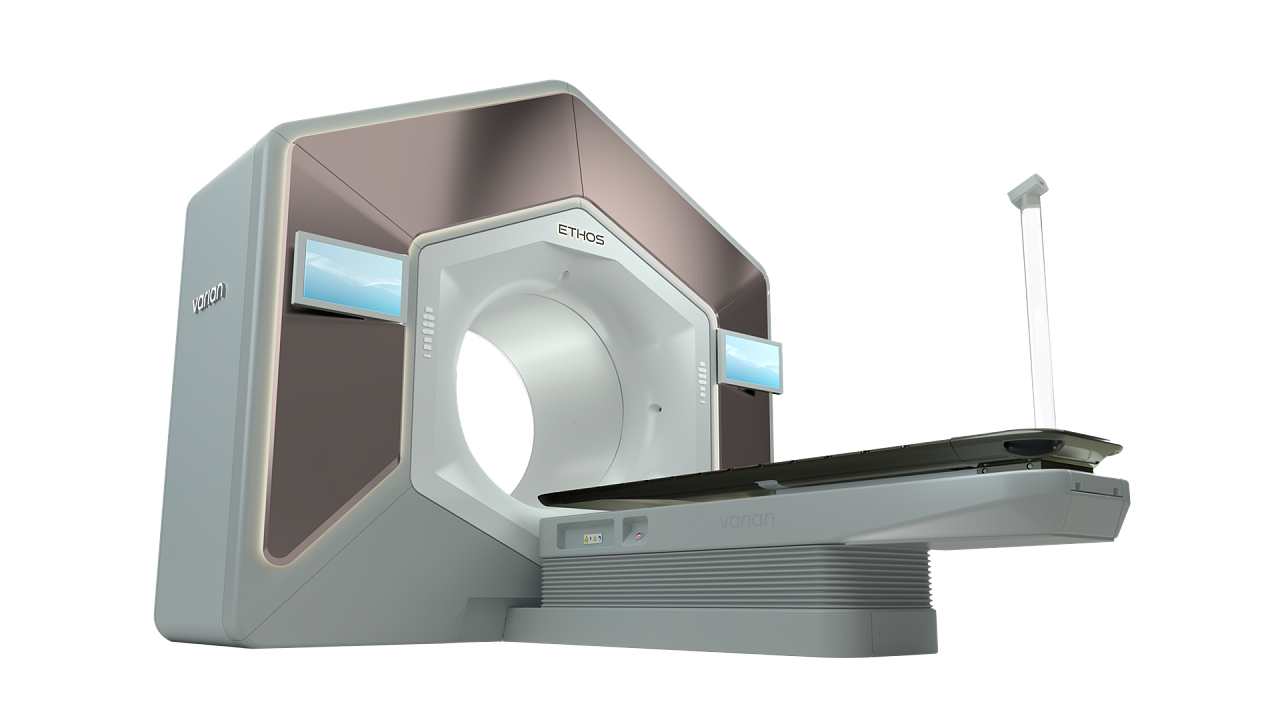 An Adaptive Intelligence™ Solution
Ethos™ therapy is a comprehensive, revolutionary new therapy that is patient-centric and personalized—from initial planning to on-couch adaptation and treatment monitoring.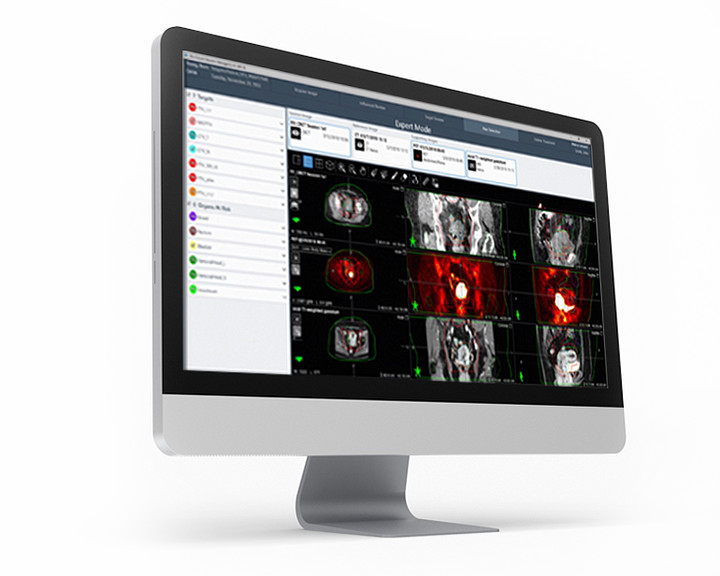 See More
Access diagnostic quality MR, PET and CT images during planning and treatment
View daily changes in patient anatomy at the console with high quality iCBCT images
Optimize visualization of large target volumes
Know More
Gain insight through the advanced power of AI-enhanced image segmentation and AI-driven treatment planning
Apply automated dose accumulation and forecasting to monitor treatment progress
Harness relevant knowledge to monitor and forecast dose accumulation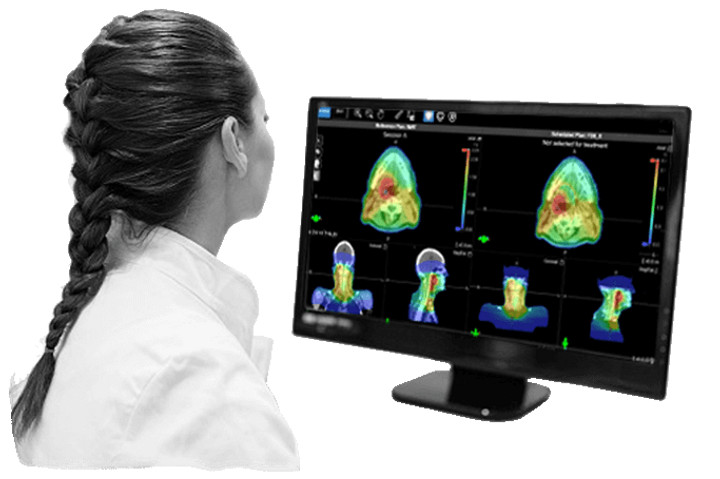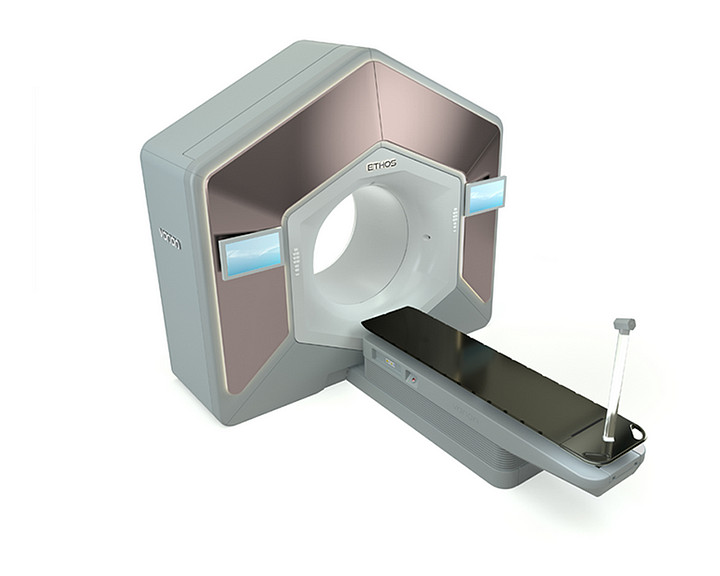 Treat More Precisely
Employ an integrated suite of tools for the entire adaptive workflow—from initial planning to on-couch adaptation and treatment monitoring
Deliver on the physician's intent through on-couch adaptive treatment
Provide patients with a typical treatment time slot from set-up through delivery
Get the flexibility to choose between adaptive and non-adaptive treatments
Experience the versatility of selecting sliding window IMRT or VMAT
Go Beyond
… what you imagined you'd be able to achieve, impact, and inspire on a global scale—with Ethos™ therapy, an Adaptive Intelligence™ solution from Varian.
Videos
Ethos Therapy Workflow

6086405792001

Ethos Therapy Workflow

simple-link

 
Product Information
Safety information: Radiation may cause side effects and may not be appropriate for all cancers.