Virtual Events During ASTRO, ASRT, & SROA
Engage with us virtually through one-on-one product demos, panel discussions, education sessions, and much more.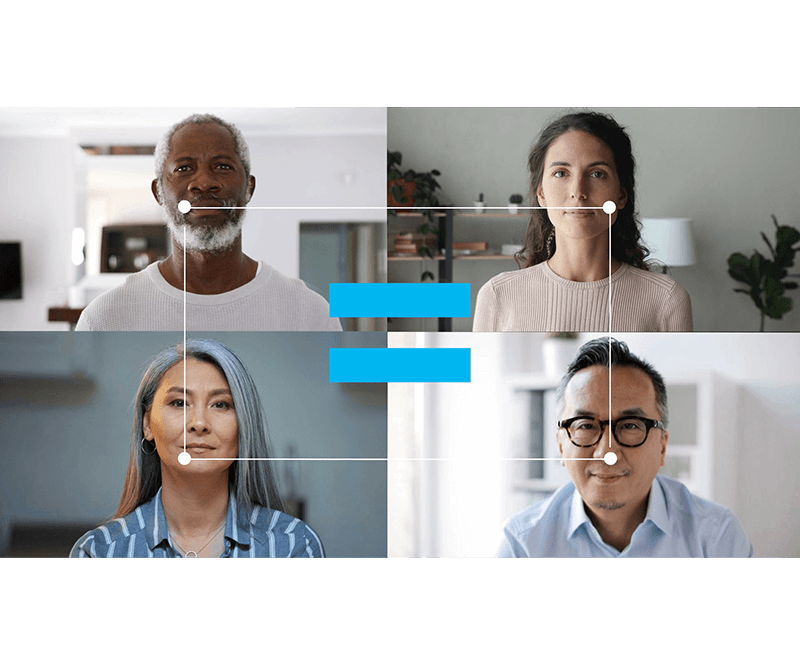 Insightful. Interactive. Intelligent.
Experience our 2020 virtual events
We're unifying the world's cancer fight by bringing bright, innovative people together through virtual meetings and events. Join us to experience the latest trends, products, leaders, and technology driving oncology's intelligent new future.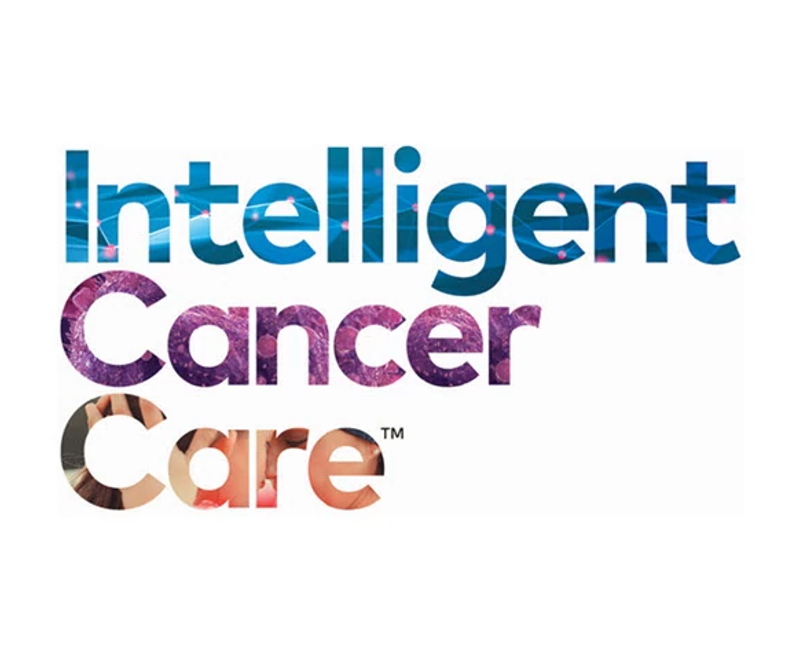 Building oncology's future
From software and machines to patient data and care teams, Intelligent Cancer Care is uniting the world's cancer fight.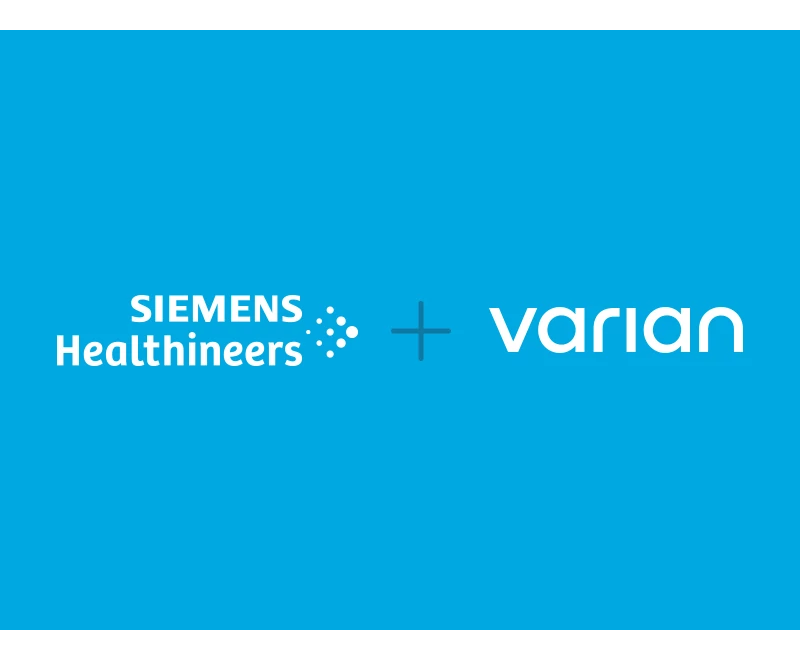 Our Combination with Siemens Healthineers
Varian has entered into a definitive agreement to combine with Siemens Healthineers.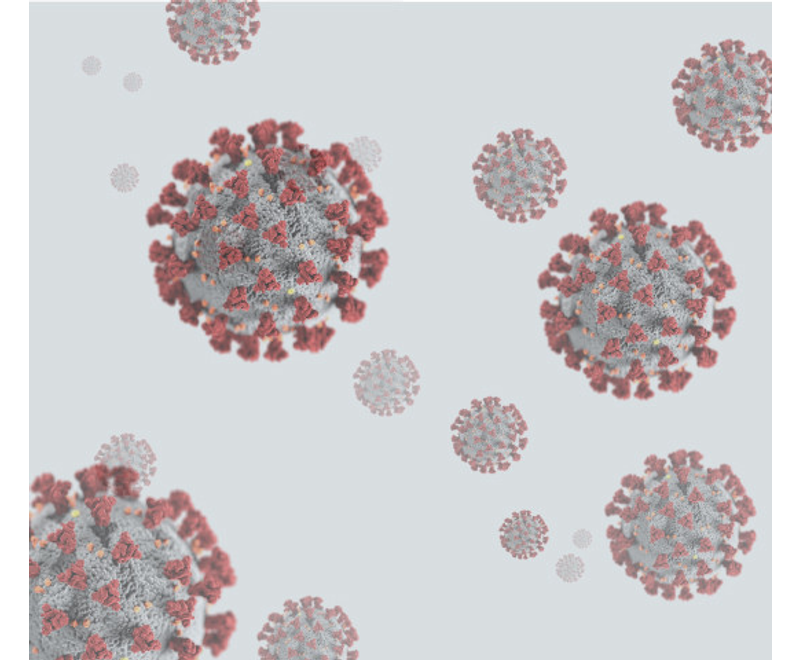 COVID-19
Information for Varian customers regarding the COVID-19 virus.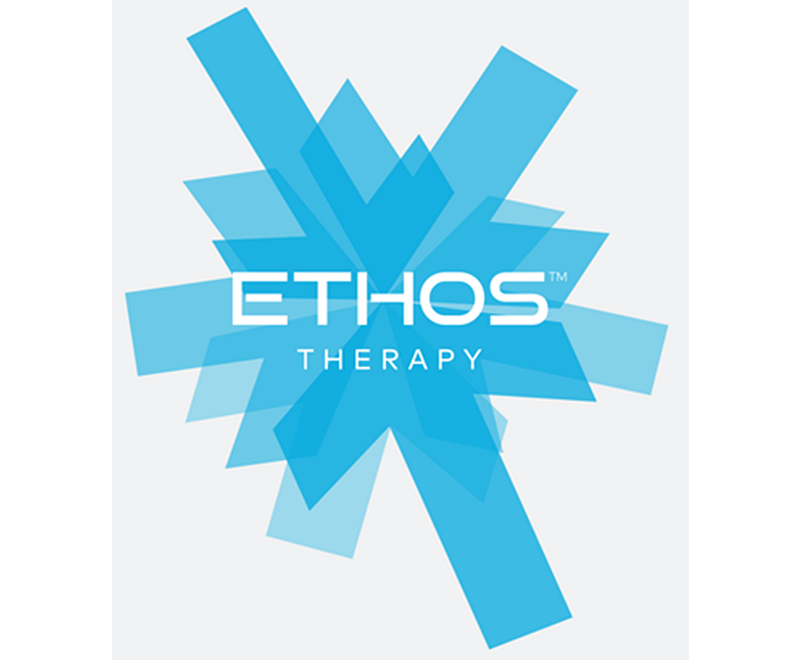 Ethos Therapy
An Adaptive Intelligence™ solution
Ethos therapy is the first artificial intelligence (AI)-powered personalized cancer care delivery system in radiation oncology, designed to complete an adaptive treatment in a typical 15-minute timeslot, from setup through delivery.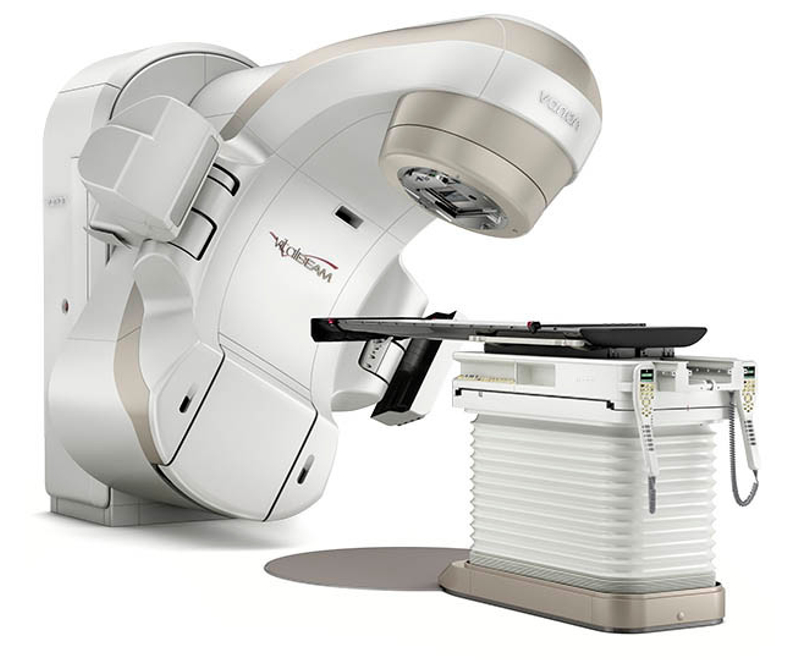 Interoperability
We create cancer-fighting ecosystems that integrate with the tools you already use.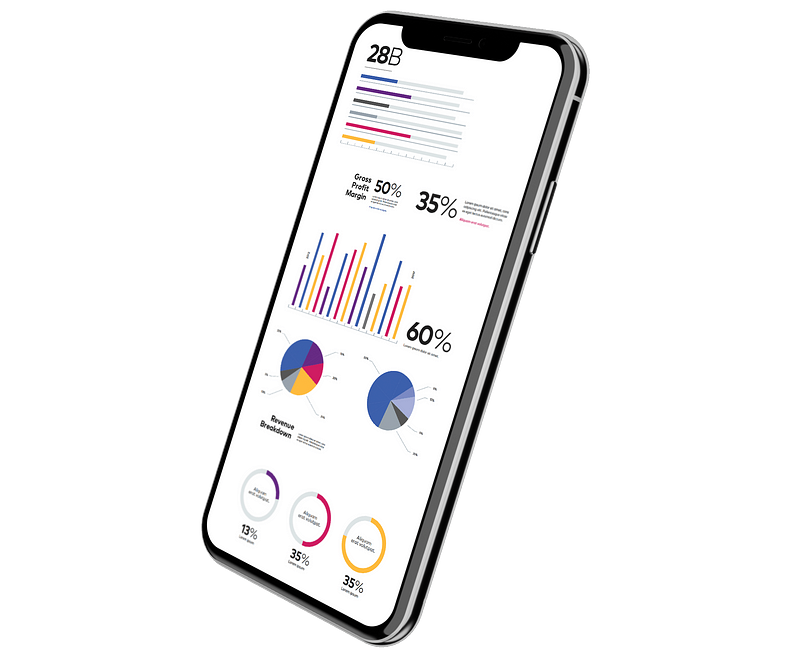 Strong ROI
We think the bottom line shouldn't get in the way of high-quality cancer care.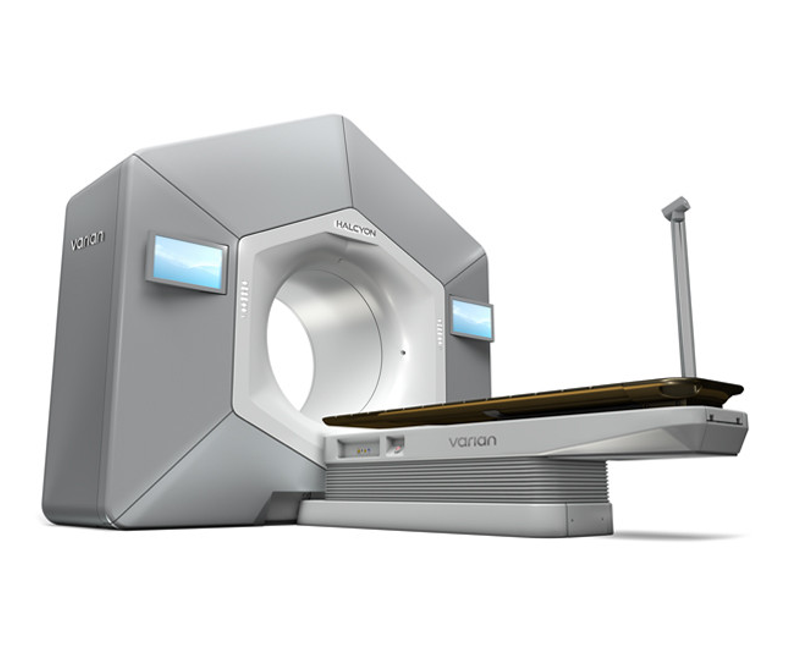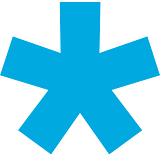 Ingenuity
Cancer is a challenge we all face together. Fresh ideas and sustained commitment help us win.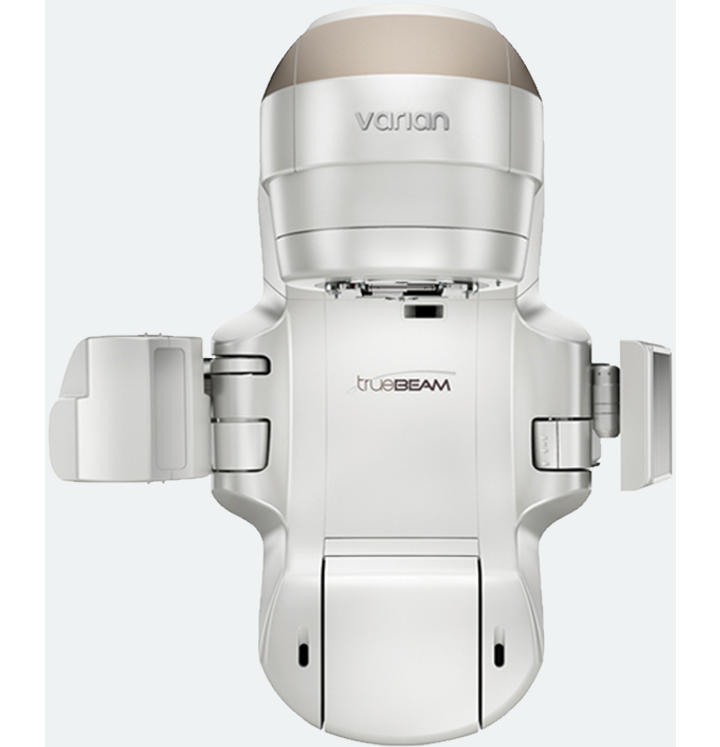 Patient-first cancer treatment
Treat your patients quickly and precisely with the TrueBeam system—fully integrated for image-guided radiotherapy and radiosurgery.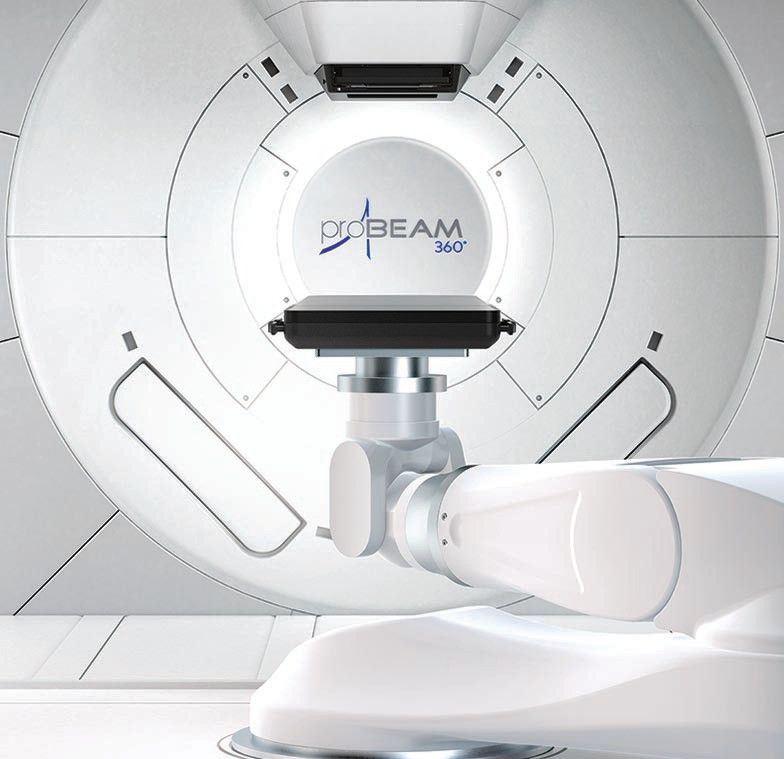 ProBeam 360
The ProBeam® 360° Proton Therapy System is designed for next-generation proton therapy, offering uncompromised clinical capabilities with ultra-high dose rates, a 360-degree gantry, and exceptional precision, all within a 30% smaller footprint.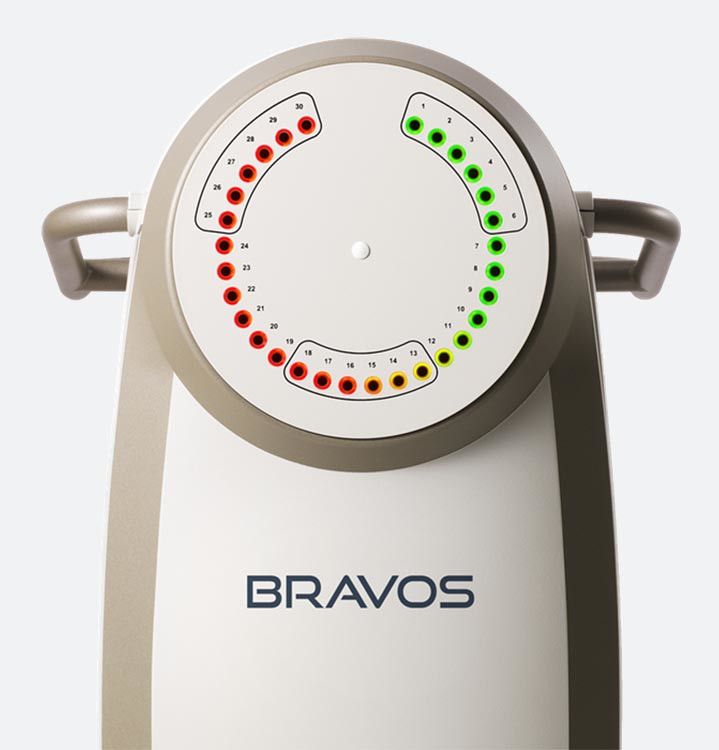 Bravos
When radiation oncologists, clinicians, and therapists have confidence in their tools, they instill confidence in their patients. With your input, Bravos was designed and engineered to be efficient, integrated and easy to use.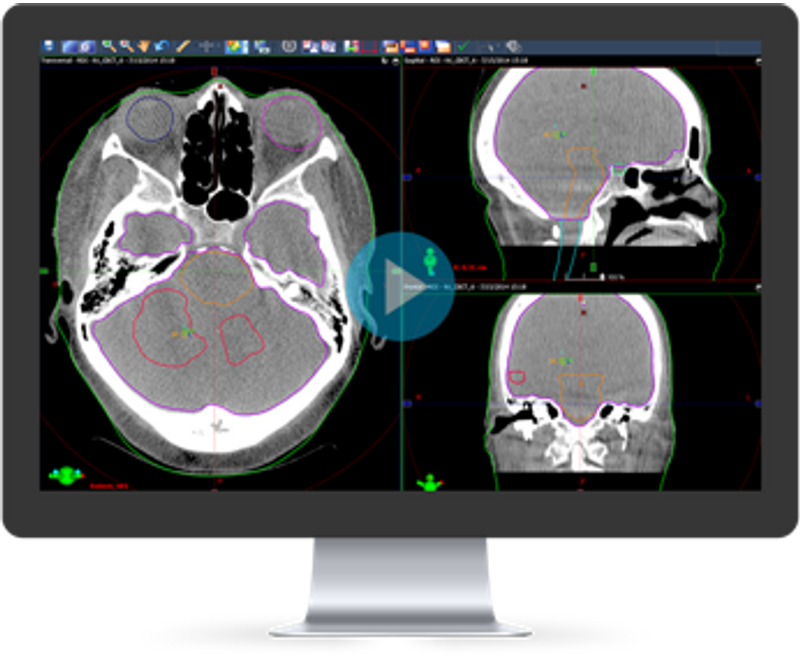 Upcoming webinars
Learn how you can use Varian technology to provide quality patient care. Register to attend an upcoming webinar or stream a recording from the webinar library.
-
ÖGRO 2020
Villach, Austria
-
EPSM (Engineering + Physical Sciences in Medicine Conference 2020)
Virtual, APAC
EMEIA Webinar-Varian Virtual World Oncology Summit
Virtual