Oncology Information Systems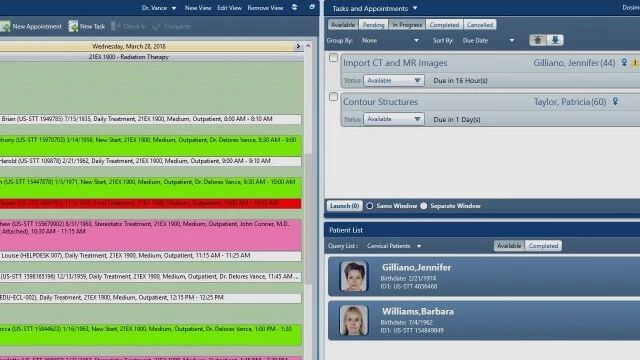 ARIA
Dedicated oncology information system to manage your patient's treatment journey that combines radiation and medical oncology information into a single EMR.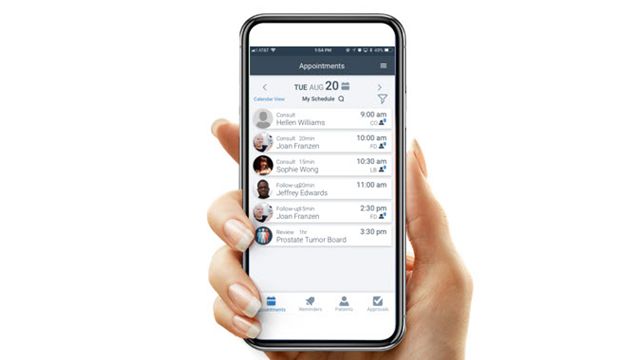 Varian Mobile
Streamlines your workflow and increases efficiency by giving you the freedom to access key areas of the ARIA® OIS at the point of care or on the go.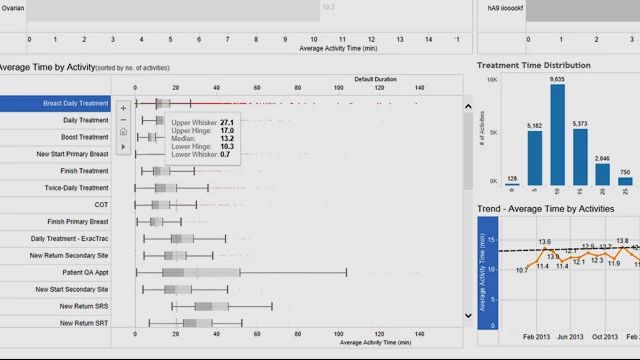 InSightive
Enhanced data visualization tools help uncover insights that help enable better evidence-based decisions for your clinics and patients.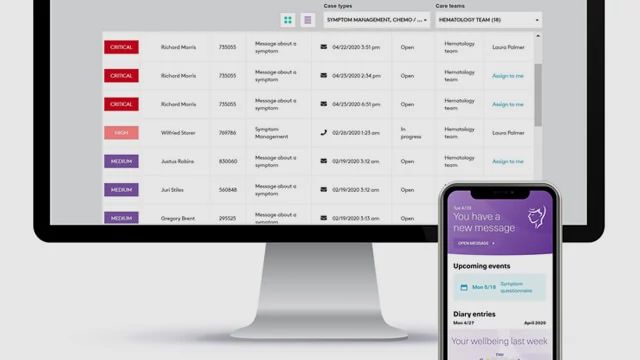 Noona
Patient outcomes management solution designed to engage patients in their care, improve care team efficiency, and help preserve patient health.