Medical Affairs
Given the rapidly changing pace of technological development in healthcare, we work with clinical investigators around the world, seeking to maximize the clinical potential of our products through our innovative R&D efforts and other collaborative partnerships. With deep experience in applications using radiation to treat cancer, our Medical Affairs group strives to support Varian's ongoing mission to ensure patients have access to cutting edge cancer treatments.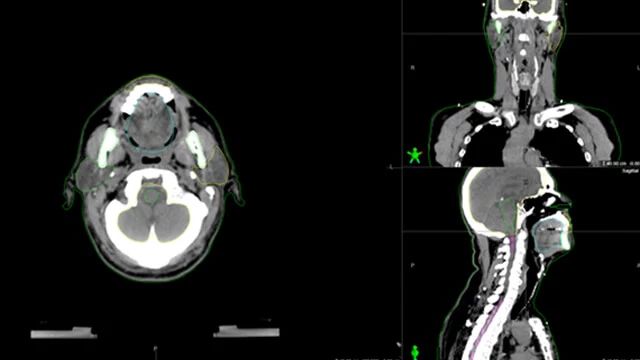 AI Segmentation
Designed to provide fast, accurate, and intelligent contouring to improve reproducibility of critical structure delineation.
If you would like to learn about our future product developments or have a clinical affairs discussion, let us know what you would like to discuss so the correct expert can contact you.
Disclaimer: *Work In Progress. Not available for sale in the USA. There is no guarantee of commercialization or features availability.