ARIA Oncology Information System
Varian's Oncology Information System will help you schedule, track and monitor the treatment progress of your veterinary patients with confidence.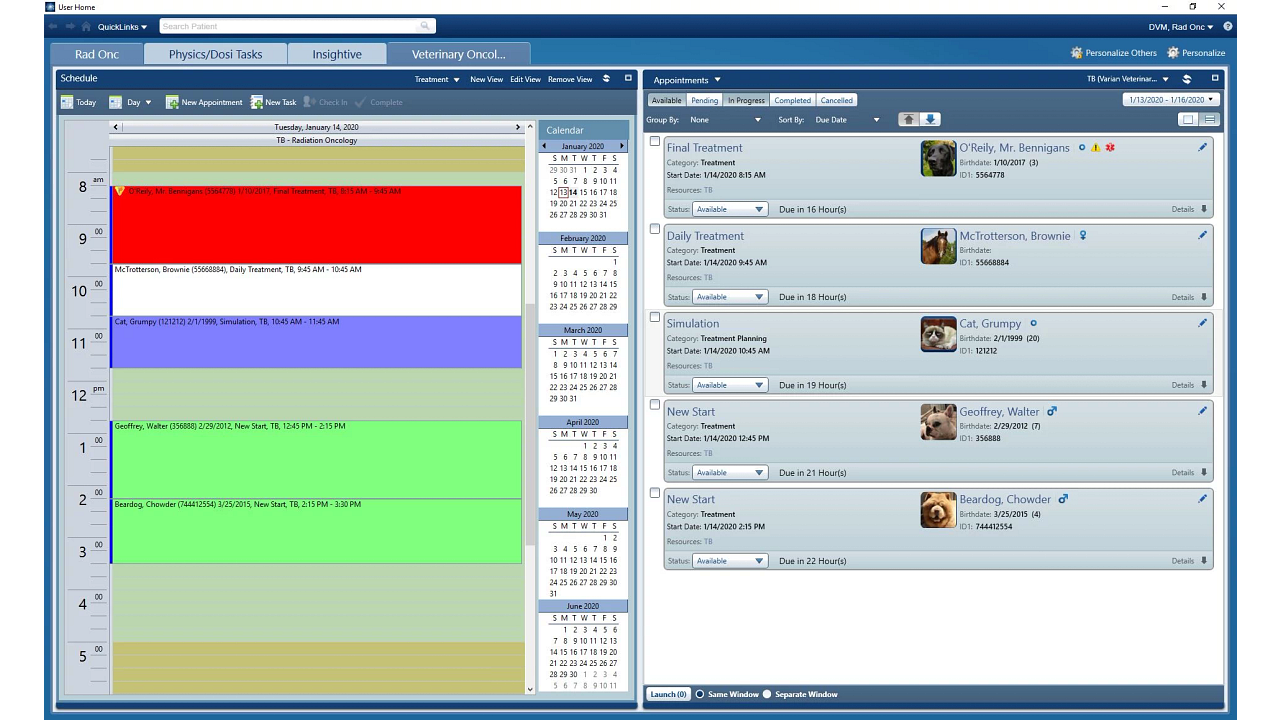 1

Comprehensive patient information management

ARIA® Oncology Information System supports both medical and radiation oncology. Review clinical images, prescriptions, lab results, track doses, QA, outcomes, and more.

2

Quick access to information

Your team can instantly share and access patient data, create and edit plans, and make adjustments to improve treatment planning for each patient. Treatment and imaging data automatically save to ARIA allowing users to stay up to date with the patient's care journey.

3

Integrated imaging

Optimize image-guided treatment techniques using radiographic, fluoroscopic, and cone-beam CT images.

4

Workflow Optimization

Manage your staff, patients, and resource schedules within ARIA. Create recurring appointments, identify conflicts, and synchronize easily with existing scheduling applications.

5

Seamless connectivity

Our focus on interoperability lets you make the most of the patient data across devices and platforms. With the compatible interface infrastructure, ARIA can make it easy to transfer patient data between existing EMRs to keep your clinic streamlined. Tools like Visual Care Path and Encounters in ARIA increase standardization and reduce cost and time with simple integrated workflows.
Resources
Product overviews
Data Transfer Procedures
Product details
Technical information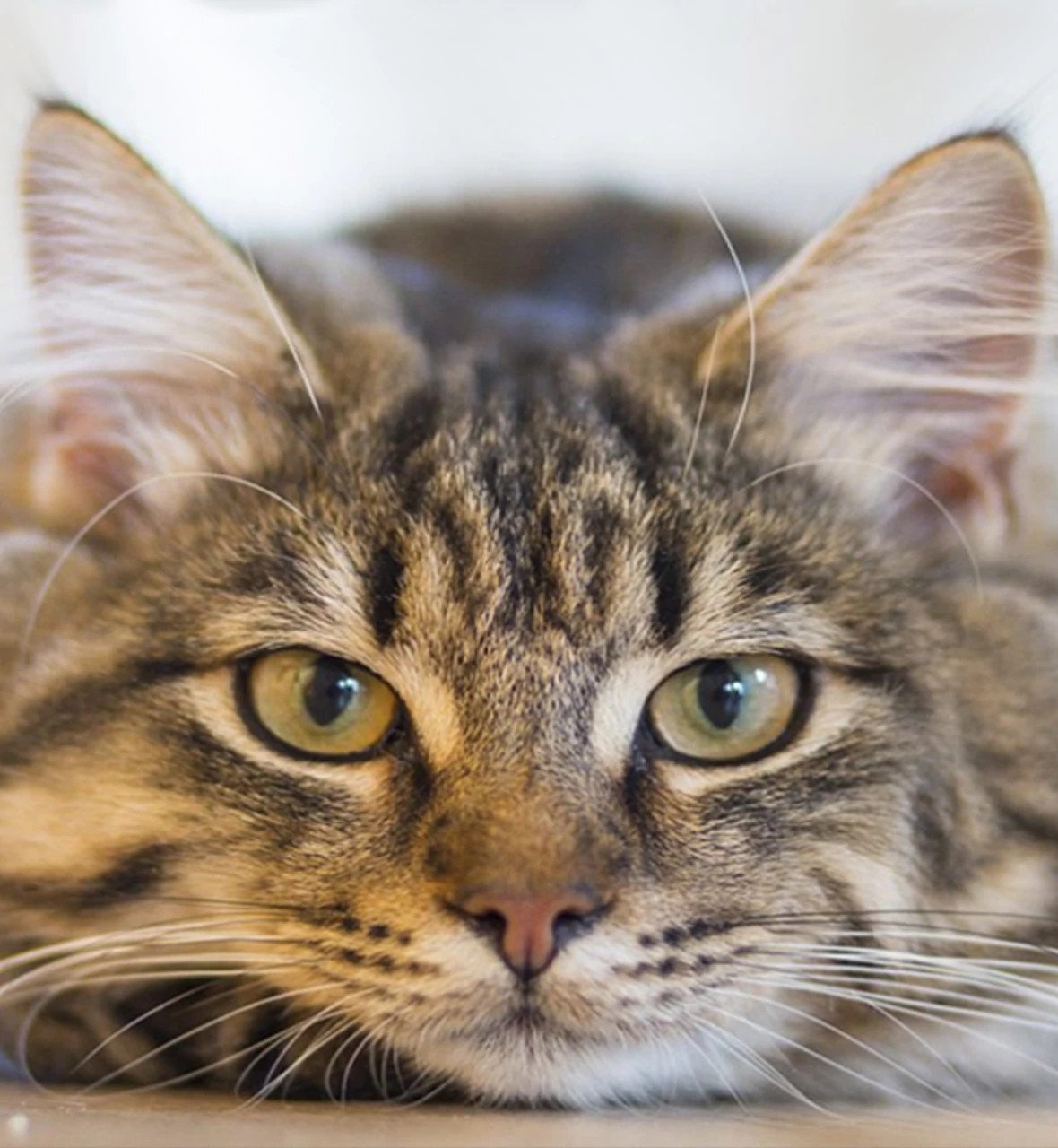 Keep track of all patient information
ARIA stores and organizes patient data and images so your teams can stay up to date and focused on care.
Enhance your workflow
Access patient information quickly and seamlessly before, during, and after treatment to ensure that even the busiest clinics can keep pace with workflow.
Optimize treatment planning and delivery
Evaluate your data and develop disease-specific protocols to ensure each patient gets the treatment that's best for them.