Pandemics, Hurricanes, Earthquakes: How Can We Plan for Emergencies More Effectively?
Thank you for your interest in the How Can We Plan for Emergencies More Effectively? webinar.
We invite you to watch the replay if you missed the live event:
---
Disasters strike. It's not a question of whether, but of when. While many emergencies can't be foreseen, they can certainly be anticipated.
In a recent poll of VarianVision webinar participants:
only 28% reported having emergency preparedness plans in place
only 5% said they have emergency preparedness budget allocations
In this roundtable discussion, you will hear two perspectives on emergency preparedness:
Noted healthcare leaders who experienced the impact of major disasters will discuss:

Lessons learned
Changes implemented
Strategies to ensure organizations can continue helping patients or recover quickly if operations come to a halt

An emergency-preparedness consultant for healthcare systems and medical centers worldwide will discuss

Best business continuity practices
Strategies for long-term recovery planning
Speakers: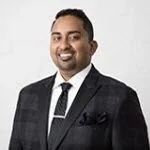 Shane Mathew, MPH, CBCP
Vice President, Virtual Corporation
An organizational resilience consulting services firm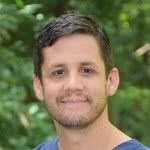 Michael Papagikos, M.D.
Partner, Coastal Carolina Radiation Oncology Center
(Hurricane preparedness and recovery)
Emily Pirch, MBA, PMP
Vice president for cancer services at Ochsner Health System in New Orleans
(Hurricane Katrina and COVID)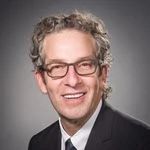 Louis Potters, MD, FACR, FASTRO
Chairman, Department of Radiation Medicine at Northwell Health in New York
(Hurricane Sandy and COVID)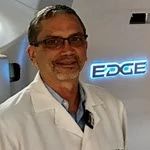 Luis Rivera, MS
Chief Medical Physicist at Auxilio Mutuo Hospital in Puerto Rico
(Hurricane Maria and multiple earthquakes)
Moderator: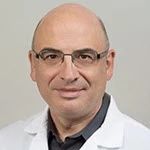 Patrick Kupelian, MD
Vice President, Medical Affairs at Varian
Professor, Department of Radiation Oncology at UCLA

Programs for sharing emerging ideas among thought leaders from across the globe, designed to spark inspiration, accelerate innovation, and advance patient care.