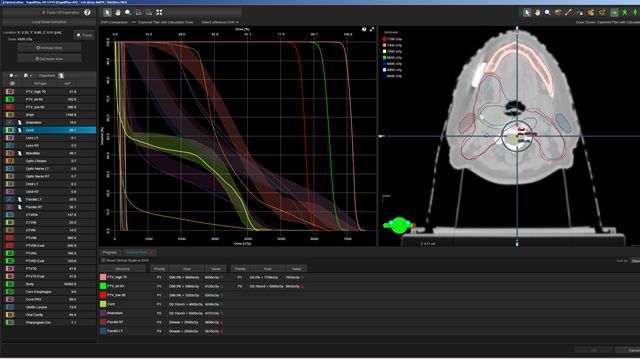 Eclipse
Elevate treatment planning through its unique synergy of quality, efficiency, and integration.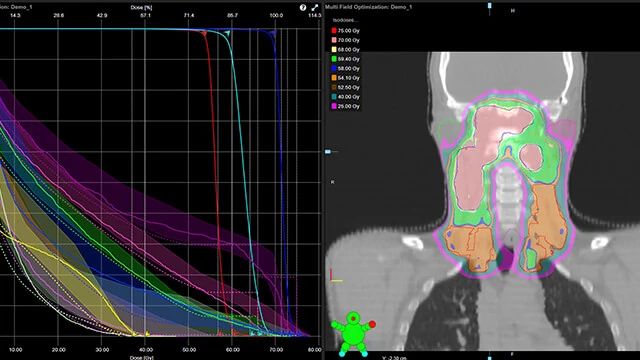 Eclipse & RapidPlan for proton therapy
High quality plans automatically generated in a fraction of the time.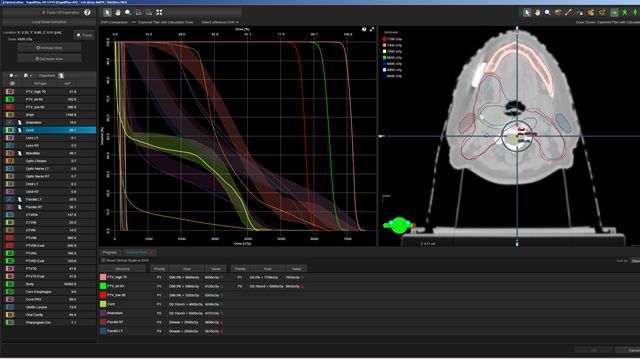 Eclipse scripting
Ask a customer expert about scripting in Eclipse™ treatment planning system. Speak with an Eclipse user who builds ESAPI (Eclipse Scripting Application Program Interface) applications for research and clinical use.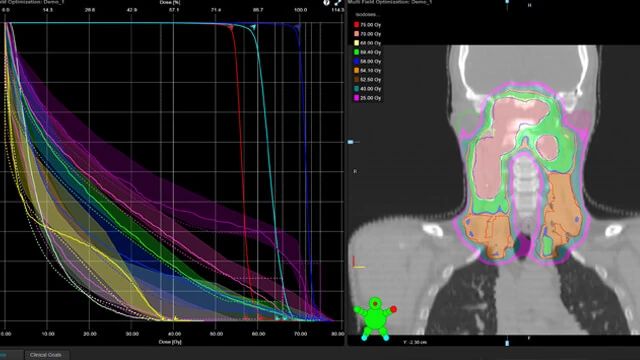 RapidPlan
"Ask a customer expert about RapidPlan® knowledge-based planning." Harness the power of machine learning to improve treatment planning with Eclipse.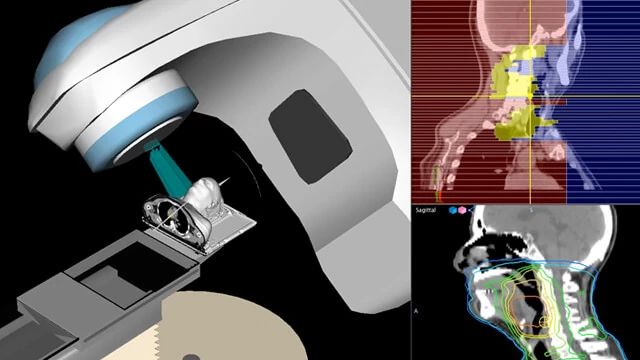 Velocity
Transform disconnected data into actionable clinical knowledge.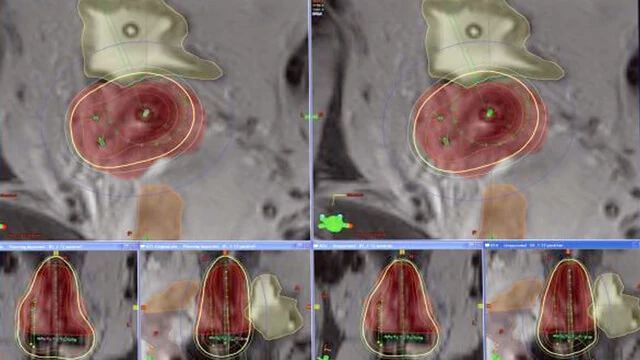 BrachyVision
Simplifies the development of complex brachytherapy treatment plans.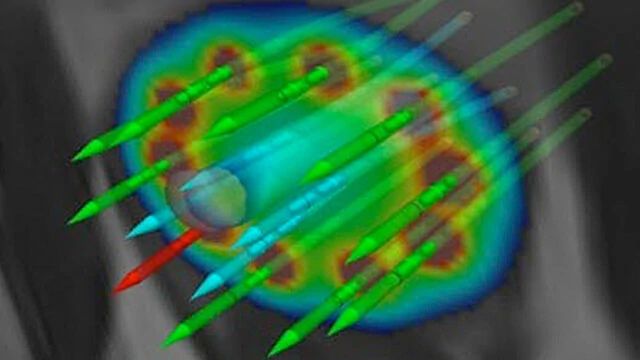 VariSeed
Flexible planning for low-dose rate (LDR) treatments with a quick and accurate workflow.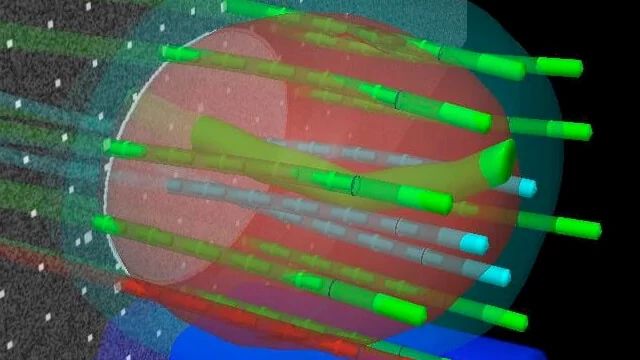 Vitesse
Plan HDR treatments in real time with no need for CT imaging.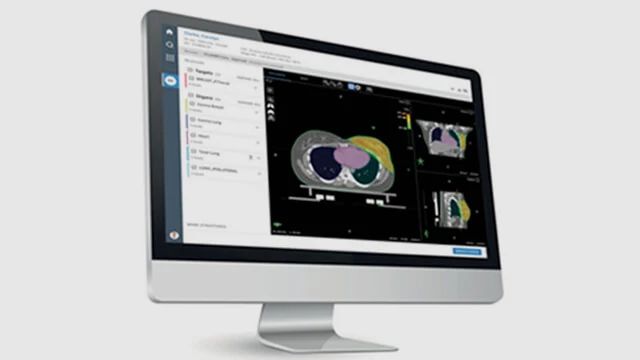 ePeerReview
Share, analyze, and review plan data and images across multiple endpoints securely and efficiently, wherever you are.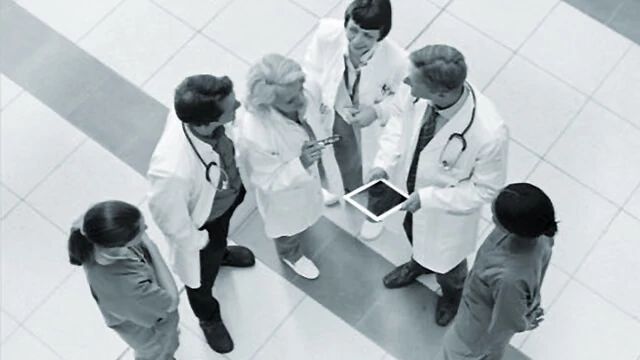 CTSI
Provides insights and services that can help expand your oncology practice and achieve operational excellence.
Additional Offerings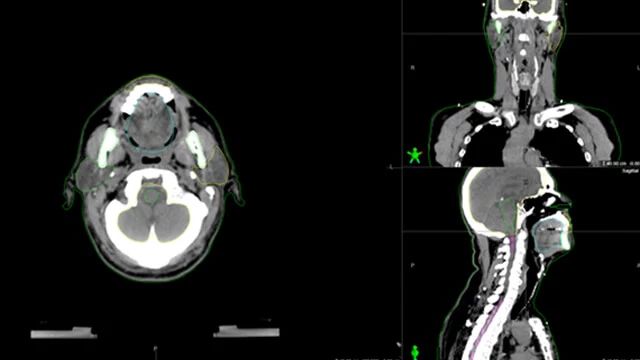 AI Segmentation
Designed to provide fast, accurate, and intelligent contouring to improve reproducibility of critical structure delineation.