Oncology Services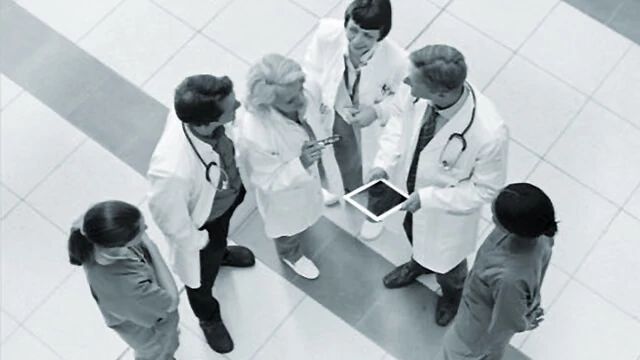 CTSI
Learn more about CTSI's commissioning services, remote dosimetry services, and remote physics services.
Additional Offerings
Varian's Government Affairs group is committed to advocating with government officials and healthcare organizations around the globe on behalf of our clinical partners and cancer patients. Our Customer Service organization is dedicated to helping you stay up and running by providing quick, personal assistance with Varian products and services so you can focus on patient care.
To learn more, please select the "Request more information" button to provide your contact details and a short description of what you'd like to discuss.