Treatment Planning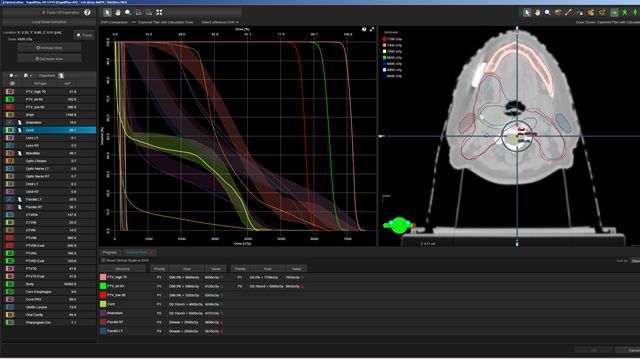 Eclipse
The Eclipse treatment planning system simplifies radiation therapy planning for standard treatment modalities and allows clinicians to efficiently create and verify the optimal treatment plan for their patients.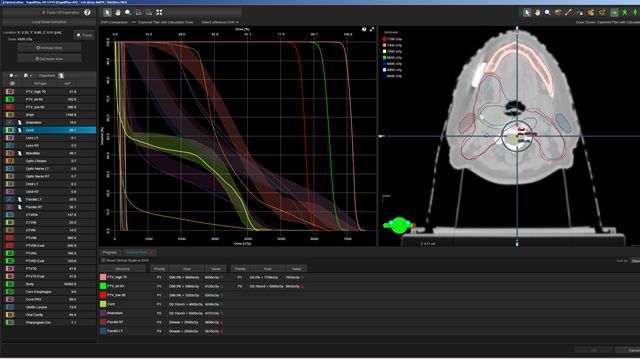 Eclipse and Velocity
Clinical workflow using Eclipse and Velocity for contouring, planning, offline adaption, dose accumulation and retreatments.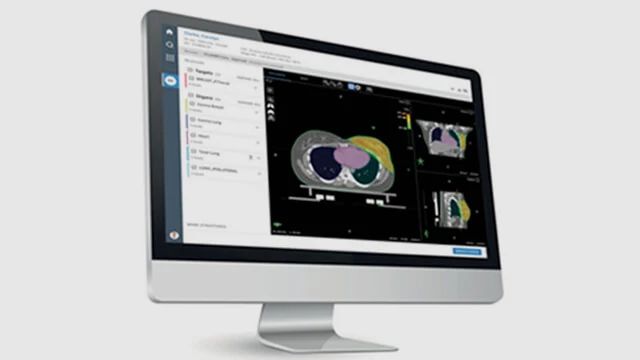 ePeerReview
Share, analyze, and review plan data and images across multiple endpoints securely and efficiently, wherever you are.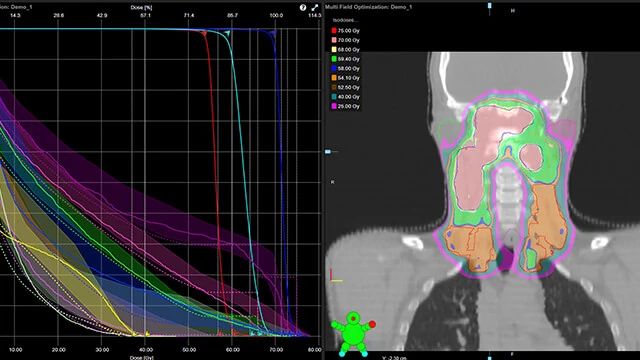 Eclipse & RapidPlan for proton therapy
High quality plans automatically generated in a fraction of the time.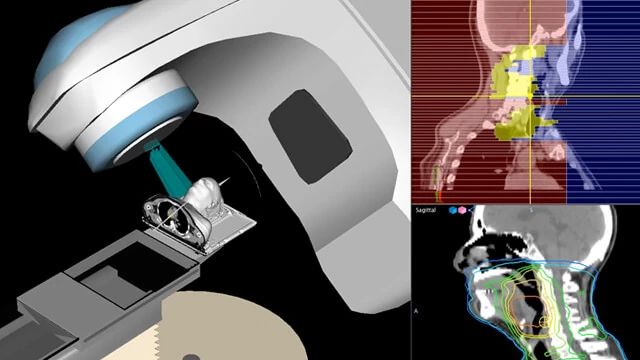 Velocity
Velocity™ software provides solutions at the clinical process level to aggregate unstructured treatment and imaging data from diverse systems. It allows for a more comprehensive view of a patient's diagnostic imaging and treatment history and helps clinicians make more informed treatment decisions.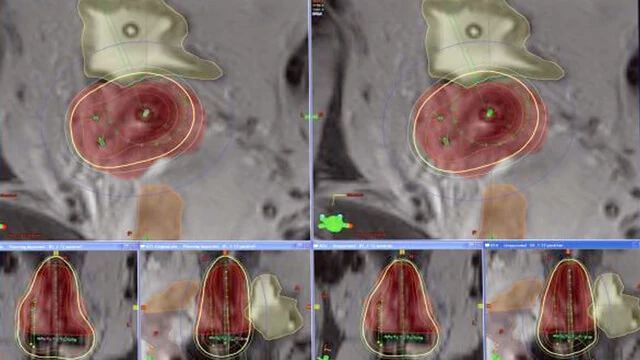 BrachyVision
The BrachyVision™ treatment planning system simplifies the development of complex brachytherapy treatment plans. A comprehensive toolset provides the infrastructure for increased consistency and efficiency in your planning process. From the routine to the unusual, BrachyVision allows you to customize your plans to your patient's individual disease.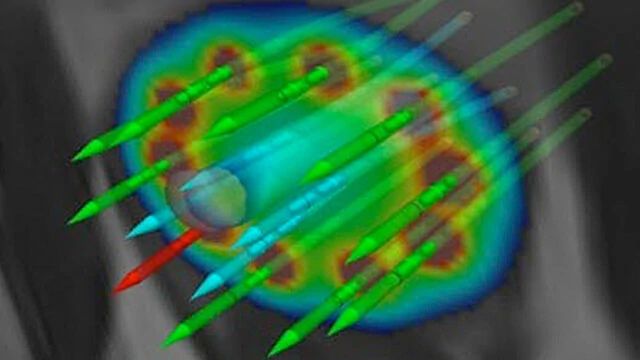 VariSeed
Flexible planning for low-dose rate (LDR) treatments with a quick and accurate workflow.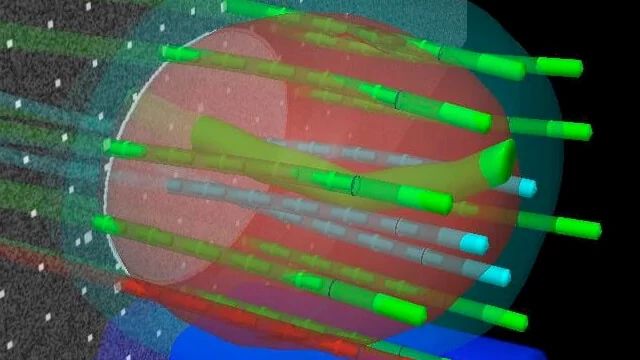 Vitesse
Plan HDR treatments in real time with no need for CT imaging.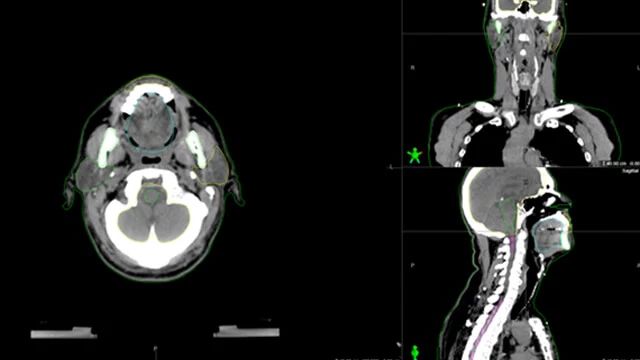 AI Segmentation
Our newest cloud-based service offering AI autosegmentation fully integrated into Eclipse. Complete clinical package offering models for H&N, Thorax, abdomen and pelvis.
Additional Offerings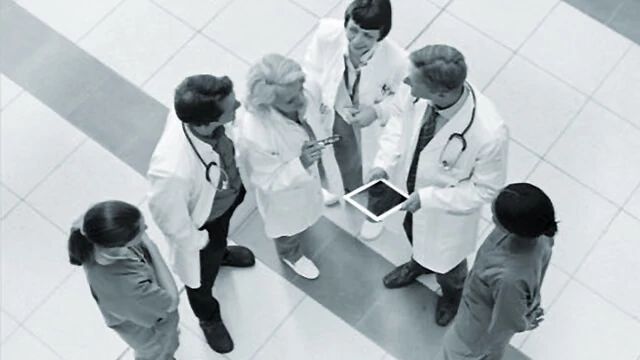 CTSI
CTSI Oncology Practice Solutions, a Varian company, is a provider of technology-enabled clinical services for the treatment of cancer and delivers operational insights and expertise to cancer centers. CTSI can provide customized dosimetry and physics support to manage or enhance your clinical operations.