Oncology Information Systems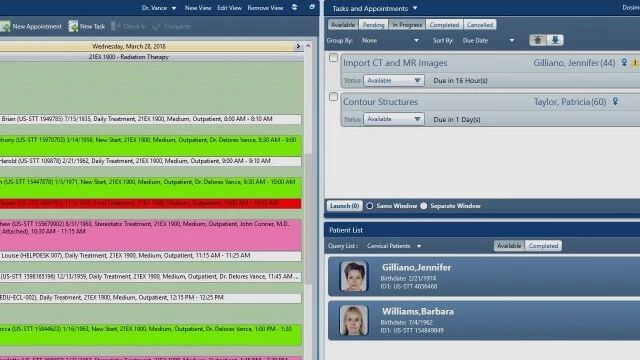 ARIA
One information system for radiation, medical, and surgical oncology. Review clinical images, prescriptions, lab results, QA, outcomes, and more. Automate cancer staging and manage toxicities flexibly.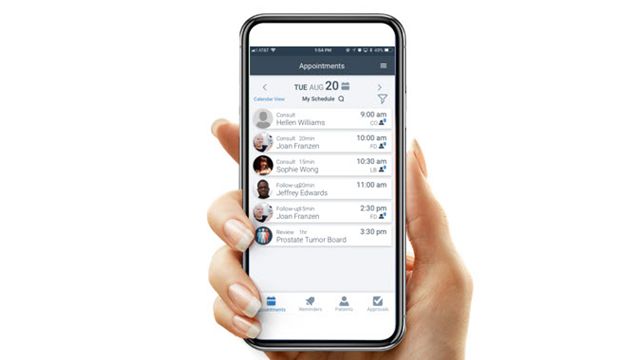 Varian Mobile
Access key ARIA® features on your mobile device anywhere you can connect to the internet. Please register for a Varian Mobile 2.0 overview.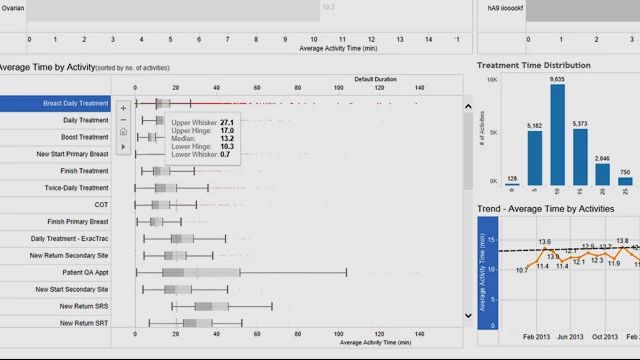 InSightive
InSightive™ analytics is an end-to-end analytics solution that can advance oncology providers' understanding of their data. Its easy-to-use interface allows users to easily explore their clinical and operational data to uncover trends that may lead to efficiencies and improved patient care. Please register for an InSightive™ v1.8 MR1 overview.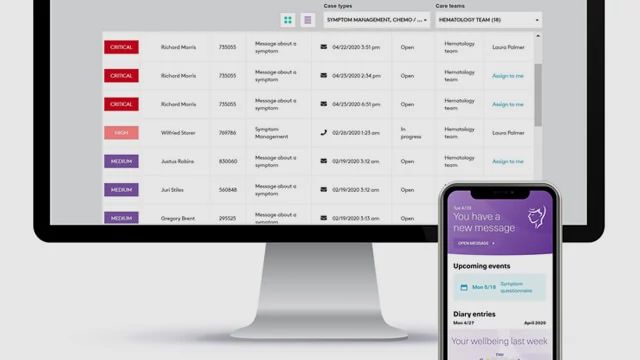 Noona
Noona® is a patient outcomes management solution designed to engage patients in their care with real-time symptom reporting and monitoring, streamlined clinical workflows to promote evidence-based care, and access to rich data insights for better management and ongoing assessment over the course of care.