FullScale Infinity Cloud Managed Services
Varian's next-gen application IT hosting solution, provides a single point of responsibility for support of Varian software applications* and underlying server infrastructure.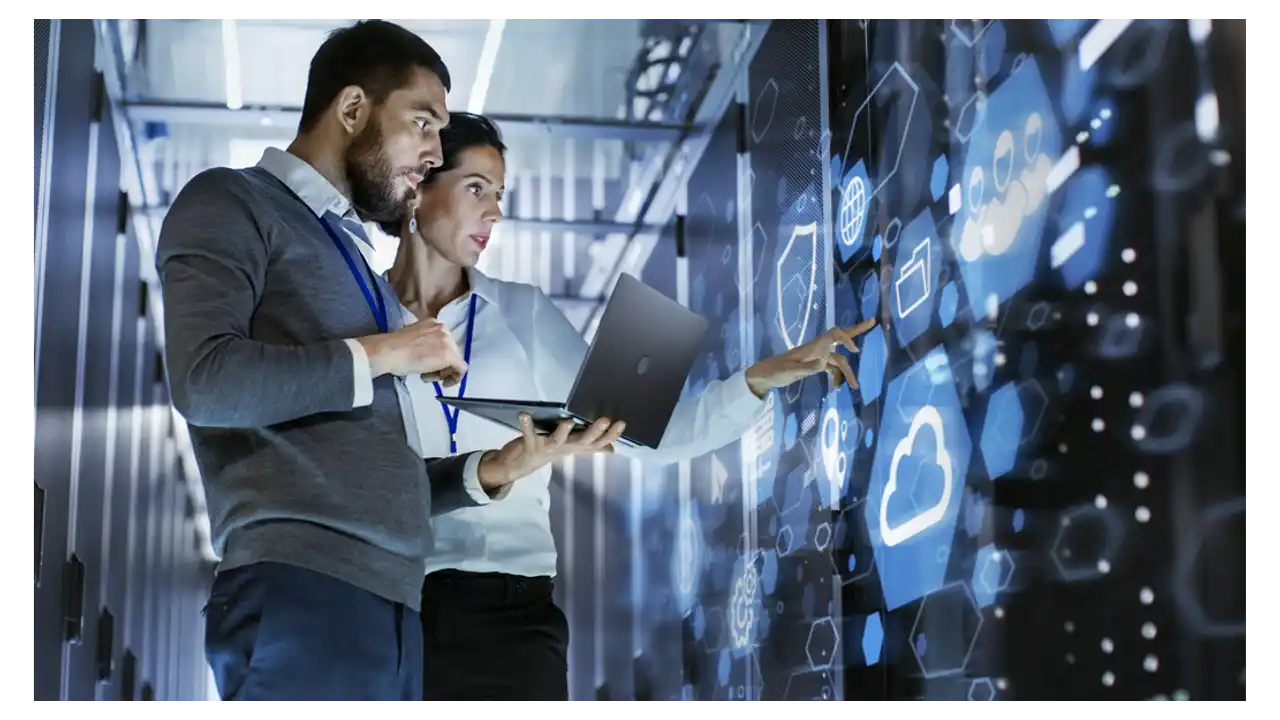 1

Improved Clinical Availability

24/7/365 monitoring for cyber threats, system maintenance, and interruptions. Optimization… high-speed connection, faster access to data, and optimized application performance.

2

Faster Time-to-Value

Infrastructure Anti-Obsolescence Protection supports faster and more frequent updates to underlying technology required to support Varian applications. Hospital network expansions (ex. new facilities, additional users, additional application) can be onboarded more efficiently.

3

Improved Operational Efficiency

Fully hosted solution allows for more focus on patients and less on IT solutions. Integrations: seamless integration with Varian cloud-ready products.
"We have seen improvements in the quality of care provided, time to access treatment, and reduced treatment times for a large number of patients as a result of this implementation. We couldn't be more pleased with the result of moving to a cloud-based treatment planning system,"
*Service Agreements on corresponding software applications are required