ePeerReview
Efficient, distributed, radiation therapy peer review.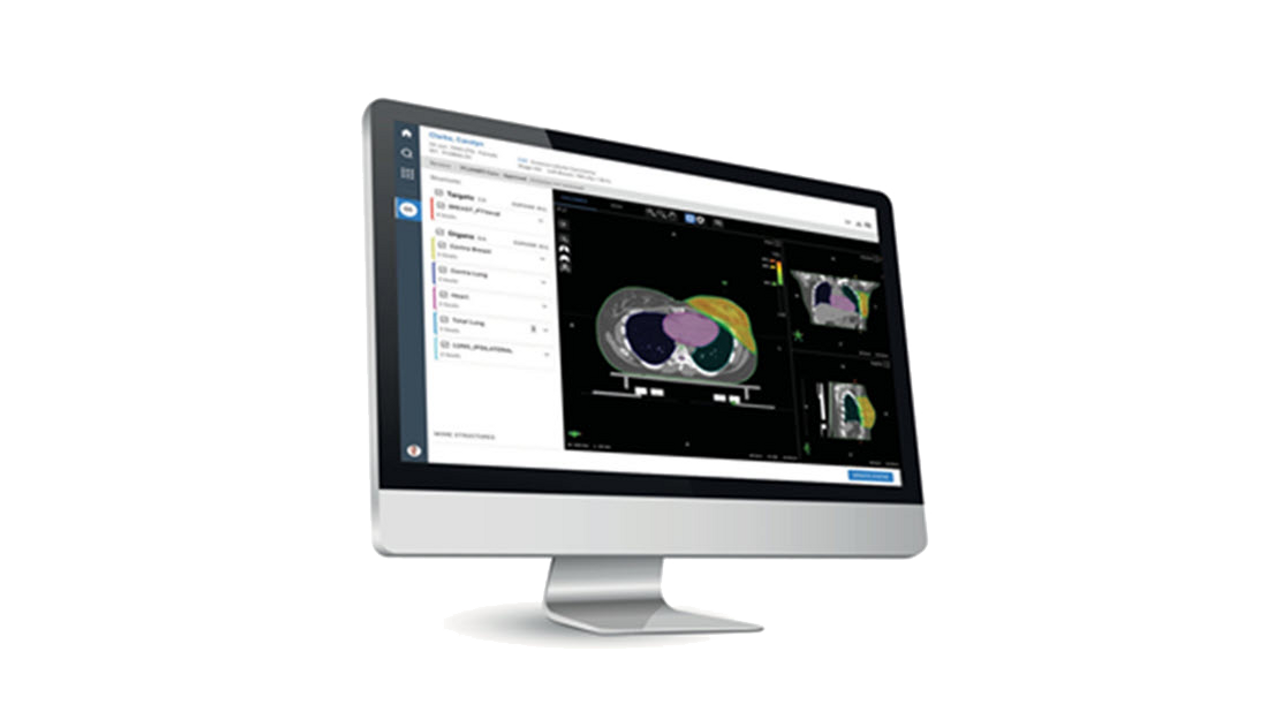 1

Cloud-Based Peer Review

Efficient peer review of radiation therapy treatment plans from any planning system.

2

Seamless Workflow Integration

Facilitate co-located or distributed peer reviews.

3

Consistency and Communication

Minimizing time spent by all care team members during preparation and in peer reviews.

4

Vendor Neutral

Vendor and version-neutral solution to perform independent volumes and plan review.
Timely reviews. Convenient access.
Enhance your standards of quality and improve performance with ePeerReview™ web-based plan review software — your remote gateway to distributed peer reviews at any time. With ePeerReview, radiation oncologists can remotely review plan data for other facilities and clinicians through a customizable web-based portal on a desktop or tablet device. Settings, such as checklist, score card, and user preferences, can be predefined, and data are presented as disease- and user-specific for ease-of-reference.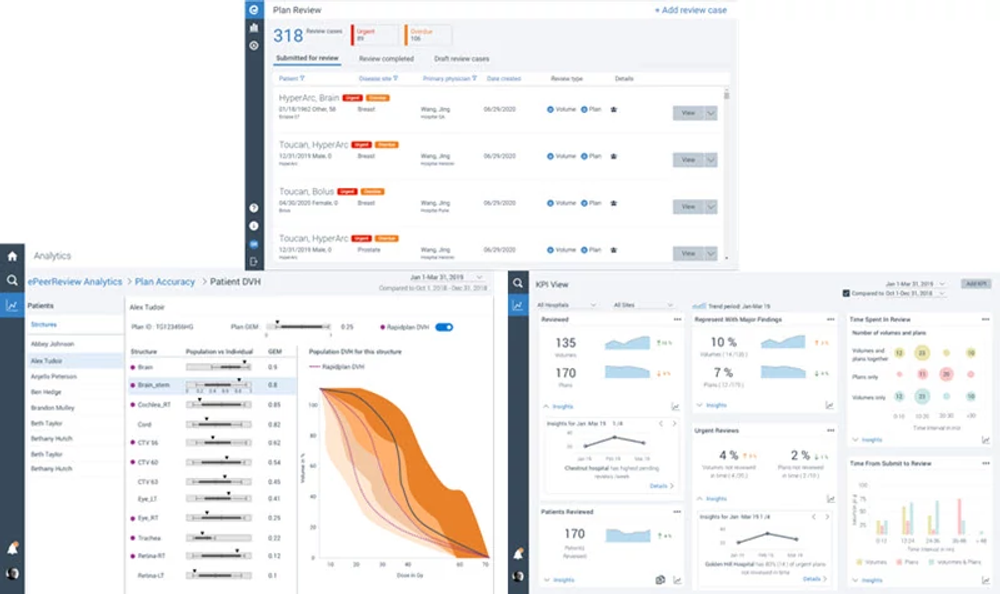 The information captured herein represents the genuine experience of the attributed individuals and may not necessarily represent the views of Varian or the above referenced institution. Individuals were not compensated for their testimonial.
Both the American College and Radiology (ACR) and the Canadian Partnership for Quality Radiotherapy (CPQR) have affirmed that radiation oncologist peer chart review of treatment plans is a vital component of high quality care in radiation oncology.
11% of treatment plans are changed by peer review some of which will directly affect outcomes. Plus, many sites report, as a barrier to establish a peer review process, is the distributed use of different treatment planning systems.