RapidPlan Knowledge-Based Planning
Harness the power of machine learning to improve treatment planning in Eclipse™.
RapidPlan Knowledge-Based Planning
4566169070001
Watch Video
simple-link
btn-submit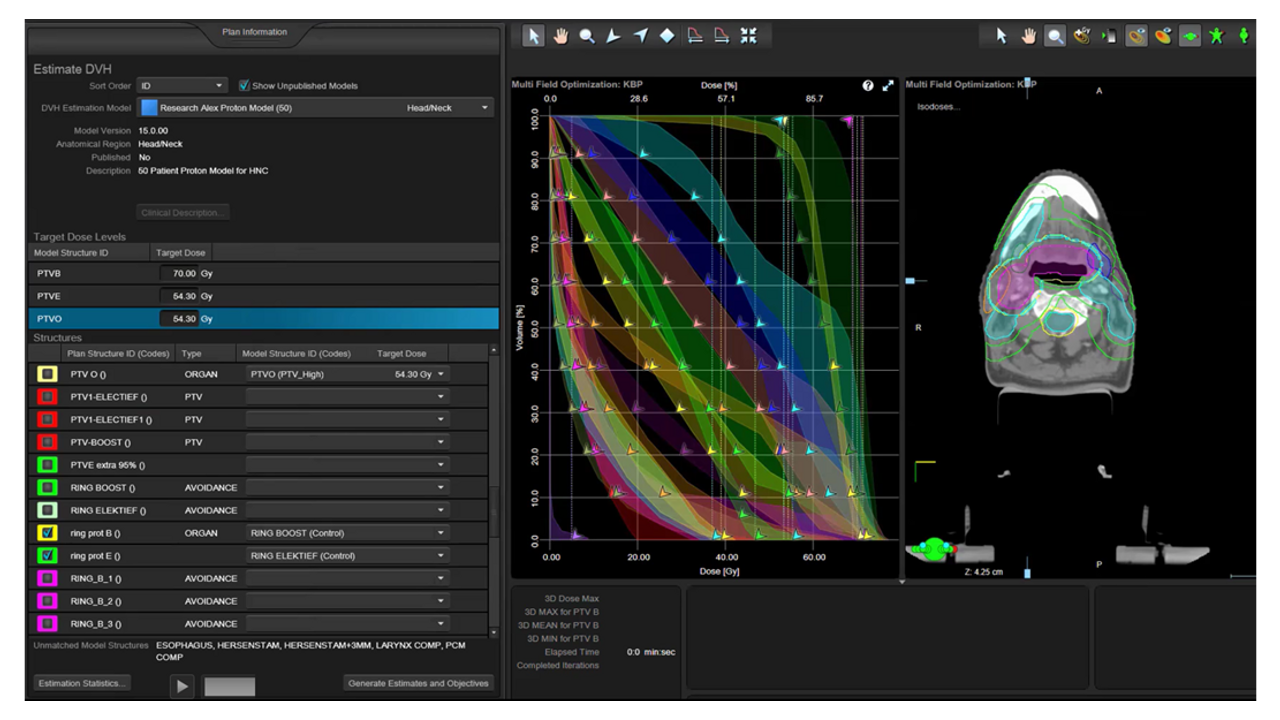 1

Flexible treatment planning

Develop plans for virtually every type of external beam radiotherapy including IMRT, RapidArc®, and VMAT.

2

Pre-loaded DVH estimation models

Start planning quickly with models designed by leading academic institutions.

3

Easy configuration

Create institution-specific DVH estimation models quickly, and import/export models.