Eclipse
Fast, precise planning for advanced cancer care.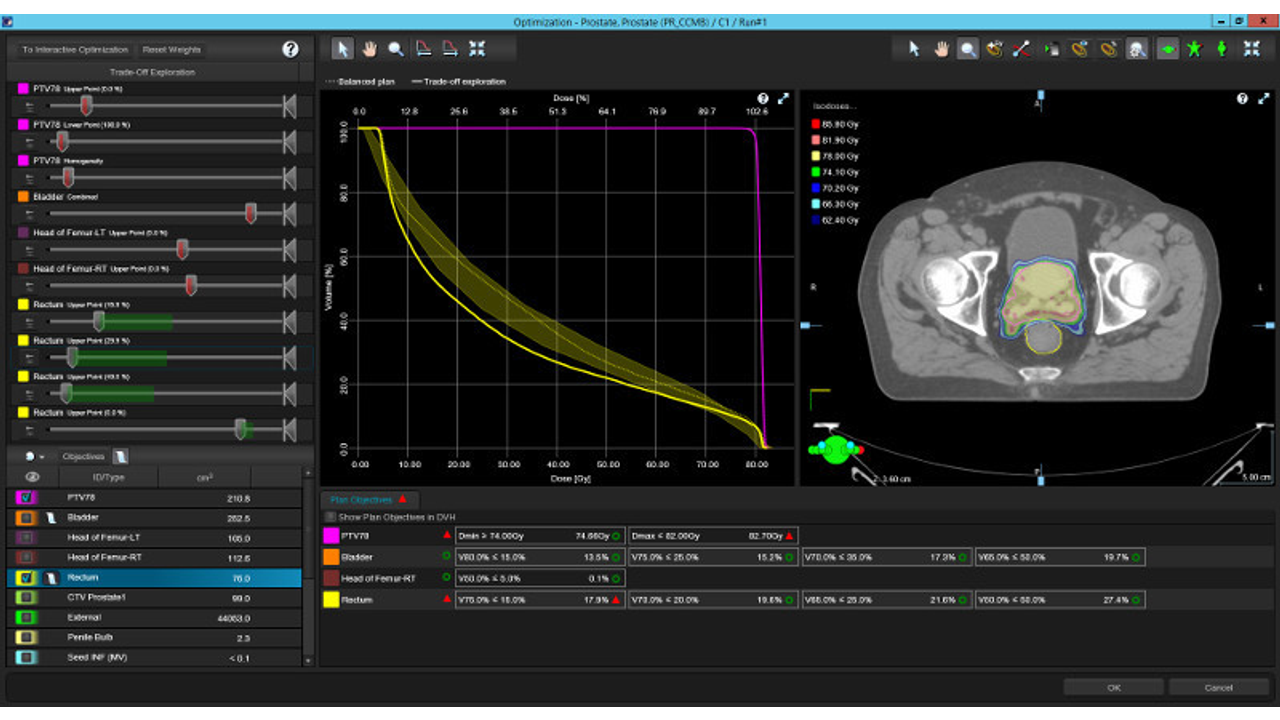 1

HyperArc™ high-definition radiotherapy

Plan for advanced stereotactic radiosurgery with treatment systems integrating HyperArc.

2

RapidPlan™ knowledge-based planning

Build on machine learning to create powerful, customized treatment plans for your patients' unique needs.

3

Multi-Criteria Optimization (MCO)

Quickly explore different clinical criteria options to optimize treatment plans for each patient.

4

RapidArc® volumetric arc therapy (VMAT) planning

Make the most of VMAT to develop IMRT-quality treatments with a single arc—for a wide range of patients.

5

SmartSegmentation® knowledge-based contouring

Streamline your workflow and define targets and at-risk organs reliably.

6

Wide range of planning options

Plan for brachytherapy, traditional radiotherapy, SRS, and electron radiotherapy.