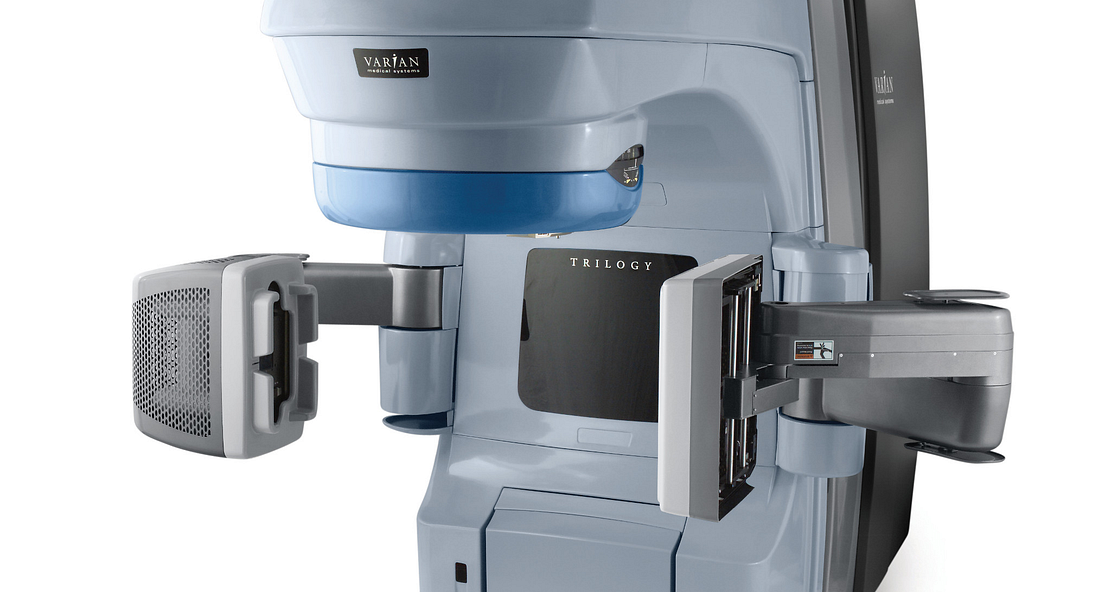 1

Broad range of external beam therapies

Options include 3D CRT, IMRT, IGRT, SBRT/SRS.

2

Multiple dose rate options

Increase up to 1000 MU/min for efficient SRS delivery.

3

2D and 3D image guidance

Get high-quality imagine at low doses.

4

Full 360° range of treatment delivery angles

Includes stereotactic frames or frameless immobilization.

5

Tight isocenter alignments

Align precisely on all three axes to target even the smallest lesions.

6

Dynamic high-resolution MLC

Shape beams precisely to avoid damage to healthy tissue.
Powerful
The Trilogy™ all-in-one treatment system lets you draw on many different dose rate and imaging options to improve patient outcomes.
Versatile
Flexibility is key to successfully treating the broadest range of patients, and Trilogy lets you choose the treatment that will work best every time.
Reliable
Thousands of clinicians use Trilogy to treat patients every day. It's built to last, and it delivers very high uptime rates.
Complementing Trilogy
Integrate Trilogy with these Varian solutions to provide more options for your patients.
Calypso
Precise localization and tracking for lung, soft tissues, and surface motion helps you optimize treatment delivery.
Learn more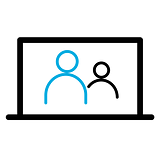 We'll help you get connected
Our specialists can help you integrate Varian into your workflow.
If you are a current customer and need product support, please visit our Customer Support page