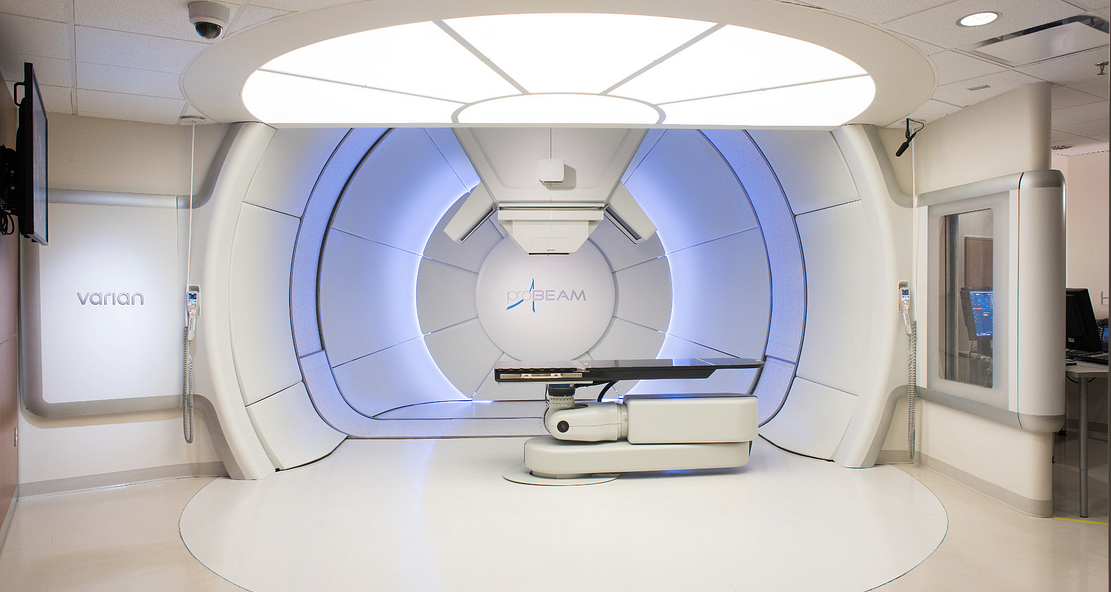 1

Flexible space options

ProBeam® is available in a compact single-room setup that reduces cost and space requirements or a multi-room setup that accommodates more patients.

2

Pencil-beam scanner

Our pencil-beam-scanner—the first to be made commercially available—offers precise dosage sculpting up to 2G/L/min, with layer switching in less than one second.

3

Spares more healthy tissue

Careful dose sculpting and tight pencil beams combine to direct treatment where it's needed and avoid healthy tumor-adjacent tissue.

4

Deeper reach

Deeper, more precise penetration means you can treat tumors that are more complex or further from the surface.

5

IMPT-enabled

Unlike many single-room proton therapy solutions, ProBeam's pencil beam scanner permits intensity-modulated proton therapy (IMPT).

6

Safer pediatric treatment

Fewer scattered neutrons means lower risk of neutron induced secondary cancers later in life.
Powerful proton therapy system
ProBeam helps you deliver state-of-the-art treatment to patients, reaching tumors that are difficult to treat with traditional radiotherapy.
Enhanced delivery
Our unique setup offers faster layer switching and no need for range shifters. Easy integration with Varian products helps drive new efficiencies.
Flexible options
Single- and multi-room setup options let you integrate ProBeam into your practice with fewer disruptions.
Complementing ProBeam
Integrate ProBeam with these Varian solutions to provide more options for your patients.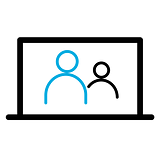 We'll help you get connected
Our proton therapy specialists can help you integrate Varian into your workflow.
If you are a current customer and need product support, please visit our Customer Support page.