CryoCare Touch
Transforming the Interventional Oncology landscape begins with building a foundation on one intelligent innovation. Introducing our new CryoCare Touch™ ablation system for Interventional Radiologists.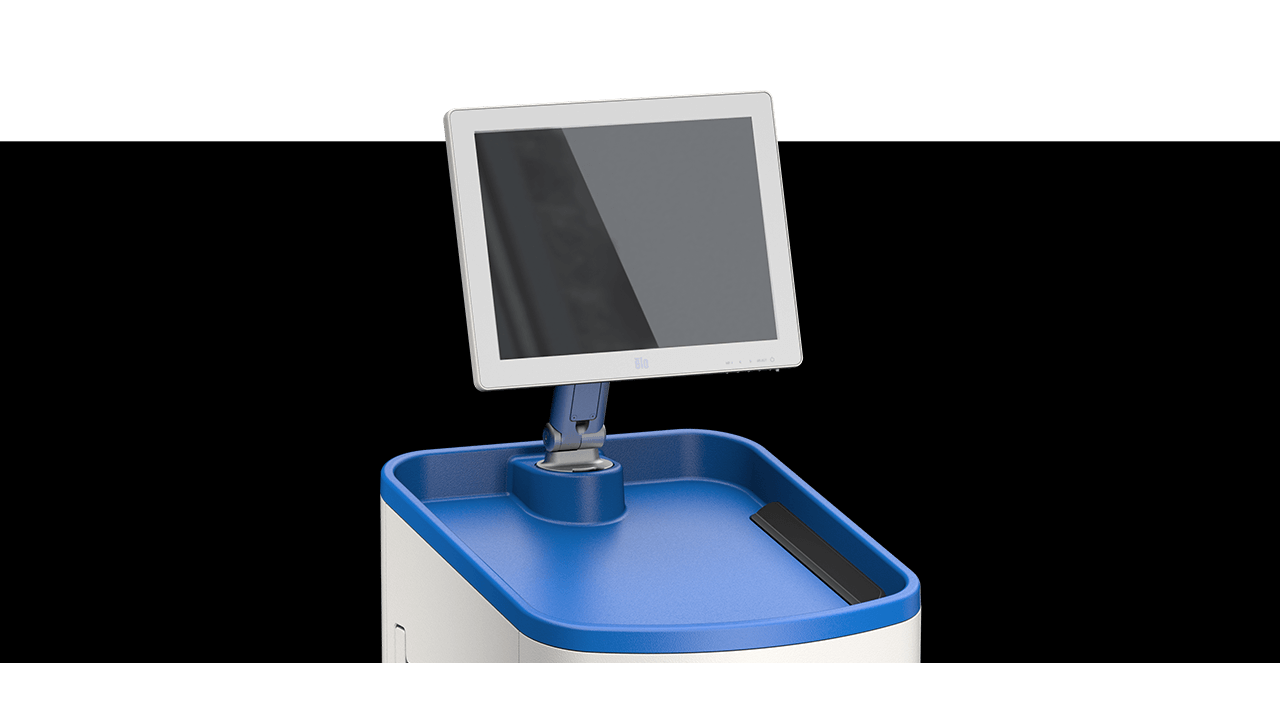 Interventional Radiology + Varian = Intelligent Innovation
Broaden your influence, elevate your confidence, and take advantage of intelligent technologies with the first of our many Interventional Oncology advancements to come.
Our new CryoCare Touch system furthers our dedication to developing intelligent interventional solutions by offering an intuitive touch screen interface and compact design. When combined with Varian's adjustable V-Probe, CryoCare Touch provides exceptional control and reliable sculpting precision.
Driving Interventional Oncology forward …
We're committed to continuing our collaboration with Interventional Radiologists to develop intelligent, innovative interventional solutions not only for today, but for the future of Interventional Oncology.
Varian Medical Systems as a medical device manufacturer cannot and does not recommend specific treatment approaches. Specifications subject to change without notice. Not all features or products are available in all markets and are subject to change.