VariSeed
Flexible planning for LDR treatments with a quick and accurate workflow.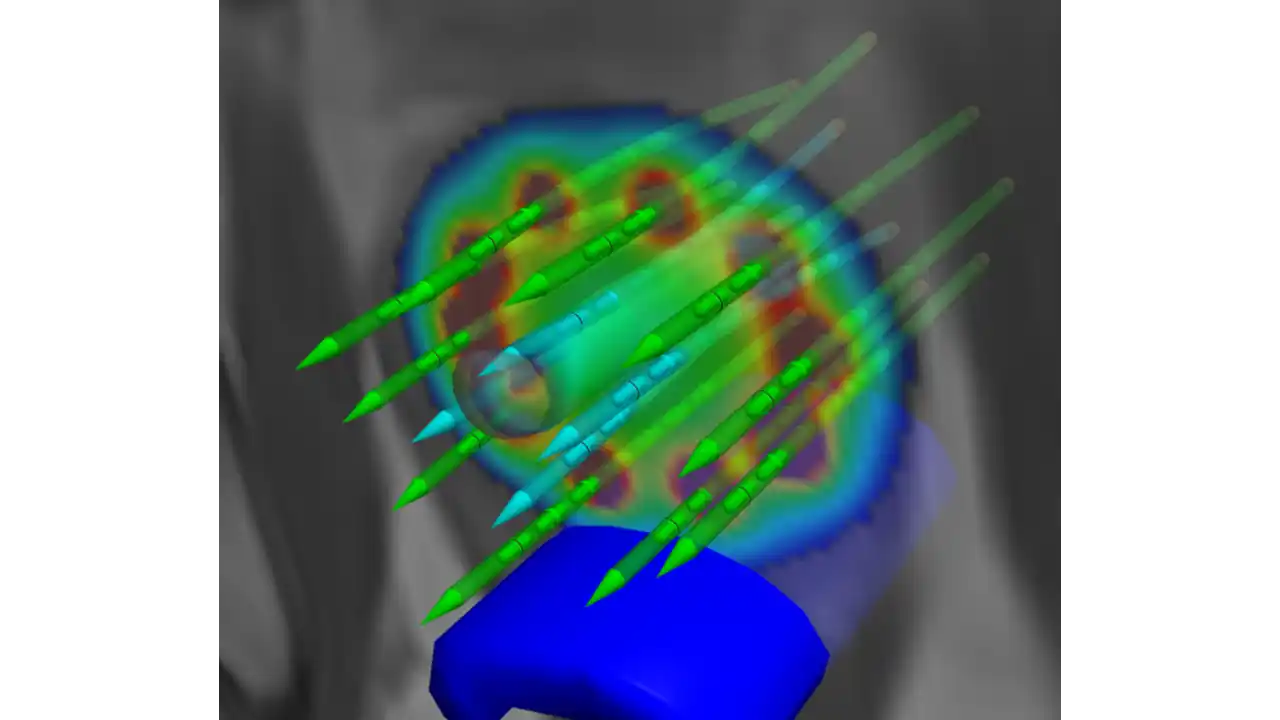 1

Simple to use

Straightforward structured workflow helps treat prostate, breast, and other LDR implants.

2

Real-time planning

Plan and implant on live images with Implant View.

3

Accurate needle tracking

Follow curved and angled needles and track individual seed location.

4

Volume Optimization

Inverse planning based on clinical goals.

5

Enhanced ultrasound workflow

Transfer imaging and data with the BK-OEM interface (requires compatible BK Ultrasound).

6

Comprehensive Plan QA

Monitor clinical goals with up to 10 quality alerts.