BRAVOS
A brave new world in Brachytherapy.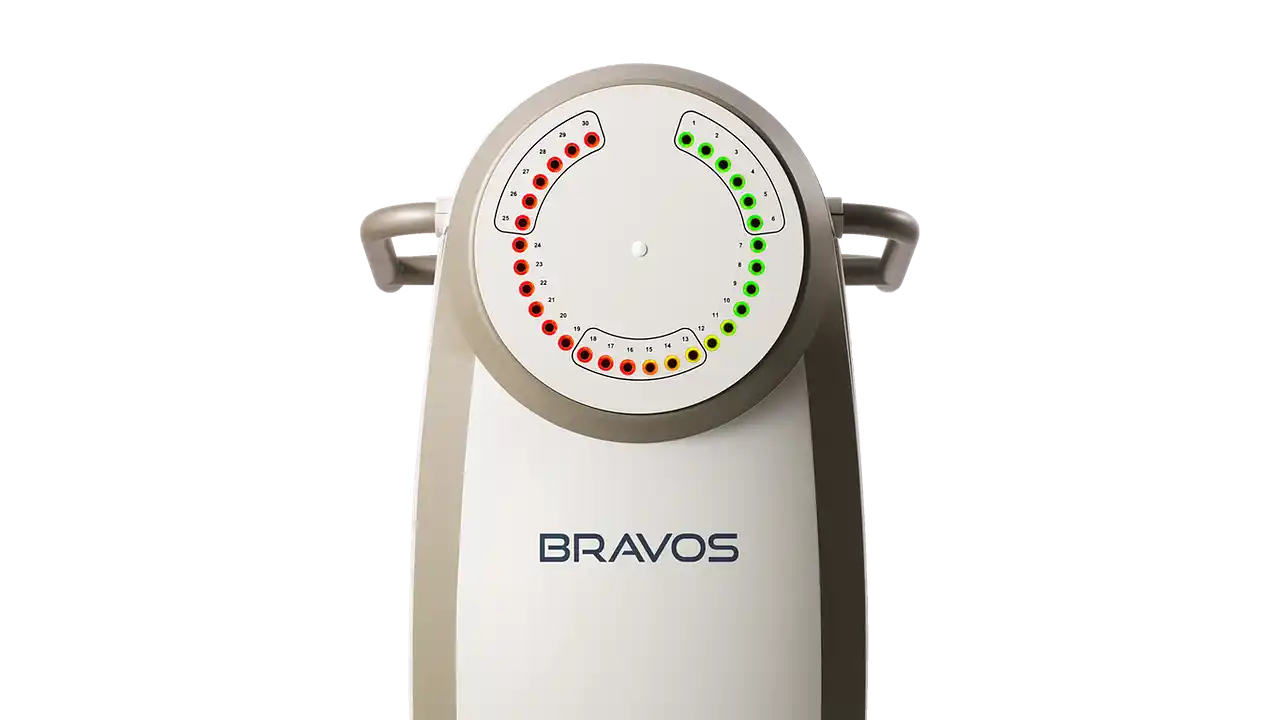 1

Customizable pre-treatment checklist

Improve confidence and accountability with checklist workflow and e-Signature.

2

Efficient QA with CamScale

CamScale™ provides simple, fast and precise position verification that is recordable and reproducible.

3

Interoperability

Integrated with BrachyVision, ARIA, Eclipse, and the majority of Varian applicators.*

4

Simple touchscreen controls

Improve efficiency with quick access to patient treatment information.

5

Real-time troubleshooting

SmartConnect™ remote service monitoring gets you back up and running quickly.

6

Predictive maintenance

Maximize uptime by getting ahead of maintenance needs.
Resources
Product details
Videos
Introducing BRAVOS

5849092711001

Introducing BRAVOS

simple-link

Introducing BRAVOS