We're proud of our efforts to help millions of people worldwide in their individuals fights against cancer. Thousands of Varian linear accelerators, planning sites, and more are helping power victories every day.
Radiosurgery
Varian has helped pioneer new stereotactic treatment technologies. We're always striving to improve the state of the art.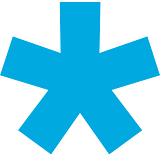 Radiotherapy
We deliver high-precision, high-power radiotherapy to drive treatment evolution and expand patient treatment options.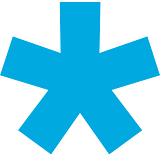 Proton therapy
We're excited about the possibilities unlocked by proton therapy. Its greater precision gives you greater flexibility in your treatments.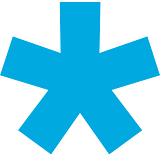 Brachytherapy
Internal cancer treatments are vital for many patients, so we're committed to offering a broad range of products to help you deliver.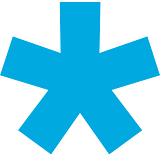 Software
Varian software connects providers, patients, and data into one ecosystem that keeps all players informed and confident.