Quality Assurance (QA)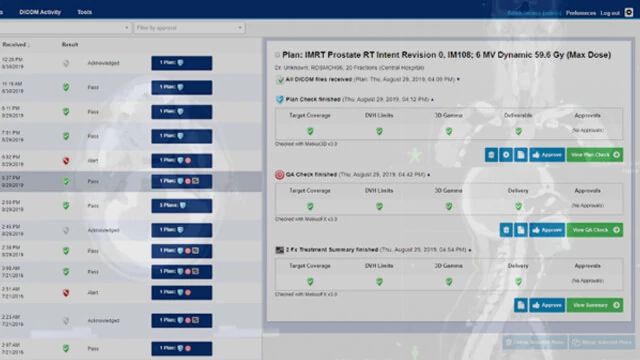 Mobius3D
Mobius3D is a web-based patient specific QA platform designed to detect system errors, interpret delivered patient doses, and display patient positioning information.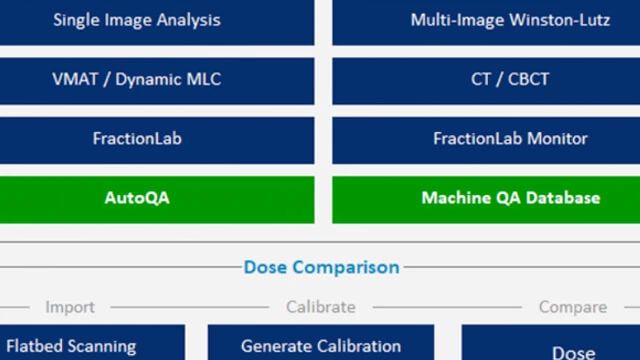 DoseLab
DoseLab is a TG-142 compliant machine QA software which automates image analysis, performs data trends & log-file based machine QA while also scheduling & monitoring QA tests.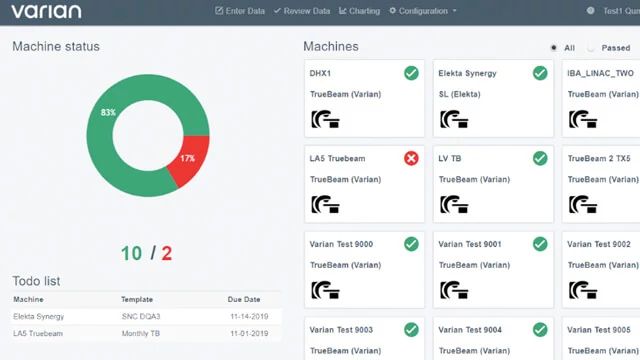 Qumulate
Qumulate is the cloud-based data management application that brings integrates multiple QA data sources —documents, binders, applications, and more — into one seamless, intelligent QA process.