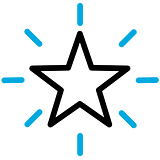 Community
We connect you with other providers worldwide to share best practices and ensure that your patients get the best possible treatment. And we help you give them the information they need to fight cancer with confidence.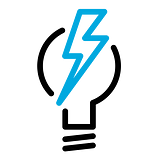 Collaboration
As we create the future of cancer care, we listen to those involved in fighting cancer today. We believe that insight can be found everywhere, and we are always ready to incorporate new, bold ideas into our thinking.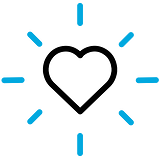 Training and troubleshooting
No one is born ready to implement complex cancer treatments, so we make sure that you can access training, expert consultation and support so you can give your patients the care they need, when they need it.