Remote Services and Collaboration Tools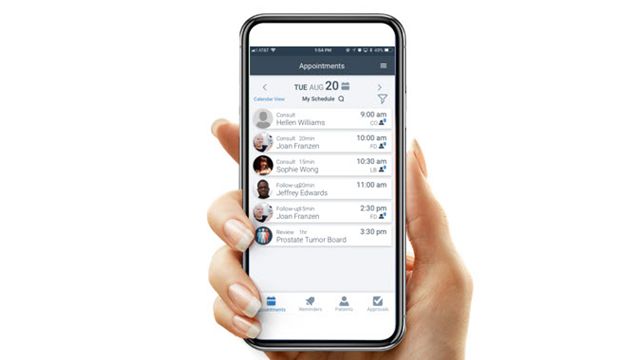 Varian Mobile
Streamlines your workflow and increases efficiency by giving you the freedom to access key areas of the ARIA® OIS at the point of care or on the go.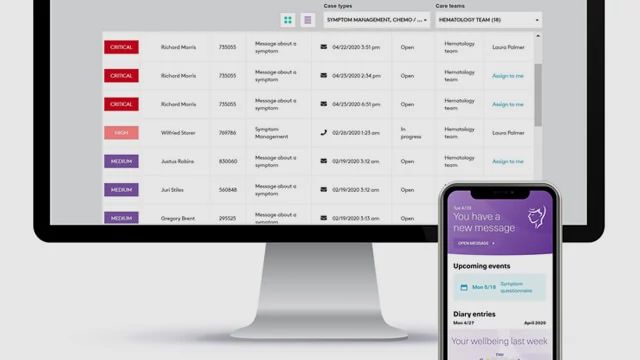 Noona
Patient outcomes management solution designed to engage patients in their care, improve care team efficiency, and help preserve patient health.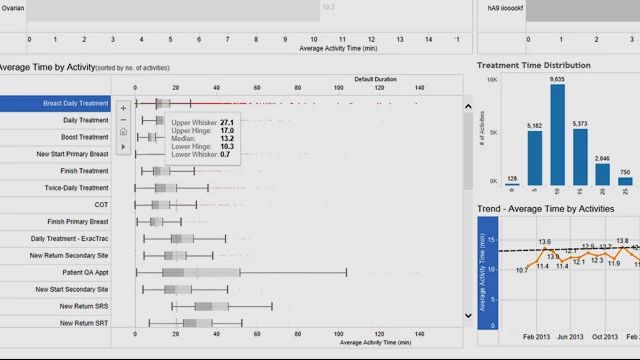 InSightive
Enhanced data visualization tools help uncover insights that help enable better evidence-based decisions for your clinics and patients.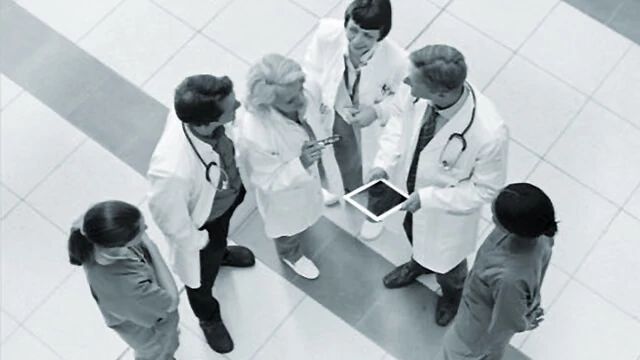 CTSI
Provides insights and services that can help expand your oncology practice and achieve operational excellence.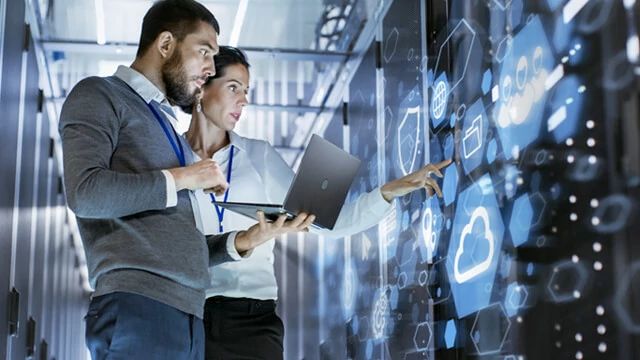 Managed Services
Deploy Varian software efficiently and flexibly with our managed IT services.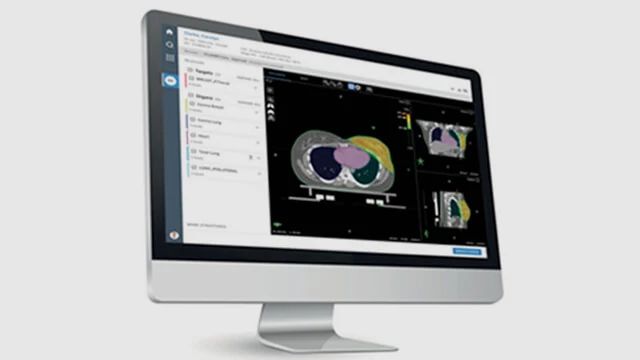 ePeerReview
Share, analyze, and review plan data and images across multiple endpoints securely and efficiently, wherever you are.