Medical Affairs
Request a meeting with our Medical Affairs team to discuss a concept of In-room CT-guided radiation therapy.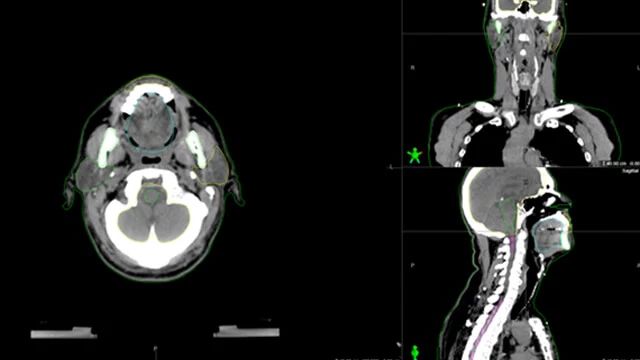 AI Segmentation
Our newest cloud-based service offering AI autosegmentation fully integrated into Eclipse. Complete clinical package offering models for H&N, Thorax, abdomen and pelvis.
If you would like to learn about our future product developments or have a clinical affairs discussion, let us know what you would like to discuss so the correct expert can contact you.
Disclaimer: *Work In Progress. Not available for sale in the USA. There is no guarantee of commercialization or features availability.