Varian is a Proud Sponsor of ASCO 20 Virtual
ARIA Oncology Information System combines medical, radiation, and surgical oncology information into a complete EMR that helps you manage your patient's entire journey.
Promotes support for pay-for-performance initiatives
Streamlines your department processes
Eliminates the time and cost associated with paper management
Enables your staff to make more informed decisions for your patients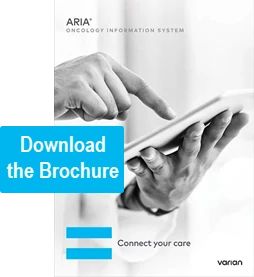 MedOnc-Specific Information
300+ clinical regimens built to NCCN and other global guidelines
ICD diagnosis and AJCC staging
Clinical decision support
Ability to track lesion and tumor response
Toxicities, adverse event reporting
Trials screening and eligibility assessments
Patient Safety Focus
e-Prescribing and CPOE
Dose limit and contraindication checking
Warnings for large changes from previous dose
Barcode patient and medication verification
Signing and co-signing for medications
Rapid Document Creation
Help create a fully electronic, "paperless" department
Auto-populated data fields
Minimizes transcription
No redundant data entry
Minimizes data entry errors
Related Products
ARIA® clinical data from nearly anywhere.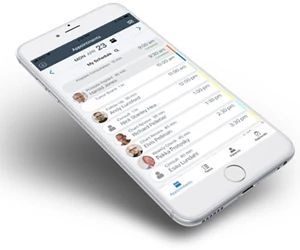 Smarter patient-reported outcomes.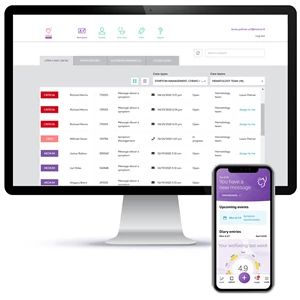 Transform disconnected data into actionable clinical knowledge.