Varian Managed Services
Deploy Varian software efficiently and flexibly.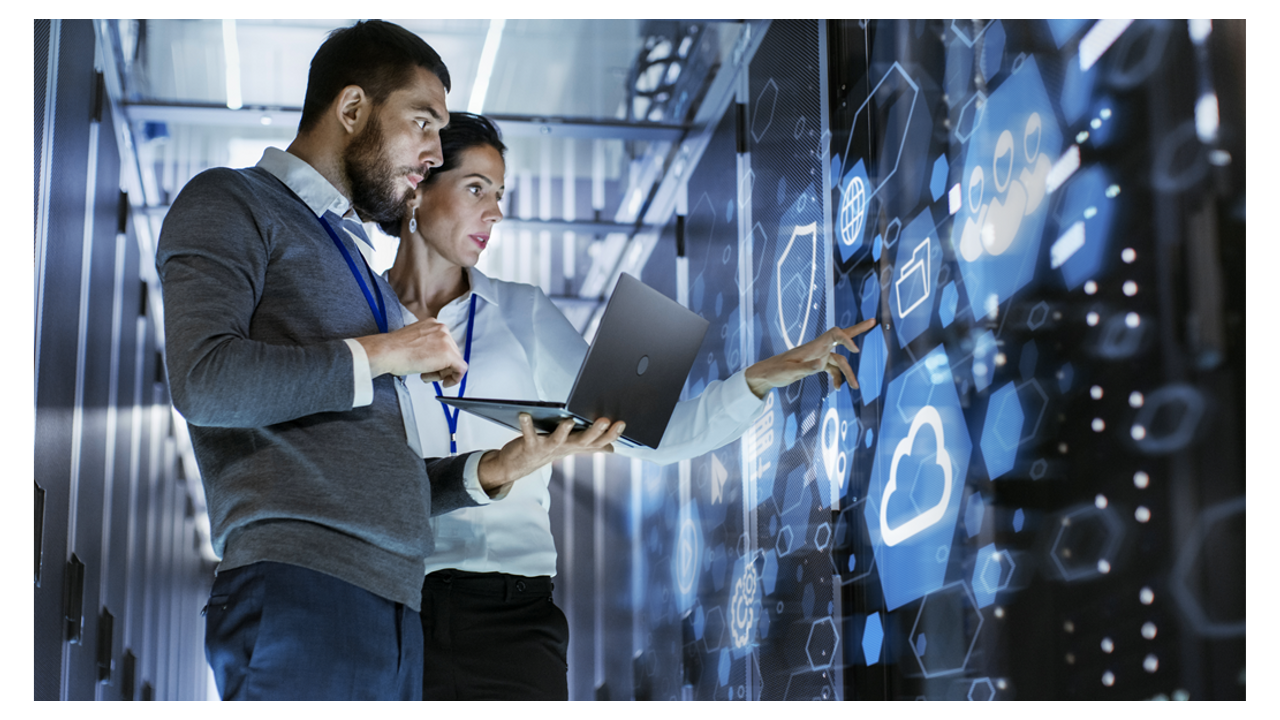 1

Infrastructure

A fully hosted platform (cloud or appliance) that scales seamlessly and features standardised architecture

2

Operational support

Proactive remote monitoring and service level agreements

3

Customer engagement

Proactive account management and reporting.

4

Broad enterprise product portfolio

Fullscale offers treatment planning and delivery solutions and more to help you treat more patients.
Reduce costs
OpEx business model frees up funding for additional projects
Automation reduces deployment time
Hosted solution minimises impact on IT operations
Plan treatments flexibly
Proactive monitoring improves system reliability
Anti-obsolescence protection enables the latest infrastructure to support software products
Improve operational efficiency
Fully hosted solution allows for more focus on patients and less focus on operations
Standardised & scalable architecture improves product performance
Data backup & protection to enable business continuity
Complementing Varian Managed Services
Integrate Varian Managed Services with these Varian solutions to provide more options for your patients.