IDENTIFY
Ensure that each patient gets the treatment that is meant for them.
IDENTIFY
6057201818001
Watch Video
simple-link
btn-submit
1

Quick, simple pre-planning

IDENTIFY automatically imports DICOM RT information, and then allows simple selection of default DICOM surface with quick approval.

2

Easy patient check-in

Patients can check themselves in using a palm reader and are then automatically queued to your Oncology Information System (OIS) using the HL7 standard. Your patient gets their appointment location and time, and eliminates the need for barcodes.

3

Treatment room setup

Quickly reproduce accessory setup using imaging suite information and augmented reality navigation. Patient notes and images are easily viewed, and verification is streamlined.

4

Patient-centred orthopaedic setup

Your patient is verified onsite with palm reader or RFID, and then assists with self-positioning as your team uses augmented reality to guide and verify orthopaedic setup.

5

Surface-guided positioning at isocentre

Position your patient using DICOM RT structure set or other surface information. Augmented reality assists with positioning, using manual table guidance with six degrees of freedom. Switch between free breathing and breath holding with ease.

6

Surface-guided intra-fraction motion management

Monitor your patient's surface for motion against your preferred standard. Our intuitive interface and advanced coaching mode help your teams treat with confidence and help your patients tolerate treatments better.
Complementing IDENTIFY
Integrate IDENTIFY with Varian solutions to provide more options for your patients.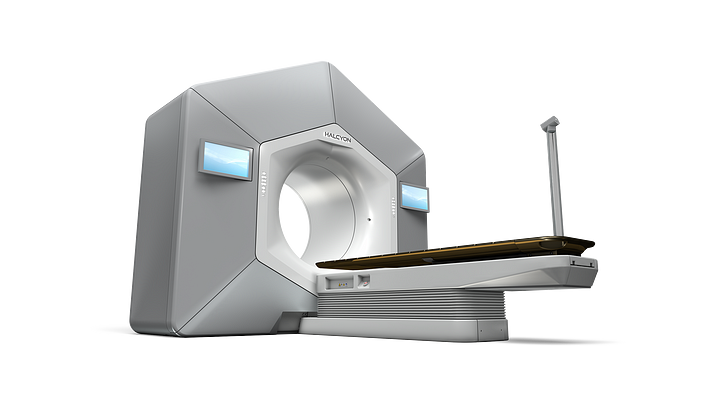 Halcyon
Halcyon™ system gives you the fast and high-quality treatments you want—and the comfort and convenience your patients need—to win the fight against cancer.
Learn more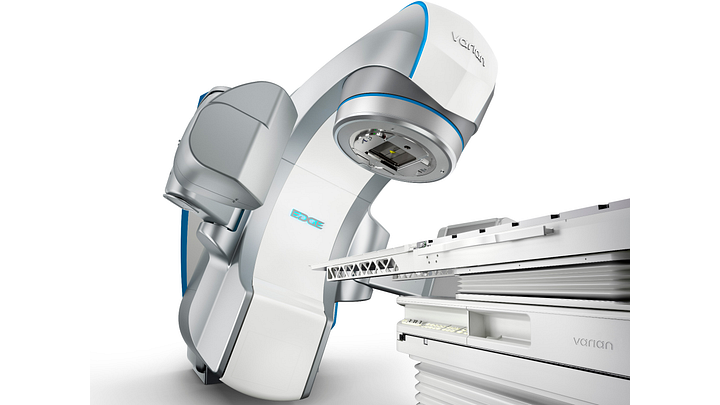 Edge
High precision and integrated machine intelligence let you treat more patients with greater confidence.
Learn more
Avoid errors by identifying and positioning patients reliably
Make sure you have got the right patient at the right location using the right setup. Every time.
As soon as patients enter your clinic, you will get easily accessible positive identification with treatment details. In the treatment room, IDENTIFY helps verify the correct technology and patient setup. Our intuitive interface guides you through setup and positioning using visual assistance. This helps you treat patients quickly and with greater confidence.
IDENTIFY is designed for experienced staff, rotating staff in larger clinics and staff in training.