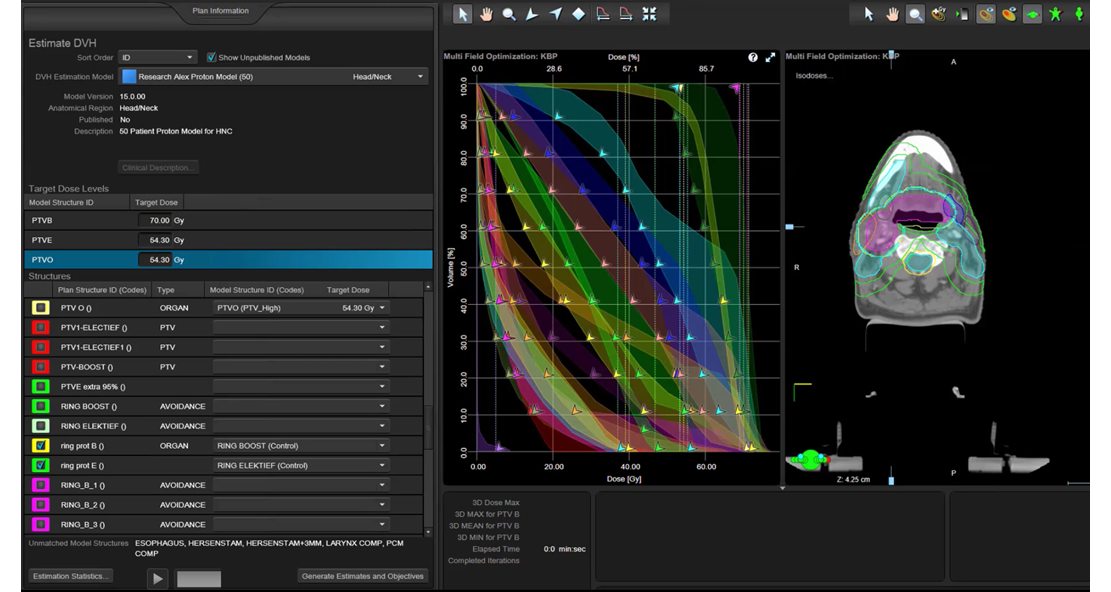 1

Flexible treatment planning

Develop plans for virtually every type of external beam radiotherapy including IMRT, RapidArc® and VMAT.

2

Pre-loaded DVH estimation models

Start planning quickly with models designed by leading academic institutions.

3

Easy configuration

Create institution-specific DVH estimation models quickly and import/export models.
Complementing RapidPlan
Integrate RapidPlan with these Varian solutions to provide more options for your patients.
Plan with confidence
Take advantage of experience-based models from leading institutions.
Improve outcomes
Improve consistency and reduce variability by benchmarking against prior clinical practice.
Promote best practices
Evaluate treatment models against clinical standards to ensure high-quality planning.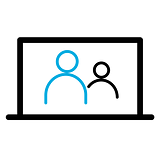 We will help you get connected
Our specialists can help you integrate Varian into your workflow.
If you are a current customer and need product support, please visit our Customer Support page