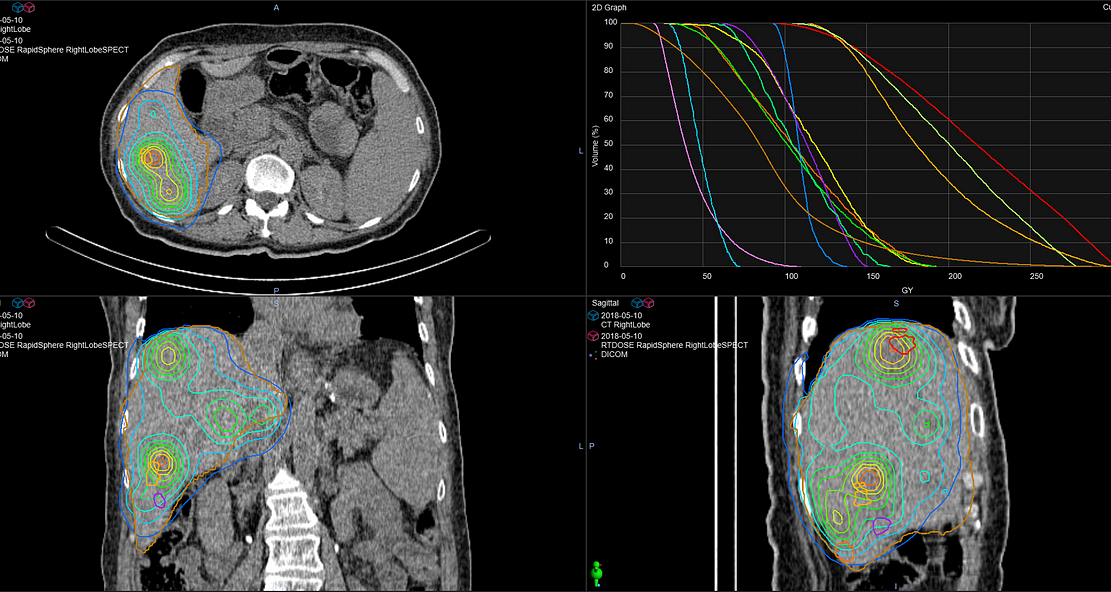 1

Comprehensive Contouring Tools

Simple contouring tools for segmentation of tumours, liver, lungs and other organs of interest

2

Voxel Based Dosimetry

Convert activity concentration from a post-treatment emission tomography to a 3D dose

3

Response Assessment

Real-time lesion tracking for post-treatment radiographic response

4

Biological Dose Modeling

Biological dose modelling including BED and EQD2 for combined modality evaluation

5

Care Team Collaboration

Oncology PACS platform streamlines data sharing

6

Multi-Modality Image Registration

Rigid and deformable image registration tools
RapidSphere provides software tools for liver, lung, and tumour segmentation, multi-modality deformable image registration, and post-treatment dosimetry for Y90 radioembolisation on PET and SPECT images.
Velocity 4.0 is required for RapidSphere.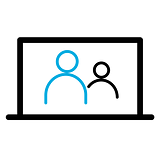 We will help you get connected
Our specialists can help you integrate Varian into your workflow.
If you are a current customer and need product support, please visit our Customer Support page