VariSeed
Flexible planning for LDR treatments with a quick and accurate workflow.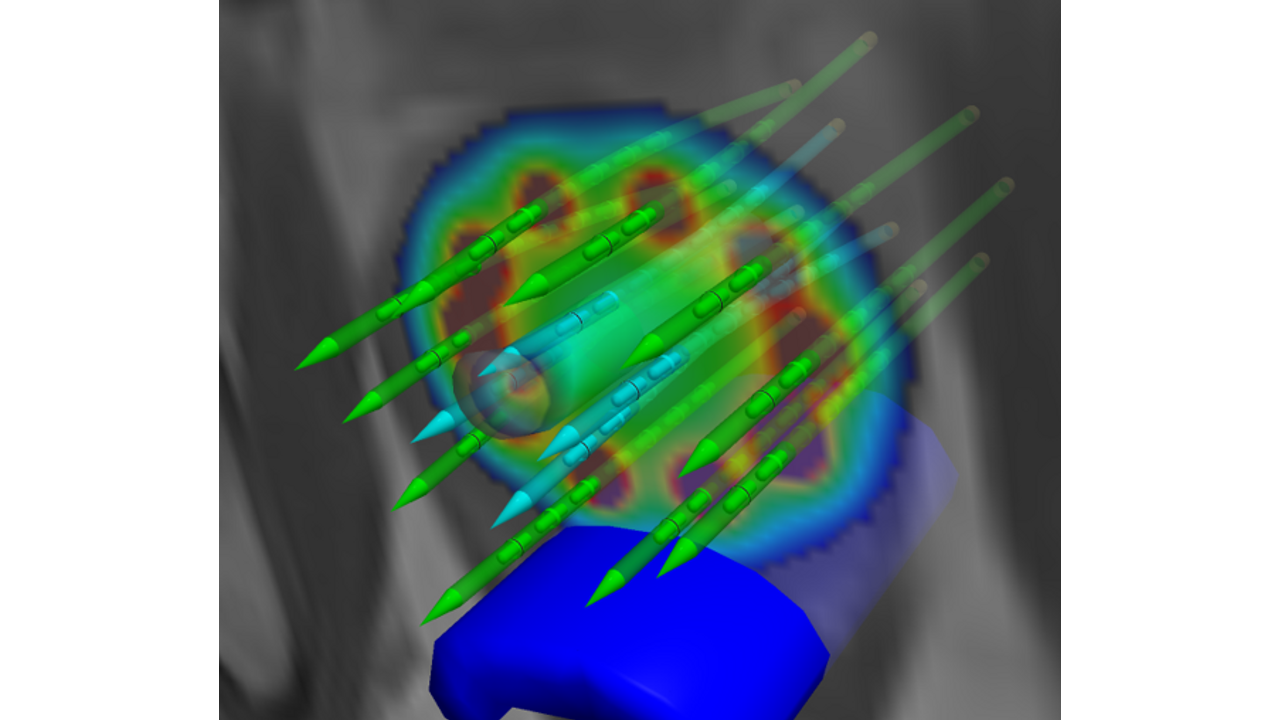 1

Simple to use

Straightforward structured workflow helps treat prostate, breast and other LDR implants.

2

Real-time planning

Plan and implant on live images with Implant View.

3

Accurate needle tracking

Follow curved and angled needles and track individual seed location.

4

Volume Optimisation

Inverse planning based on clinical goals.

5

Enhanced ultrasound workflow

Transfer imaging and data with the BK-OEM interface (requires compatible BK Ultrasound).

6

Comprehensive Plan QA

Monitor clinical goals with up to 10 quality alerts.
Flexible planning tools
VariSeed gives you options for LDR use cases, from simple and straightforward pre-planning to complex, real-time procedures.
Intuitive interface
Our tab-based workflow is simple to learn and easy to use every day.
Reliable technology
VariSeed is well-established worldwide, with over 1,700 systems sold in over 47 countries.
Complementing VariSeed
Integrate VariSeed with these Varian solutions to provide more options for your patients.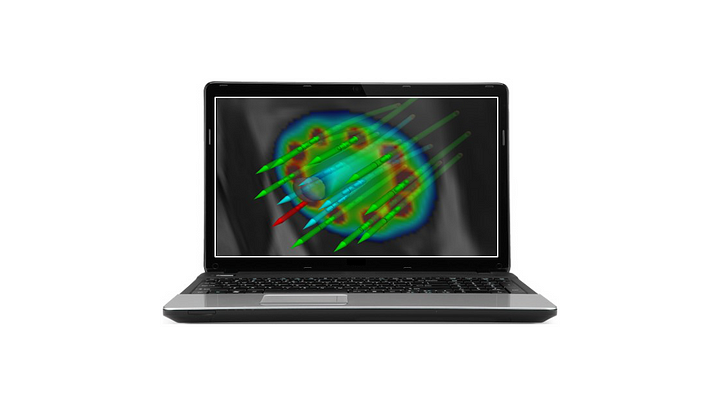 Vitesse
Plan HDR treatments in real time with no need for CT imaging.
Learn more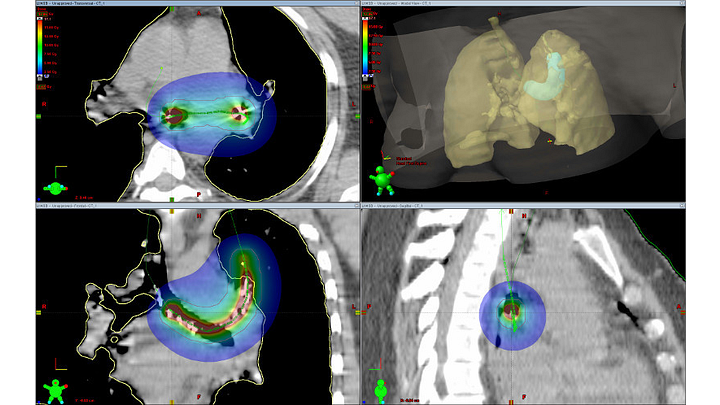 BrachyVision
BrachyVision simplifies the development of complex brachytherapy treatment plans.
Learn more