BrachyVision
BrachyVision simplifies the development of complex brachytherapy treatment plans.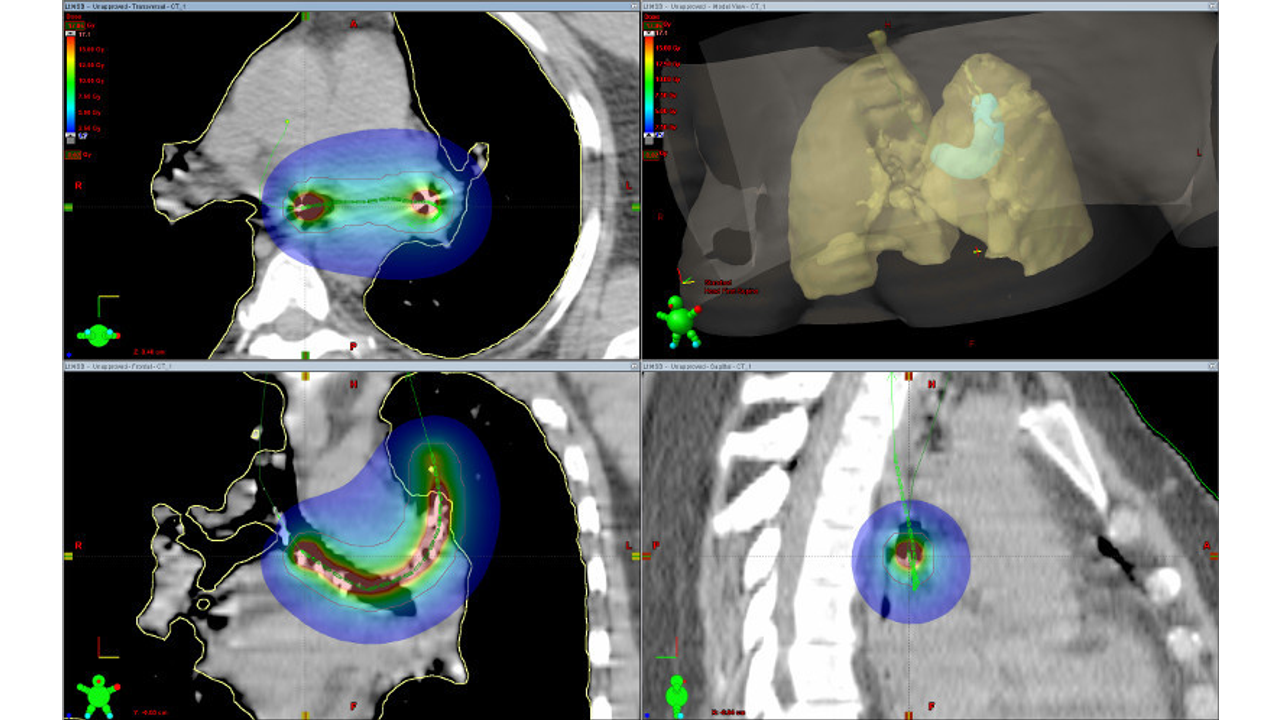 1

Flexible

Support HDR, LDR and PDR treatments with customisable plan templates and clinical protocols.

2

Image-based planning tools

Use film and 3D images to guide treatment.

3

Compliance

TG-43 compliant with all isotopes supported. TG-186 compliant for all Varian sources.

4

Expansive toolset

Draw on any plane or image modality using Eclipse contouring, registration, and plan evaluation capabilities

5

Plan summation

Create summations for brachytherapy and external beam plans.

6

Software integration

Works seamlessly with ARIA oncology information system.