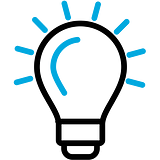 Efficient workflow
We know how important it is to keep patients moving—for their sake as well as yours. We take great pains to minimize treatment and planning time so you can spend more time on activities that matter, or help more patients win their fights.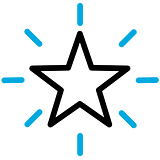 Smooth operations
By integrating machine intelligence and remote monitoring services to help minimize downtime, we strive to diagnose, trend, repair and troubleshoot Varian technology in real time so you can keep delivering treatments day after day, year after year.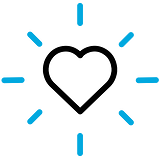 Quick troubleshooting and support
Our training and consultation services help you stay up to speed on the latest advances in treatment planning and delivery. Should problems arise during treatment, our Help Desk is staffed with experts with real-world experience who can answer questions from an experienced and insightful perspective.