SIO 2021
Varian's Interventional Solutions welcomes all attendees to SIO 2021. We invite you to explore our expanded offerings in multidisciplinary cancer care that are built to help you provide more personalized and precise patient-focused care.
VarianVision Webinar Replays
Varian's most valued innovations were made possible by close collaboration with the communities surrounding us. Our VarianVision programs are another example of our commitment to you where we share emerging ideas among thought leaders from across the globe, designed to spark inspiration, accelerate innovation, and advance patient care.
We invite SIO attendees to view a few of our favorite VarianVision replays to hear noted experts on emerging trends in Interventional Oncology.
A Perspective on the Future of Embolization
In this presentation, Varian's Joseph Steele, MD, FSIR, and Chief Medical Officer for Varian's Interventional Solutions business discusses with Dr. Sandeep Bagla perspectives on the current state of research on these uses for embolization including:
Prostate Artery Embolization and the supporting data, patient selection
Early data and experience for Genicular Artery Embolization
Frozen Shoulder Embolization
Treatment of Hemorrhoids with Arterial Embolization
Multidisciplinary Cancer Care: What Does the Future Hold?
Every patient's cancer diagnosis is different, and consequently, there is really no valid "one size fits all" approach to treatment. Watch as a panel of experts with deep experience working across specialties for the benefit of their patients discuss:
Working together to decide on treatment approaches and how these decisions are affected by a patient's stage/comorbidities/other factors
Coordinating care with outside referring hospitals
Types of clinical data that are important to different specialties within the multi-disciplinary team
What kinds of organizational structures/support are essential for successful multidisciplinary collaboration?
Collaboration tools - which ones are useful and how?
Overcoming challenges within the multi-disciplinary team, and barriers to patients gaining access to a multidisciplinary care program
How a multi-disciplinary team optimally thinks through management options for patients with recurrent disease
Interventional Solutions Products
Ablation Devices and Accessories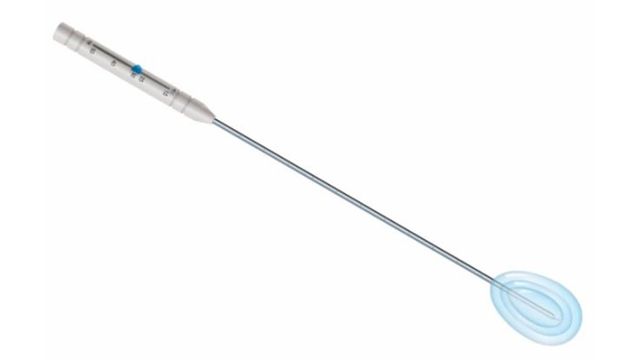 V-Probe Cryoprobe
Achieve definitive control with V-Probe®. Capable of producing an array of 'ice-ball' sizes and available in straight and right-angled configurations.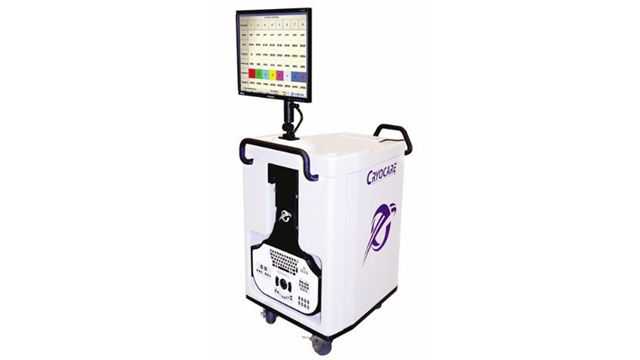 With an Integrated Ultrasound and the CryoGuide™ Planning System, the Cryocare CS®-v5 was designed specifically for the Urologist. Cryosurgical procedures of the prostate are now simple, fast, and efficient.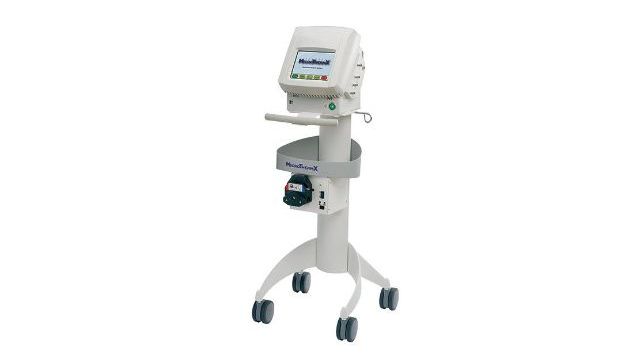 A microwave ablation system providing precise control, flexibility, and power. Although compact in design, the system enables deep penetration providing physicians with the control they need when ablating soft tissue tumors.
Embolic Microspheres
Products and features may not be available for sale in all markets. For more questions about product availability in your region, please contact your sales person.