VarianThink—our new, everywhere-you-are oncology learning experience—is an online educational service and training platform centered on personalizing your ability to gain knowledge in areas such as software, treatment delivery, best practices, and more.
Clinical Solutions provides clinics with the knowledge to streamline processes, operate with greater confidence and efficiency, and take advantage of the latest intelligent technology so they can easily introduce advanced treatments and deliver better patient care.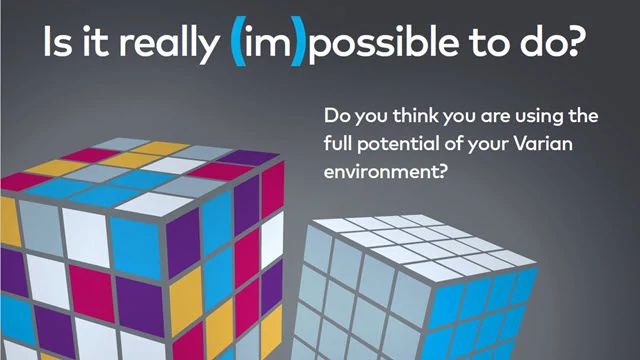 Clinical Solutions
Do you think that you are using the full potential of your Varian environment? Bring your Operational Challenge or upcoming optimisation project to our Clinical Solutions Hub & leave with a plan!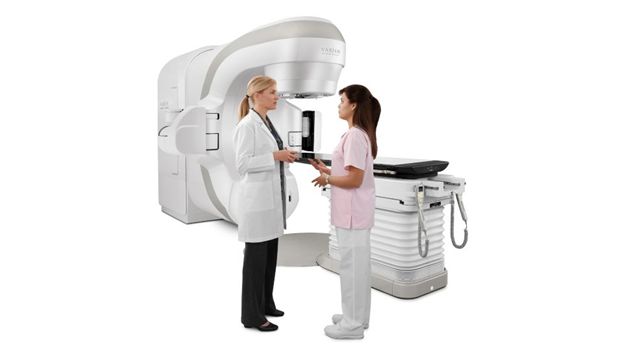 Applications Training
Application Specialists are responsible for consulting, training and supporting oncology professionals in the effective use of Varian hardware and software. Each of our experts is ready to provide training for new products, new system releases or new capabilities. Using competency-based objectives, we customize training to meet the needs of your staff and department.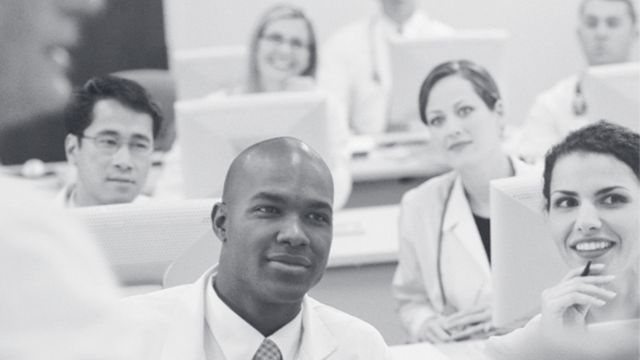 Varian Training Courses
Varian offers a variety of training delivery methods from instructor-led training, remote and virtual. Varian's course content is enriched with hands-on labs and case studies that offer students scenarios they will face in real life operations.