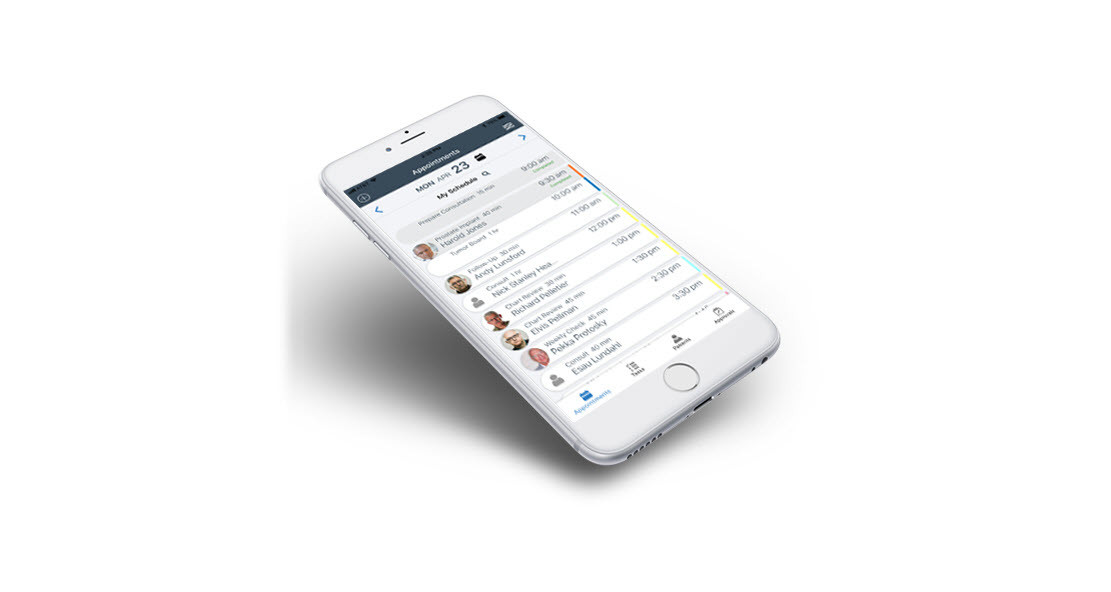 1

View, modify and create appointments and tasks

Maintain your schedule on-the-go directly from your mobile device. Stay productive with an organized list of tasks that you can view, edit, or mark as "complete."

2

View patient chart summary

Modify and create journal notes, chief complaint, history of present illness, impression and plan information.

3

Capture patient photos

Easily set up photos using your mobile device's camera.

4

Dictate patient chart notes

Mobile device voice dictation features make it simple to capture your thoughts.
Varian Mobile requires your organization to have a valid license and be on ARIA® oncology information system v13.7 or higher.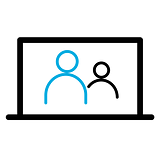 We'll help you get connected
Our specialists can help you integrate Varian into your workflow.
If you are a current customer and need product support, please visit our Customer Support page
Varian Mobile is not available in all markets and specifications are subject to change without notice. Works in Progress. Not available for sale and no guarantee of commercialization or features availability.