BrachyVision
BrachyVision simplifies the development of complex brachytherapy treatment plans.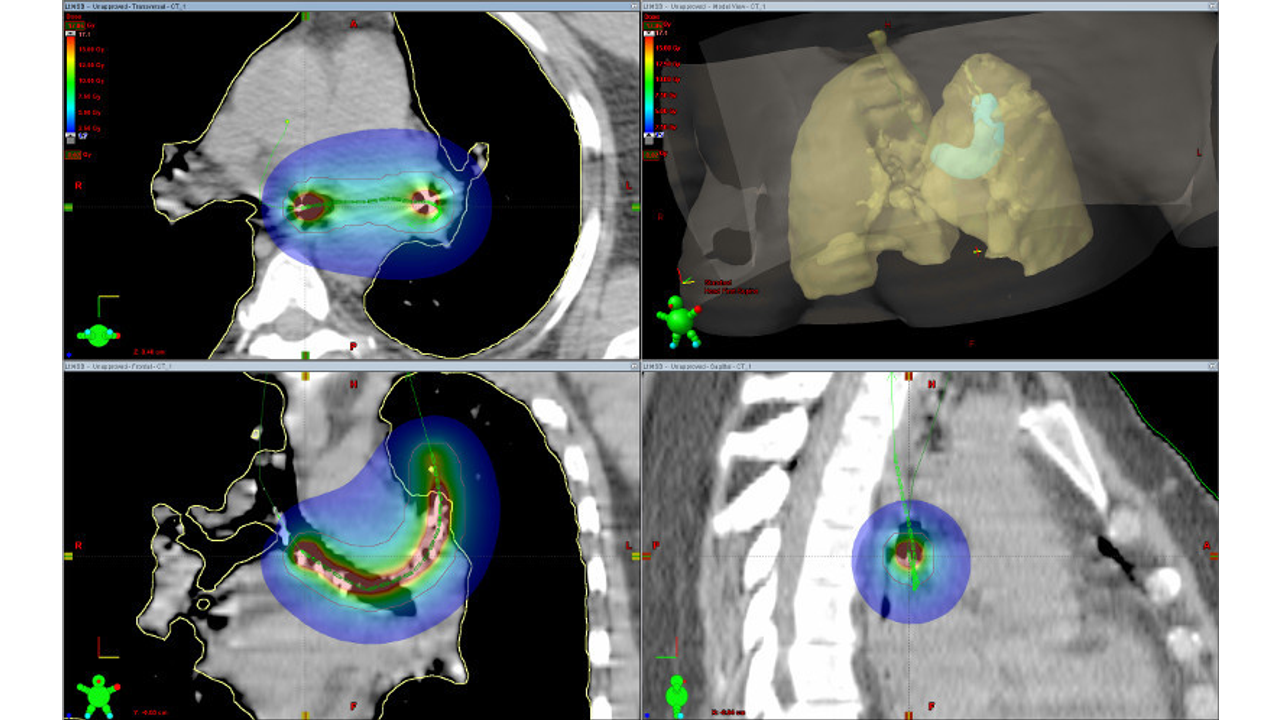 1

Flexible

Support HDR, LDR, and PDR treatments with customizable plan templates and clinical protocols.

2

Image-based planning tools

Use film and 3D images to guide treatment.

3

Compliance

TG-43 compliant with all isotopes supported. TG-186 compliant for all Varian sources.

4

Expansive toolset

Draw on any plane or image modality using Eclipse contouring, registration, and plan evaluation capabilities.

5

Plan summation

Create summations for brachytherapy and external beam plans.

6

Software integration

Works seamlessly with ARIA oncology information system.
Wide range of treatment options
Plan HDR, LDR, and PDR treatments with state-of-the-art drawing tools.
Improve efficiency and workflow
BrachyVision is integrated with ARIA® and Eclipse™ for easy visibility and communication between team members.
Intuitive controls
Our interface is built with clinician ease of use in mind so you can focus on your patients.
Complementing BrachyVision
Integrate BrachyVision with these Varian solutions to provide more options for your patients.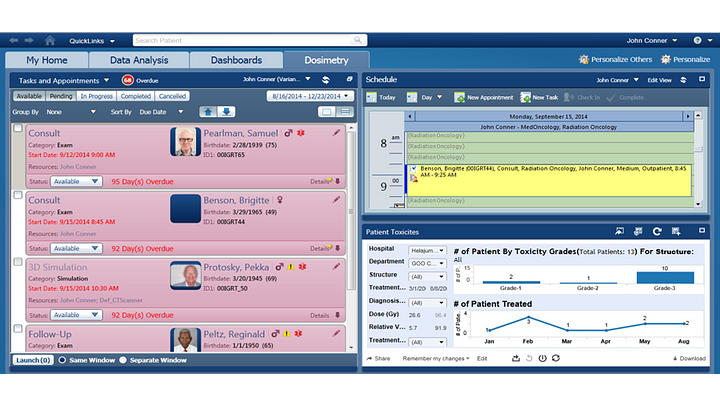 ARIA Oncology Information System
One information system for radiation, medical, and surgical oncology.
Learn more