GammaMedplus iX
This solid, reliable afterloader is the fifth generation of a long and successful line.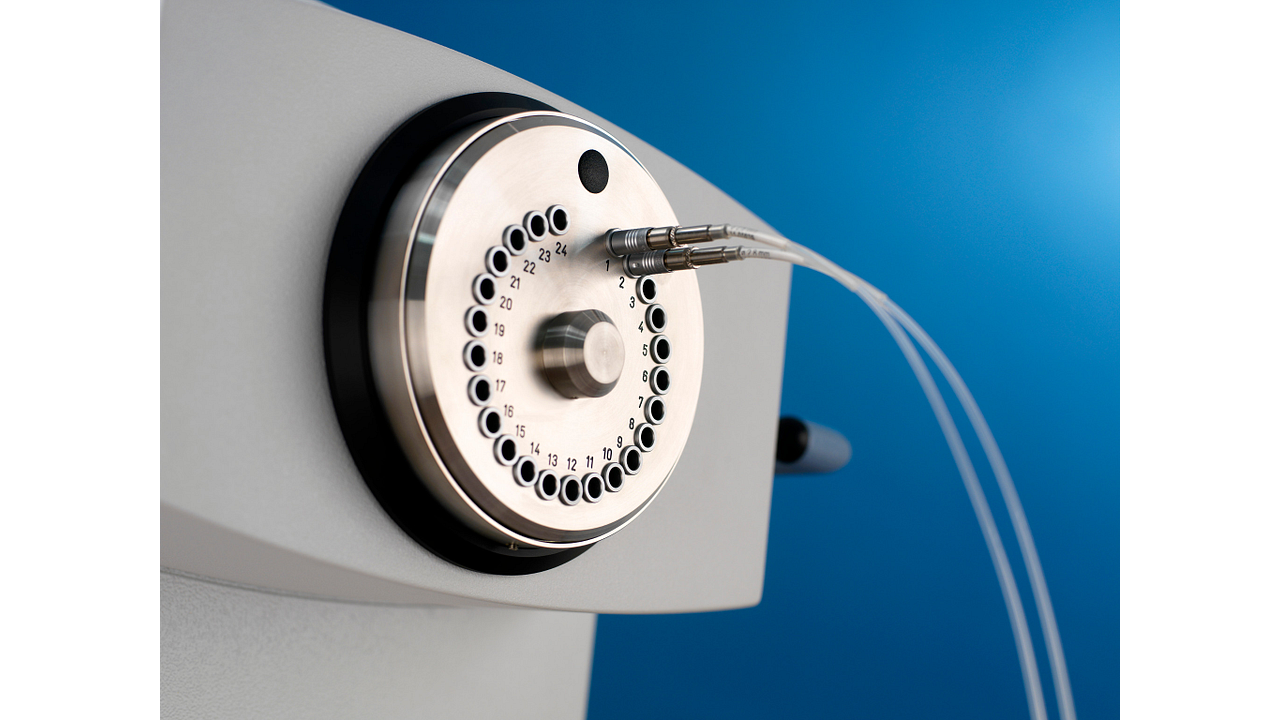 1

Fixed-length treatment distance

Reduce errors associated with applicator-to-afterloader connection.

2

Unique applicator end test

Easily verify applicator connection integrity and treatment length.

3

Distal-to-proximal source movement

--

4

Easy integration

Works seamlessly with BrachyVision™ treatment planning system and ARIA® oncology information system.

5

3/24 1X unit (3-channel) available

Shift to HDR easily and cost-effectively.

6

Upgradeable to 24 channels

Expand usage to all body sites with little downtime.