Yksi Varianin tärkeistä toimintatavoista on pyrkiä tekemään töitä yhdessä – Act as One.
Tästä hyvänä esimerkkinä on Post Market Engineering tiimi joka osana tuotekehitystä keskittyy asiakasvalitusten syvälliseen tutkimukseen. Tiimin tehtävänä on löytää tuotteista parannuskohteita, joiden avulla laatua ja käyttäjäkokemusta saadaan jatkuvasti kehitettyä sekä potilaita hoidettua entistä tehokkaammin ja paremmin.
Tiimin jäsenet työskentelevät tuotekehitysyksiköissä Suomessa ja Sveitsissä käyttäen yhtenäisiä prosesseja ja työkaluja. Toukokuussa Post Market Engineering ydintiimi tapasi Varianin Helsingin toimistolla. Yksi tapaamisen tavoitteista oli määritellä "What Winner Looks Like" ja suunnitella kuinka tähän tavoitteeseen päästään; kuinka harmonisoidaan työkaluja, prosesseja ja miten tietoa voitaisiin jakaa entistä tehokkaammin. 
Kahden päivän tapaaminen oli erittäin onnistunut ja tiimi jatkaa kansainvälistä yhteistyötään teemallaAct as One!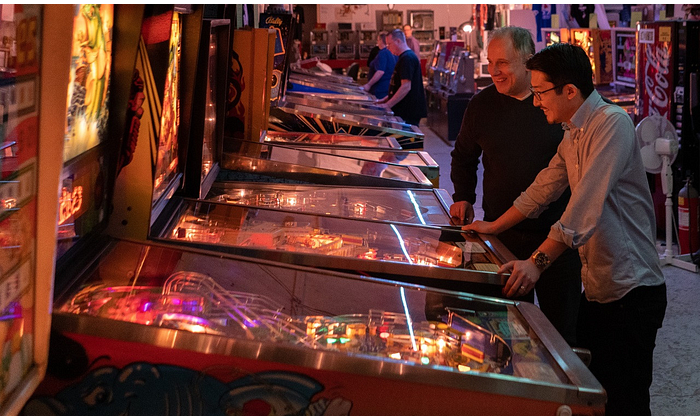 *****
One of Varian's important ways of working is to work together - Act as One.
A good example of this is the Post Market Engineering team, which, as part of product development, focuses on in-depth investigation of customer complaints. The task of the team is to find development opportunities that will improve the quality and user experience, as well as treat patients more effectively and efficiently.
To strengthen work relationships, to share our knowledge and leverage synergies, Post Market Engineering teams from Baden and Helsinki spent two days together to create a roadmap on how to Act as One.
Purpose of the cross-site team meeting was to align What Winner Looks Like and how to get there, as a team that is geographically distributed in several sites but works as One. How to harmonize the tools and processes and how to share essential information, across the sites.
By having a very productive workshop, teams created a harmonized roadmap on how to Act as One!