Our History
We're proud of our pioneering history, helping to advance radiotherapy, radiosurgery, and many other vital cancer-fighting tools. We believe cancer is beatable, and we're excited to see each new development that proves us right.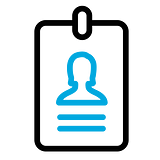 11,000
Employees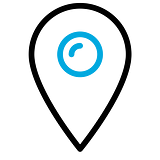 70
Locations Worldwide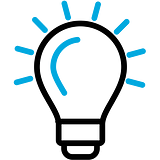 >
0
Years of Innovation
Corporate citizenship
We care deeply about the world we live in and work. That fuels our commitment to social and environmental responsibility. Our founders, Russell and Sigurd Varian, we're passionately dedicated to conservation and justice, and we are proud to maintain that tradition to this day.
Being a responsible corporate citizen isn't a choice—it's a way of life.
— Chris Toth, CEO
Executive leadership
Heartfelt ethical leadership drives everything we do. Our executive team is devoted to our mission and ensuring that our employees, customers, and everyone touched by Varian technology are well cared for today and in the future.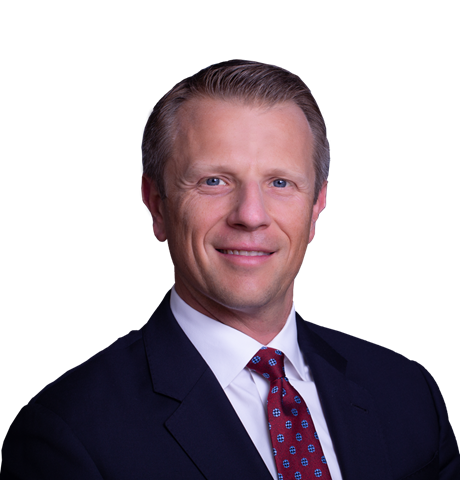 Careers
Human ingenuity is at the core of our mission. We're looking for bright, caring, inspired people to help power new victories over cancer. Let's work together to create a world without fear of cancer
Technology alone won't beat cancer. We need you.