Treatment Delivery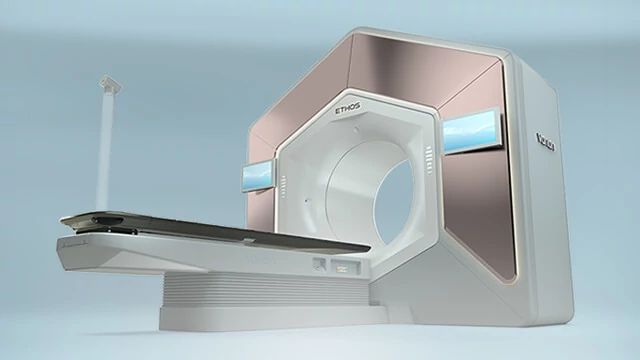 Ethos therapy
A comprehensive, AI-driven, Adaptive Intelligence solution that's designed to increase the capability, flexibility, and efficiency of radiotherapy.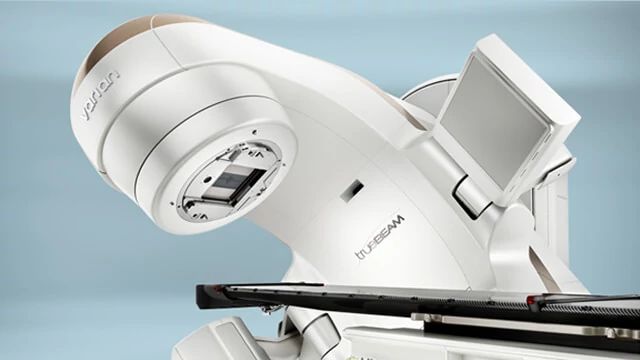 TrueBeam
Built to deliver versatility for even the most challenging cases.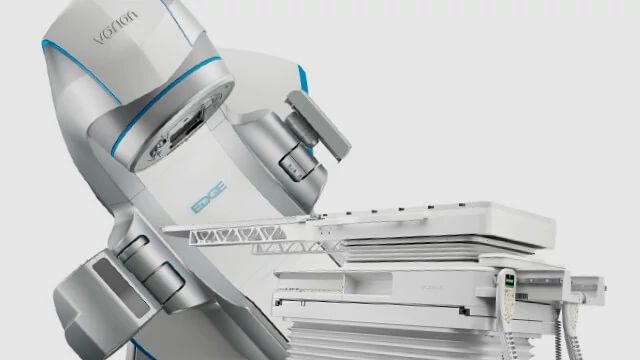 Edge
Optimized for high-precision radiosurgery delivered with confidence and accuracy.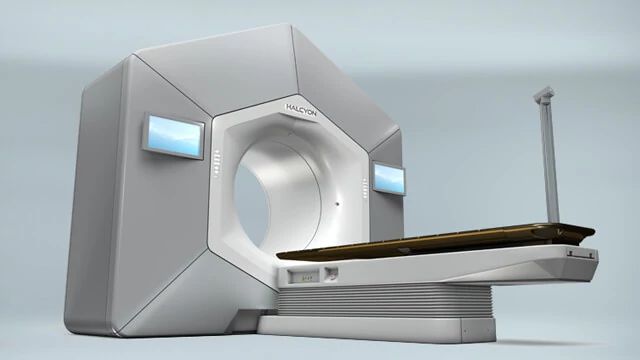 Halcyon
Designed to set the standard for efficient, high-quality treatments.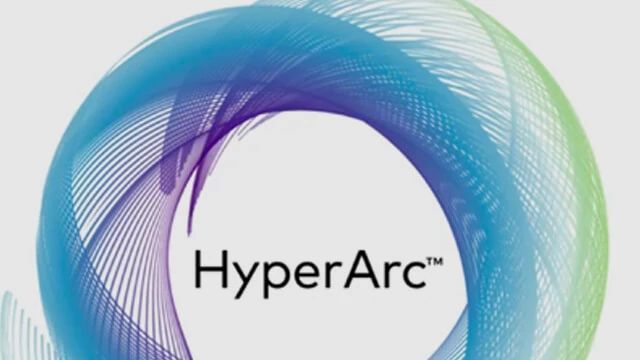 HyperArc
Enables high-quality non-coplanar radiosurgery on TrueBeam and Edge systems.
IDENTIFY
Confidence in patient positioning and motion monitoring for highly precise radiation treatments.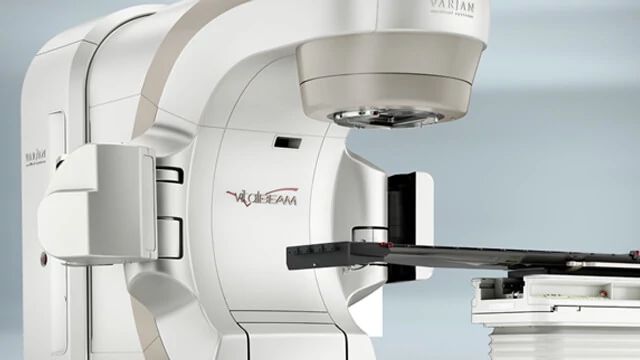 VitalBeam
Highly efficient system that's easily customizable based on your specific clinical needs.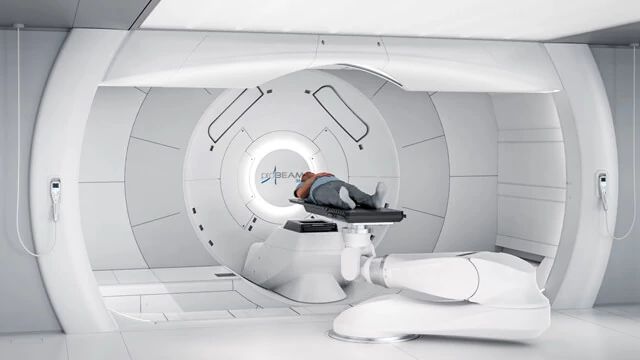 ProBeam 360°
Next-generation proton therapy with a 30% smaller footprint.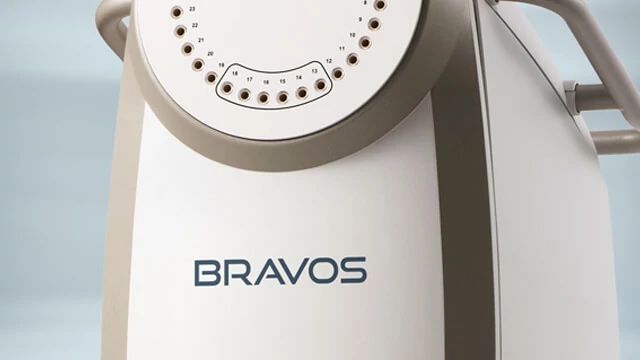 BRAVOS
The intuitive, intelligent afterloader system that's the result of clinically-driven design—engineered to be efficient, integrated, and easy to use.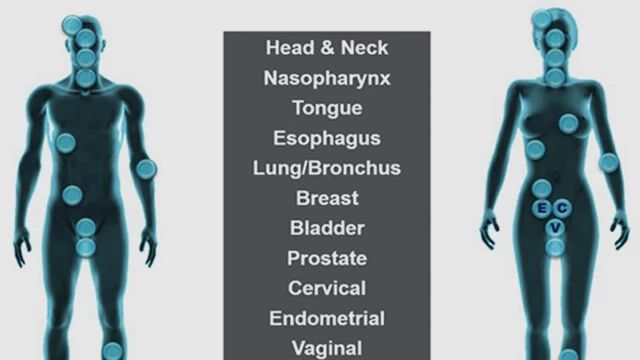 Brachytherapy Applicators
A comprehensive range of brachytherapy applicators and accessories designed to provide flexible treatment options.
Treatment Techniques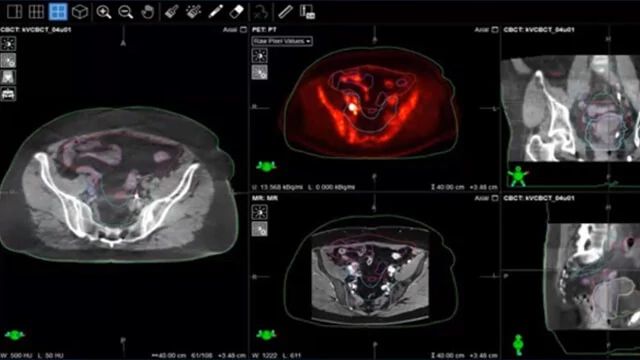 Adaptive therapy
Customize treatments—quickly and with confidence—based on the patient's anatomy and position at each treatment.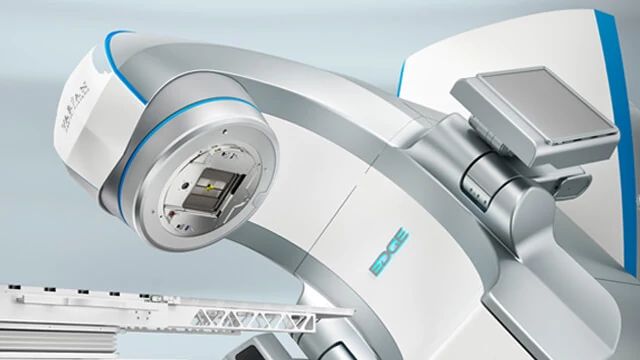 SRS/SBRT
Deliver SRS/SBRT treatments efficiently, with confidence and a high standard of quality.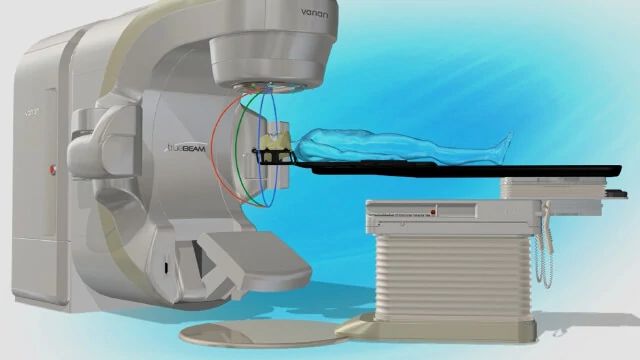 HyperArc
Enables high-quality non-coplanar radiosurgery on TrueBeam and Edge systems.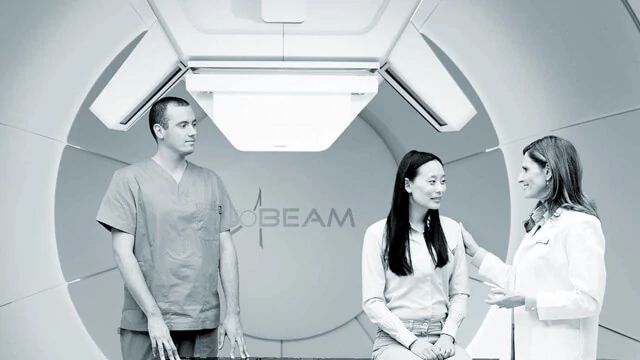 Proton Therapy
Target even hard-to-reach tumors with remarkable precision while minimizing damage to healthy tissue.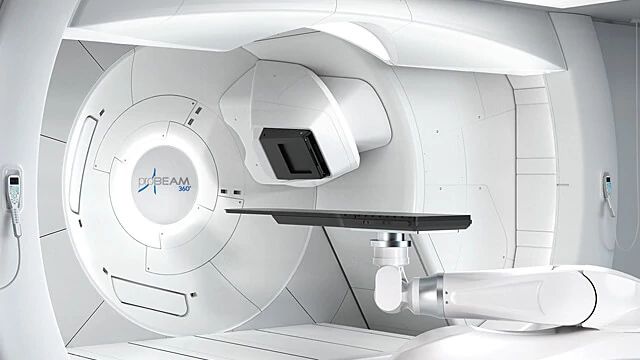 Proton FLASH research
Promising and potentially ground-breaking new direction in the treatment of cancer.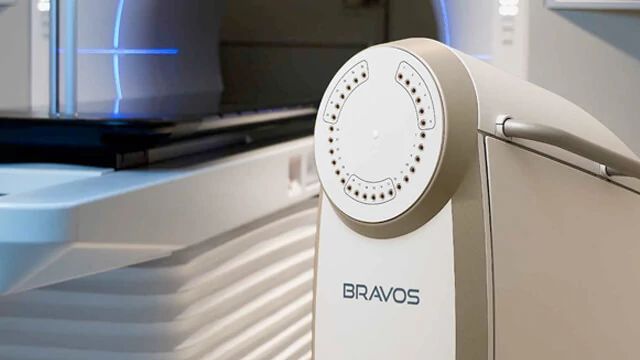 Brachytherapy
The earliest form of radiotherapy offering high levels of conformity and efficacy, brachytherapy may be the best option for many patients.