Artificial Intelligence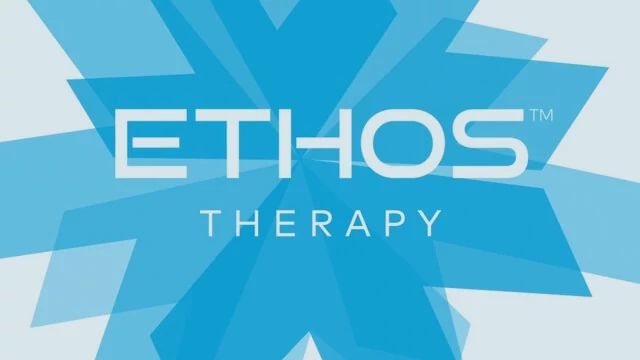 Ethos therapy
A comprehensive, AI-driven, Adaptive Intelligence solution that's designed to increase the capability, flexibility, and efficiency of radiotherapy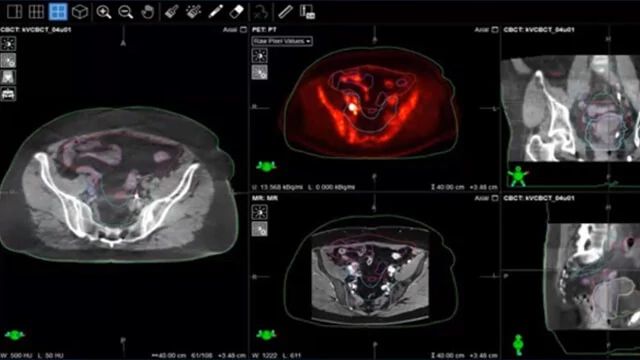 Adaptive therapy
Customize treatments—quickly and with confidence—based on the patient's anatomy and position at each treatment.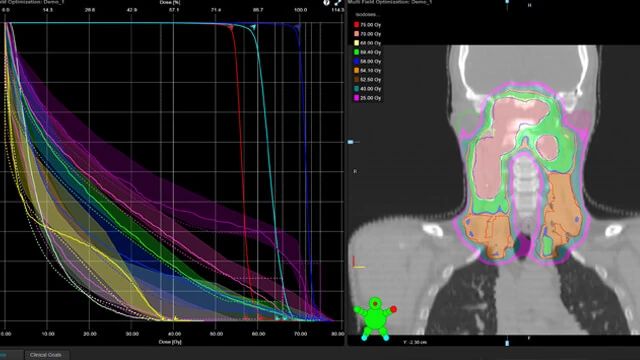 RapidPlan
"Ask a customer expert" about RapidPlan® knowledge-based planning. Harness the power of machine learning to improve treatment planning with Eclipse.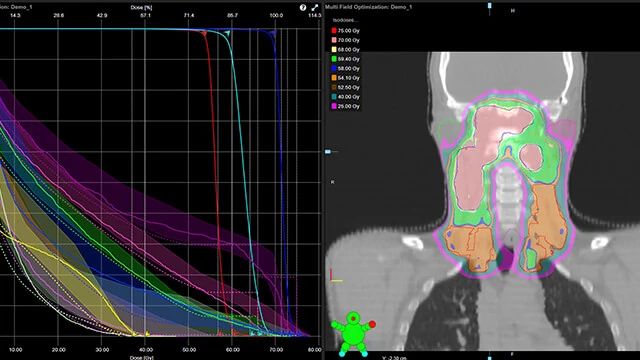 Eclipse & RapidPlan for proton therapy
High quality plans automatically generated in a fraction of the time.
Additional Offerings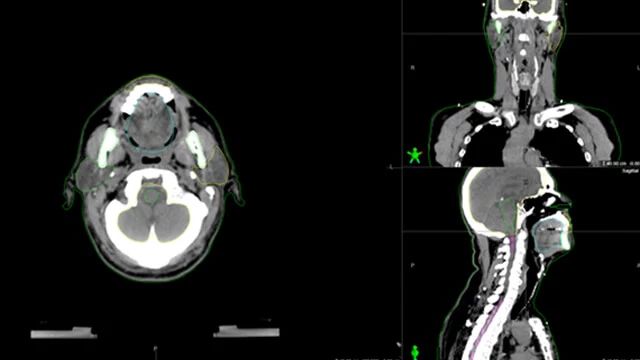 AI Segmentation
Designed to provide fast, accurate, and intelligent contouring to improve reproducibility of structure delineation.