Remote Services and Collaboration Tools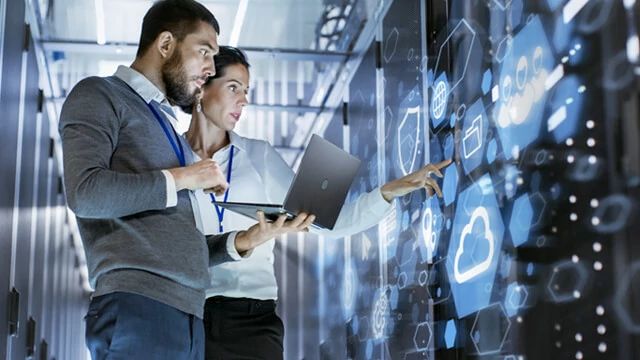 Managed IT Services
Speak with a Varian technical expert to discuss IT Solutions for your clinic or department, whether they are Cloud hosted solution, remote connectivity, remote treatment planning, interoperability, hardware virtualization, application virtualization, connectivity, Application Deployment Strategy or scalability.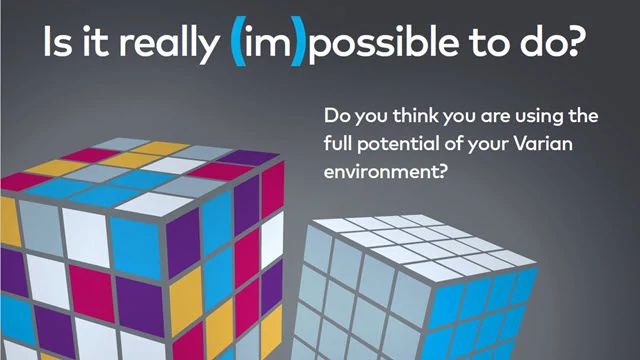 Clinical Solutions
Do you think that you are using the full potential of your Varian environment? Bring your Operational Challenge or upcoming optimisation project to our Clinical Solutions Hub & leave with a plan!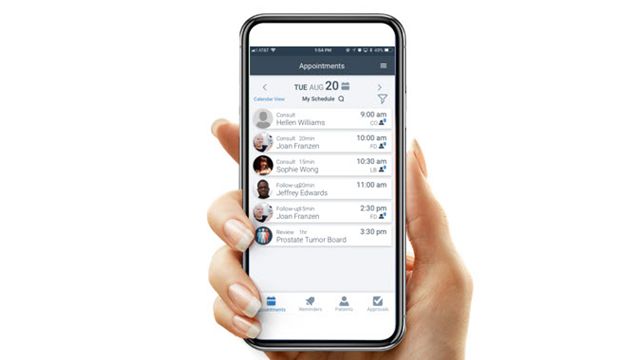 Varian Mobile
Streamlines your workflow and increases efficiency by giving you the freedom to access key areas of the ARIA® OIS at the point of care or on the go.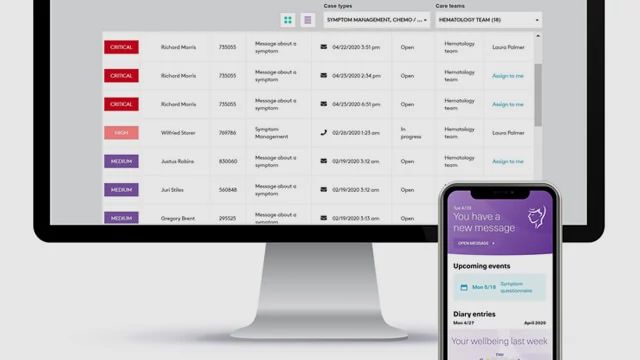 Noona
Patient outcomes management solution designed to engage patients in their care, improve care team efficiency, and help preserve patient health.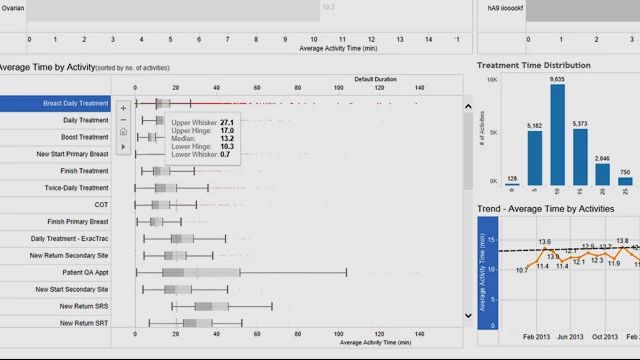 InSightive
Enhanced data visualization tools help uncover insights that help enable better evidence-based decisions for your clinics and patients.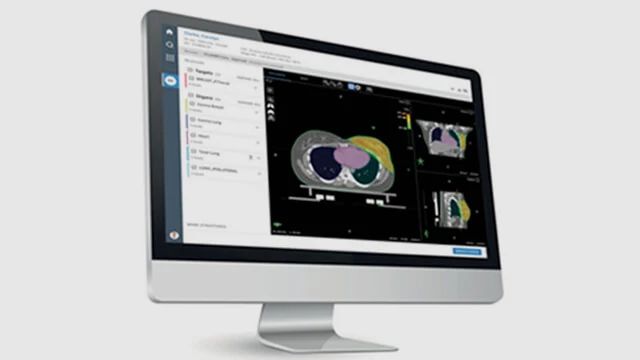 ePeerReview
Share, analyze, and review plan data and images across multiple endpoints securely and efficiently, wherever you are.
Additional Offerings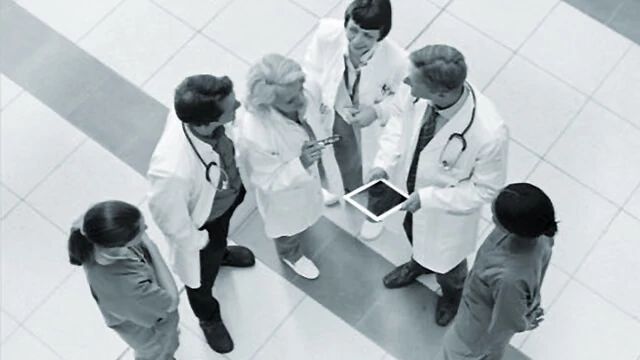 CTSI
CTSI Oncology Practice Solutions, a Varian company, is a provider of technology-enabled clinical services for the treatment of cancer and delivers operational insights and expertise to cancer centers. CTSI can provide customized dosimetry and physics support to manage or enhance your clinical operations.