Varian, a Siemens Healthineers company, is dedicated to creating intelligent advancements in oncology-focused solutions that are designed to help you drive efficiency between your teams and increase your impact where it matters most: your patients.
A leap in cancer care.
A leap in impact.
Committed to Brachytherapy, Varian and Siemens Healthineers are bringing imaging and treatment closer together to deliver best-in-class treatment across the cancer care continuum, accelerating the path from diagnosis to therapy to survivorship.
Welcome to ABS 2021
Please join us at this year's virtual ABS to sign up for one-on-one product demos to learn about our brachytherapy products and services, and how Intelligent Cancer Care™ is bringing intelligence to all points of care.
In this short video, Sasa Mutic, Senior VP of Radiation Treatment Solutions at Varian, welcomes you to our virtual ABS.
ABS 2021
6258081400001
Watch the video
simple-link
btn-primary small-vertical-margin
Intelligently connecting the oncology world
Through Intelligent Cancer Care, we are connecting, collaborating, and coordinating care at every point across each patient's journey. Monitor and report patient symptoms in real-time. Aggregate data quickly and derive operational insights. One information system for radiation, medical, and surgical oncology.
Explore our diverse oncology solutions to reduce costs, enhance efficiency, and personalize patient care. With the power of data and intelligent insights, we'll drive the future of oncology together. Today, and into the future.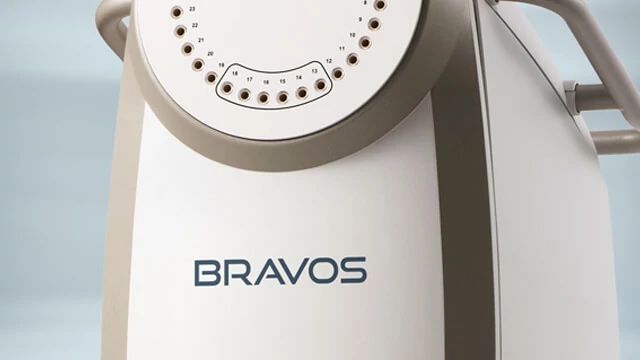 Bravos
Inspire new victories in the fight against cancer with the BRAVOS afterloader system. Designed and engineered to be efficient, integrated, and easy to use.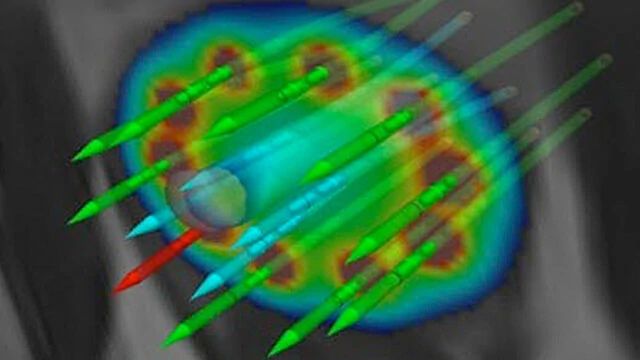 VariSeed & Vitesse
Elevating patient care with brachytherapy treatment planning systems that are elegant, simple, and precise.
VariSeed: Flexible planning for LDR treatments with a quick and accurate workflow.
Vitesse: Plan HDR treatments in real-time with no need for CT imaging.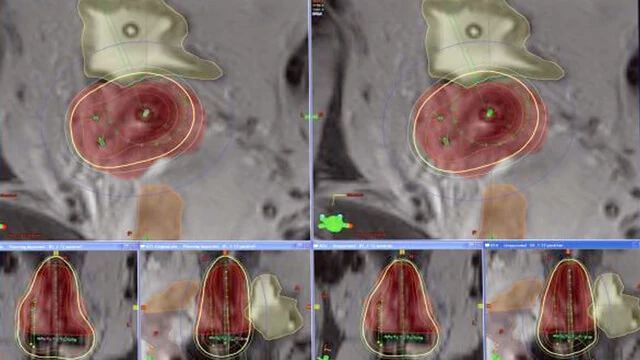 BrachyVision
Simplify complex treatment programs, giving you a comprehensive toolset that makes brachytherapy treatment planning efficient and consistent.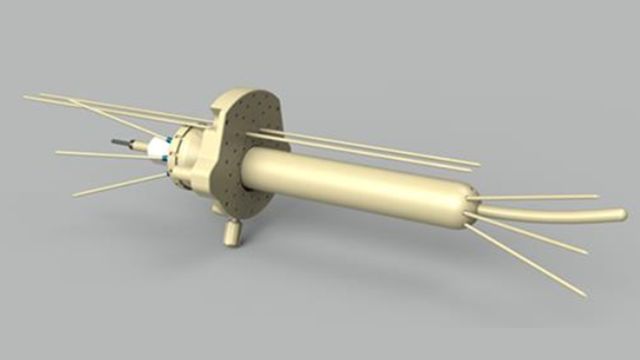 Applicators
Access our broad range of applicators to help you give your patients the treatments they need, exactly where they need it.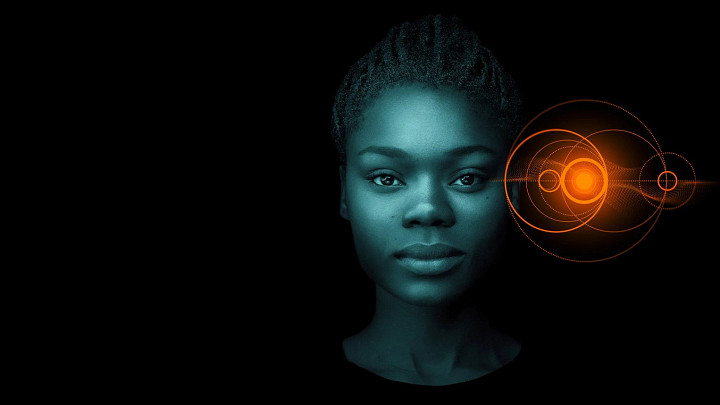 As a combined company, we will strive to establish the most comprehensive brachytherapy portfolio. Learn how we are working together to shape the future of healthcare and create a world without fear of cancer.
Learn more