Education and training
Learn how to get more out of the Varian ecosystem.

Courses and training
We offer in-depth training—in-person and online—to help you make the most of your Varian products.
Learn more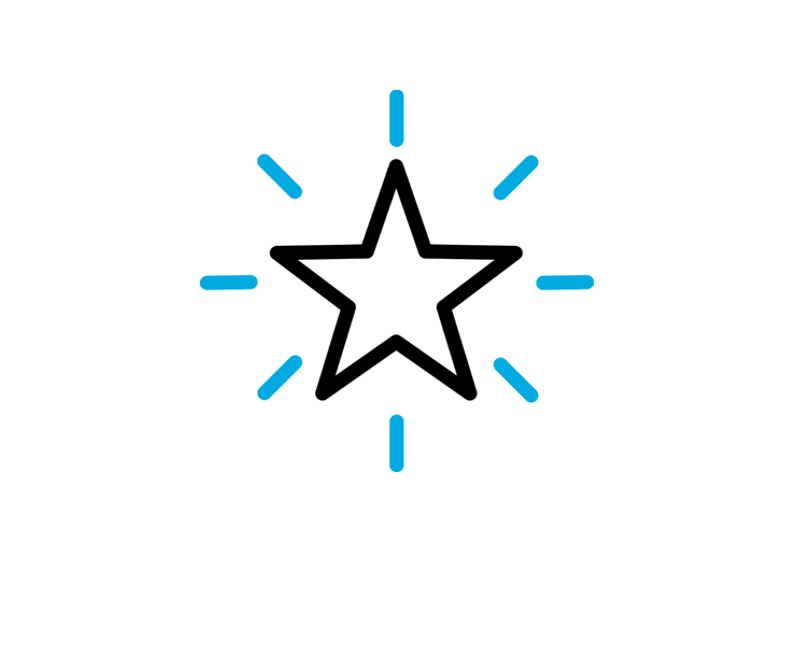 Learning Management System
We offer easy access to course overviews, self-registration, enrollments, and training history.
Learn more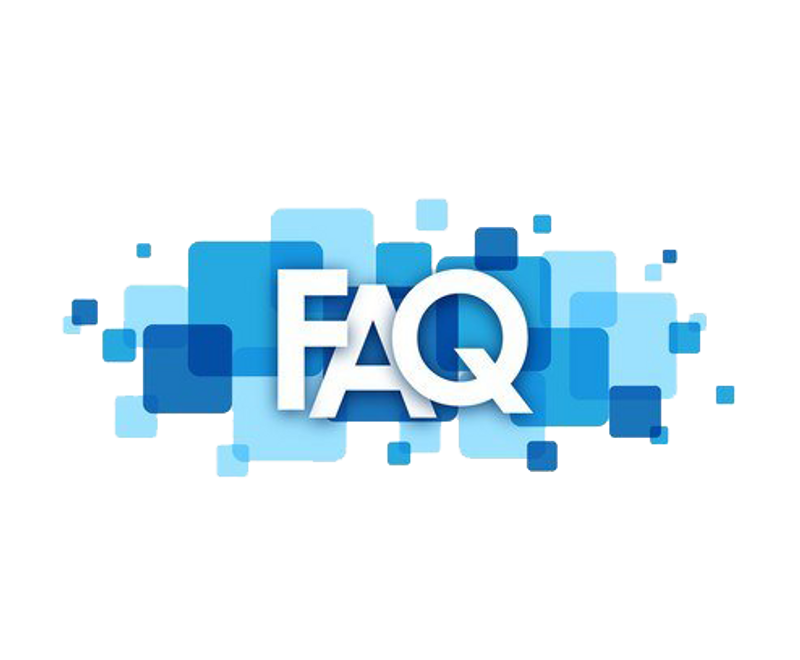 FAQs
Answers to common questions about course offerings, the Learning Management System, and how to enroll.
Learn more