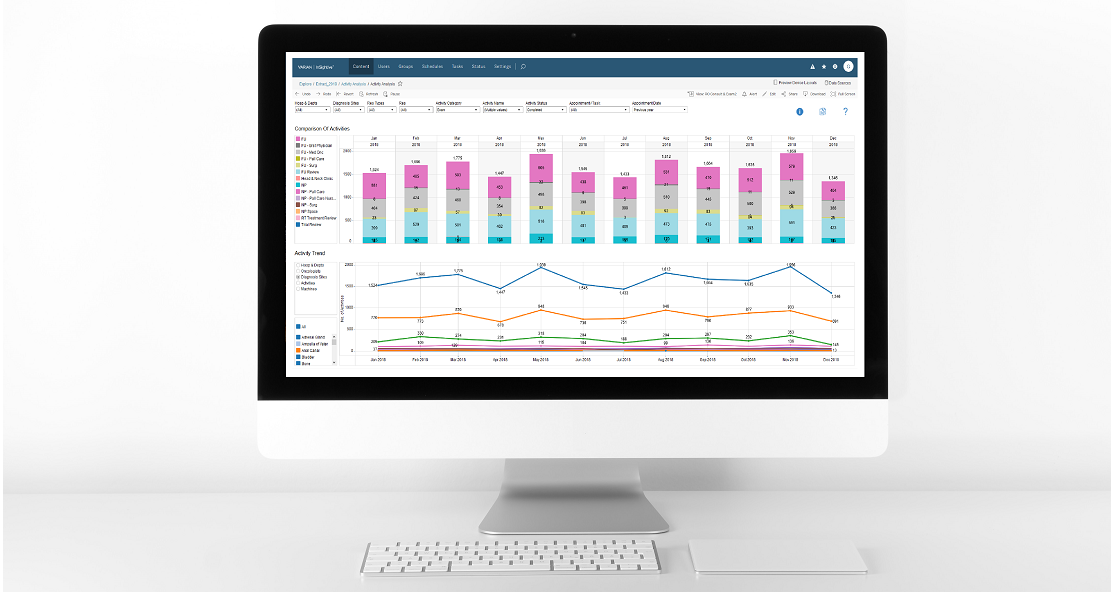 1

Seamless integration with ARIA® OIS

InSightive transforms your oncology data into insights you can put into practice right away.

2

Data warehousing

Normalise and structure your data using relationships defined specifically for oncology.

3

Powerful user interface

Industry-leading Tableau visualisation uses oncology-specific analytics tools to improve clinical performance.

4

Convenient use modalities

Use InSightive within ARIA, a standalone desktop application, or most web browsers.

5

Pre-built templates

Get a quick start with easily customisable templates to work with payer mix, referral sources, and operational performance.

6

Easily accessible dashboards

Aggregate activity data quickly and derive operational insights.
ARIA OIS 13.6 or higher plus supporting databases required.
Ask more questions
We make it easier to interrogate your data in new, thoughtful ways.
Get quicker answers
You'll see query results so fast you can reshape treatments or policies in hours, not days.
Make better-informed decisions
Give your patients the benefit of the experience of all the patients that came before them.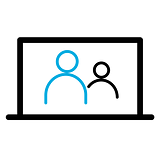 We'll help you get connected
Our data specialists can help you integrate Varian into your workflow.
If you are a current customer and need product support, please visit our Customer Support page.